Tour Collierville: Top 10 Articles of 2020
We've gathered up some of our best content from 2020 – we tried to stop at the Top Ten, but everything below deserved to be on the list! Make sure you haven't missed out by scrolling through below!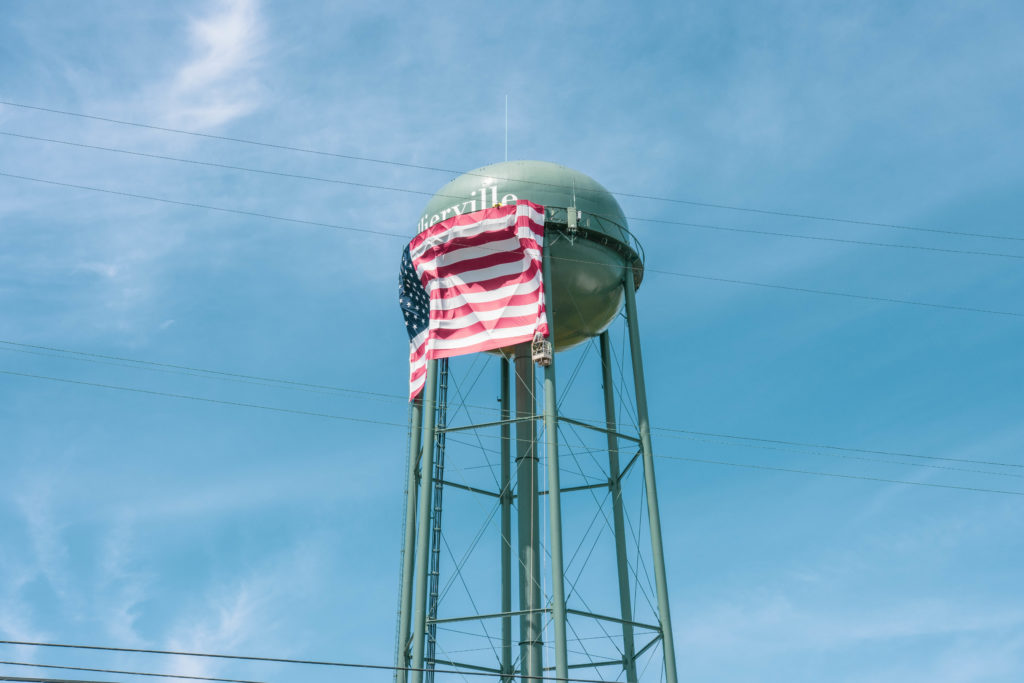 1. An American Flag Is Raised Atop The Collierville Water Tower 
Learn how one local business is honoring the Collierville spirit during COVID-19.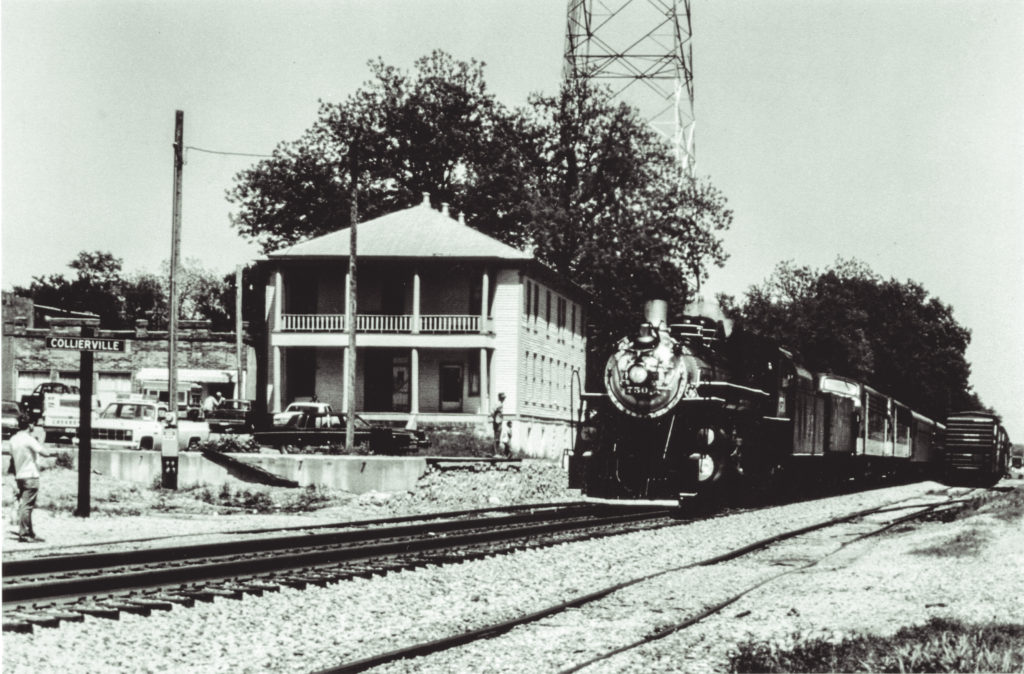 Don't lose sight of the fact that 2020 is Collierville's 150th Anniversary! Here's how the little town that could came to be.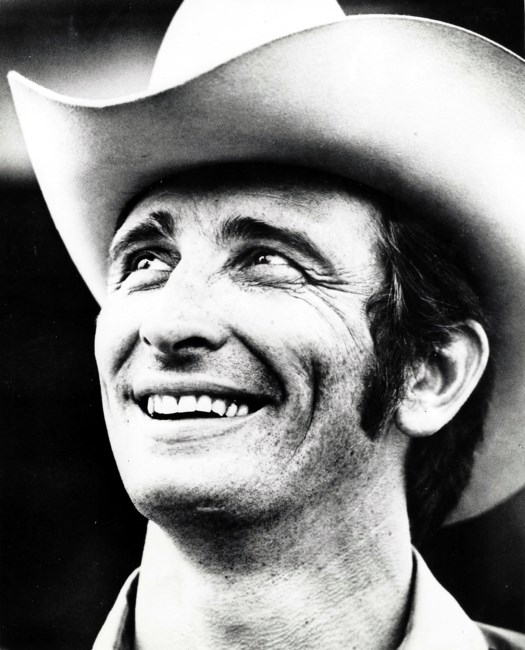 The Collierville community lost beloved rodeo star Lecile Harris at the beginning of 2020, but his legacy lives on – particularly in the store signs around the Town Square. Read more about his life here!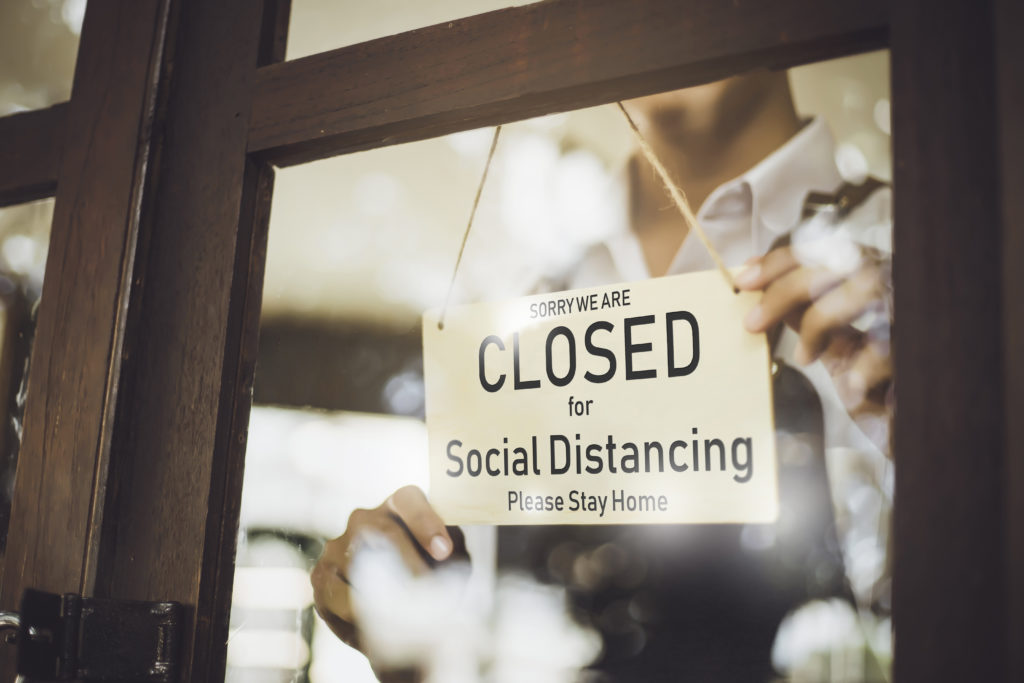 4. Economic Adaptations: What Might Be Next For Businesses and Services 
Despite some rough patches due to COVID-19, Town of Collierville's Director of Economic Development John Duncan was able to find some positive notes about how it might change business practices.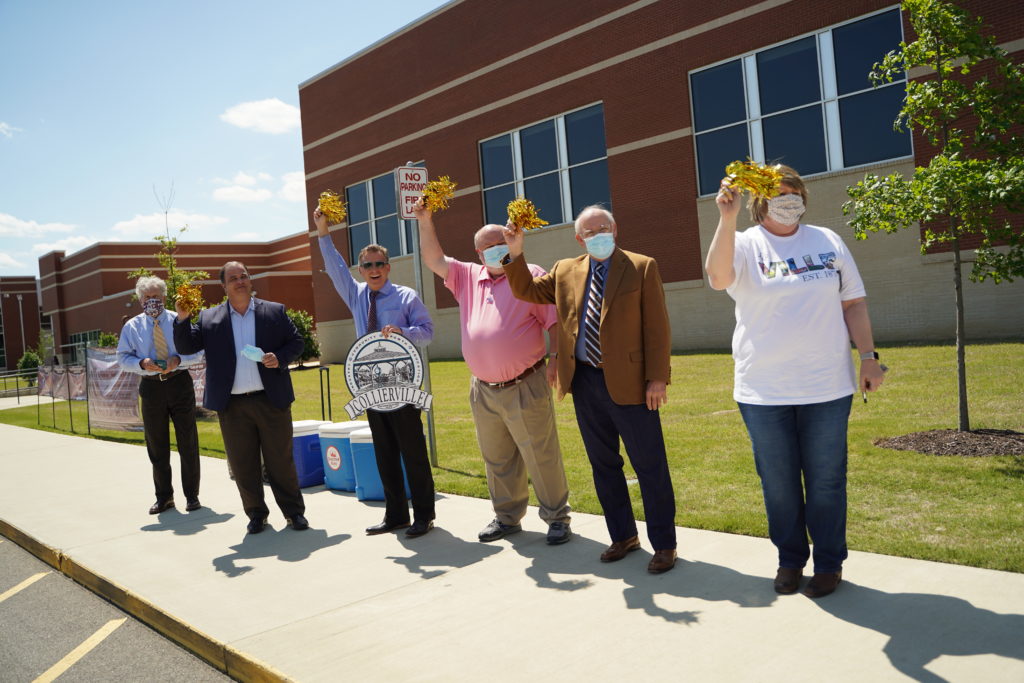 Social distancing meant that graduation celebrations had to take on a new look – and Collierville didn't disappoint!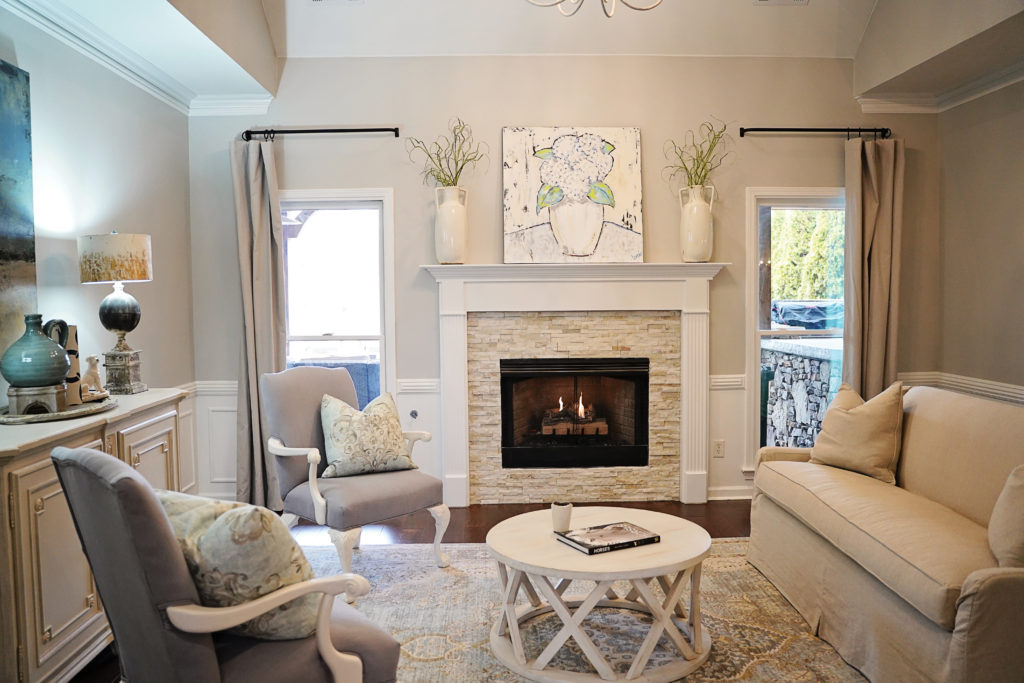 Celebrating your marriage is always special, but it's even more exciting to take those vows and celebrate with your family in a home designed specifically for your new life together! 


Tour Collierville introduces a directory of local businesses and their current activity throughout the COVID-19 crisis.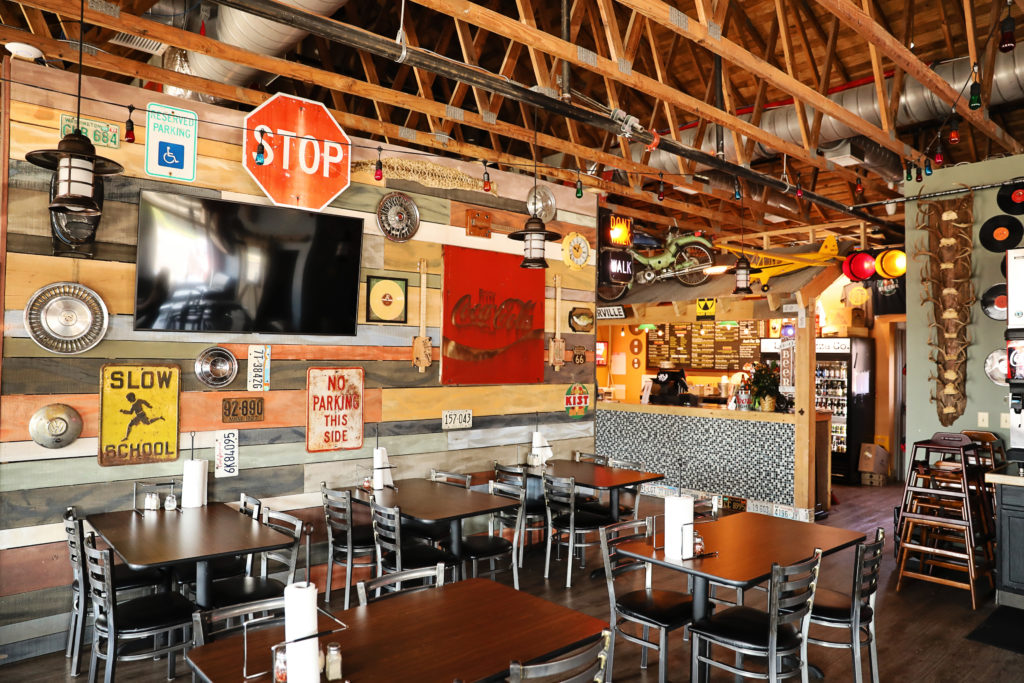 Throughout the past year, Collierville's community of restaurants has remained strong and steady, both innovating on and enjoying the Collierville Town Square!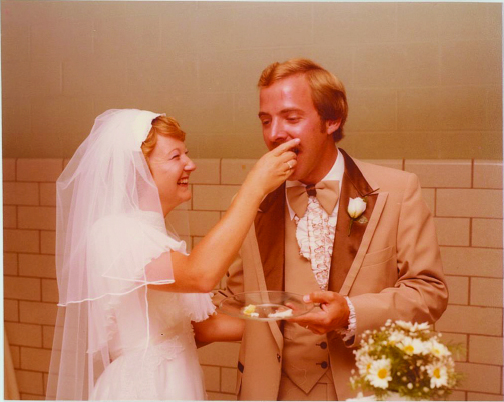 9. 4 Weeks + 4 Months = 42 Years & Counting 
A local Collierville couple knew exactly what they wanted when they met each other – the perfect "love-at-first-sight" story to lift your spirits!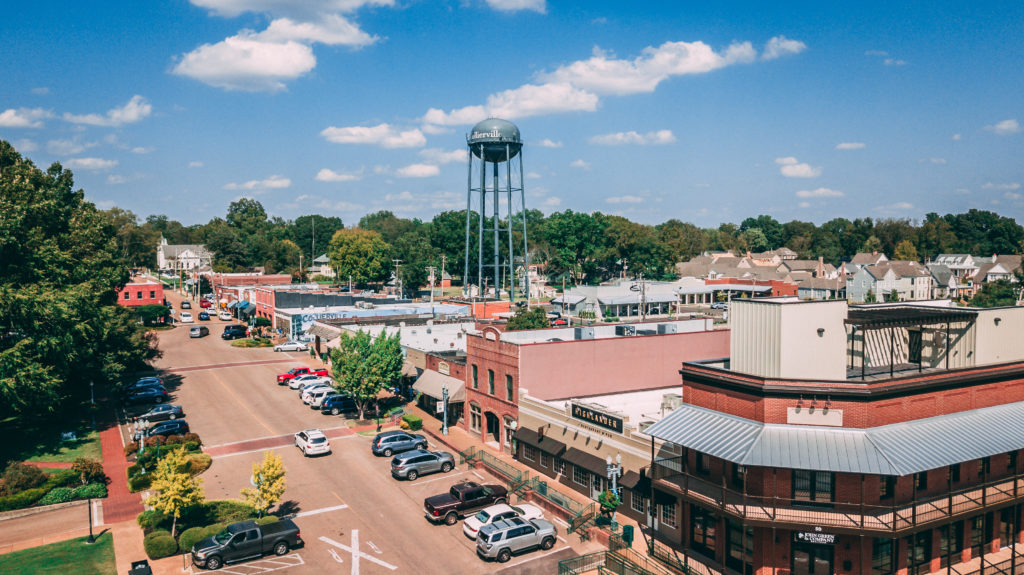 10. New Year, Same Sense of Gratitude 
Town of Collierville's Director of Economic Development John Duncan expands on all the reasons he's so grateful for Collierville!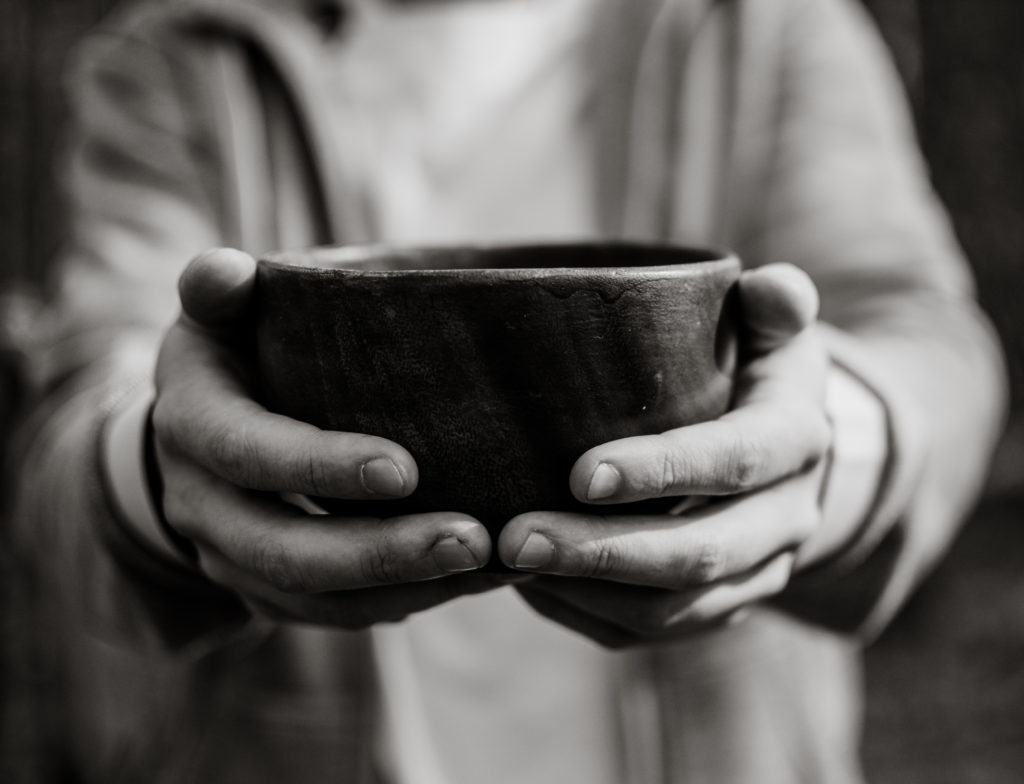 11. Feed Your Heart & Your Soul 
Food and faith go hand-in-hand – even more so when people are in need. Father Christian Senyoni explains how the preparation of food can also let Christian spirit into our hearts.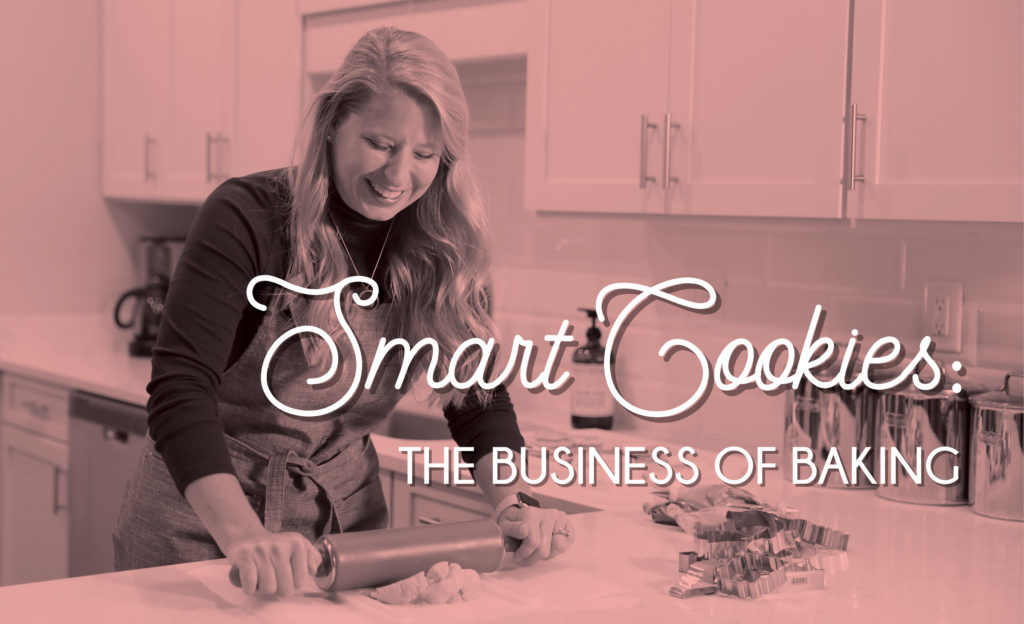 12. Smart Cookies: The Business of Baking 
Delicious and detailed cookies are both a labor of love and a booming business for many of Collierville's cookie entrepreneurs!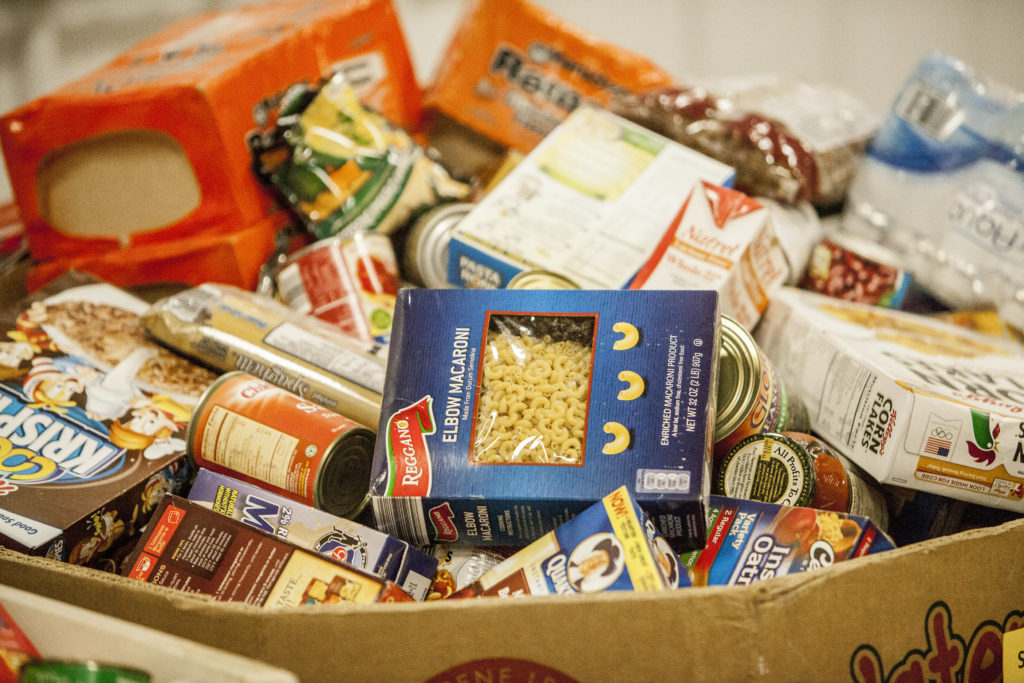 13. Feeding Families in Collierville 
When tough times hit Collierville, the Junior Auxiliary and Collierville schools stepped up to help out students and their families in need.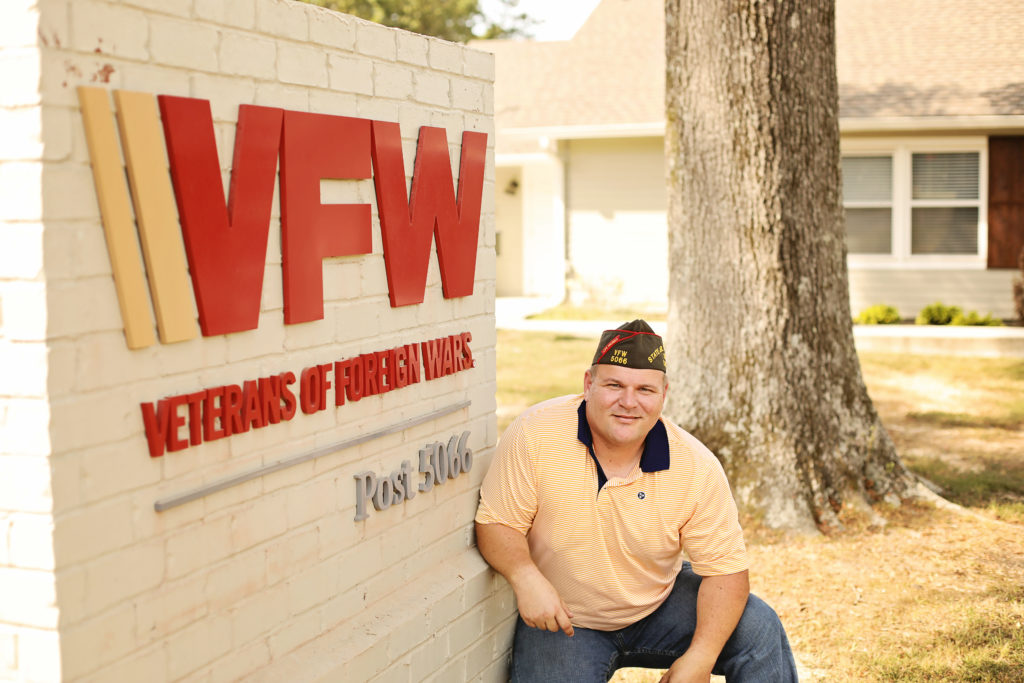 In 2022, Colliervillian Brian Walker will serve as the State Commander for the Veterans of Foreign Wars, for the entire state of Tennessee! To learn more about this huge accomplishment, check out Brian's story!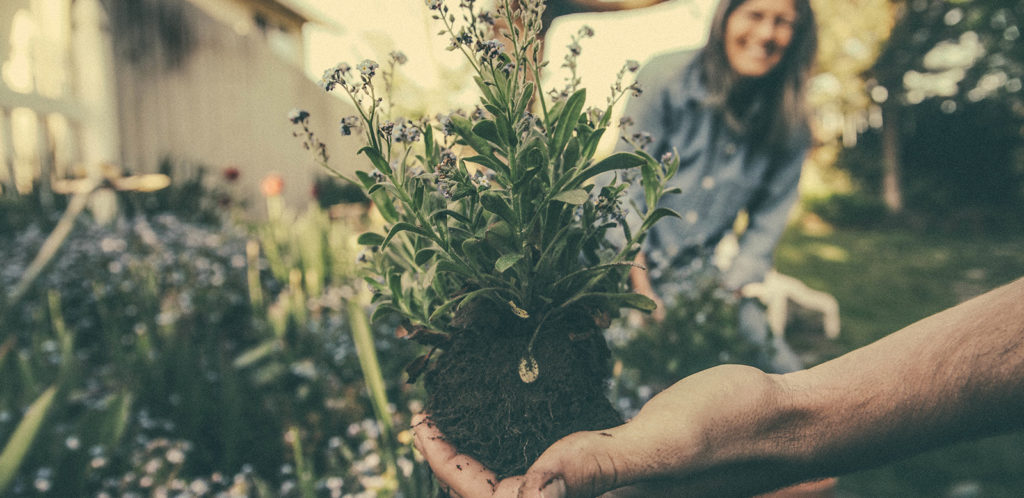 Warmer weather means more time outside – and more time looking at your yard, ripping weeds from your garden beds and wishing you could figure out exactly what flowers would grow best where. Never fear: the plant specialists at Stringer's are here to help!