Feeding Families in Collierville
Last week, the Junior Auxiliary of Collierville (JAC) partnered with Collierville Schools to make sure students and their families had enough food for a two-week social distancing period. 
On Monday March 16th, following the announcement that Collierville Schools would be closed for the week after spring break, Patricia King, a counselor at Tara Oaks Elementary, reached out to Laurie Costello, who is the service chair for the JAC. 
"Our mission as members of the Junior Auxiliary is to better the lives of the children in our community," said Costello. The two women decided they needed to make sure that students who received free or reduced lunch during the school year would be able to access food if the schools had to shut down long term.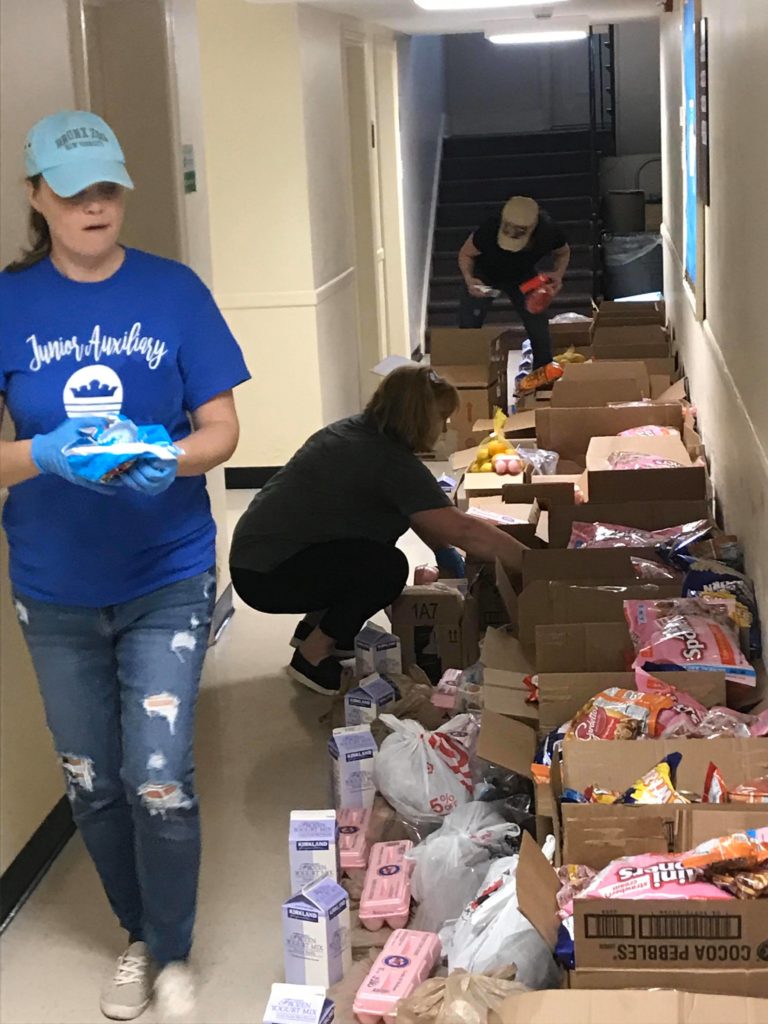 The final idea came from a program that the Junior Auxiliary has been running for many years. Costello explained that in the past they had partnered with Collierville Schools to make sure families in need received food over the summer. With food provided by the Mid-South Food Bank, the JAC organizes three different distribution dates for about 11 families. These families could come by Collierville United Methodist Church's resource center and receive nonperishables, as well as fresh produce and meat as part of a Costco donation. 
Once Costello was ready to put her plan into action, counselors throughout the Collierville School District quickly reached out to students and families, to gather information about what families needed help. "We made sure to ask 'How many are in each household?' because if it was a large family, we doubled the amount of food," said Costello.  
Costello also quickly contacted Deborah Suddarth, the executive pastor at CUMC, to see if they could use the church as a collection center, like the JAC does during the summers. "Deborah said, 'Absolutely.' By Tuesday, we had arranged with the Mid-South Food Bank to have a pick up on Friday. It was a little chaotic, with serving 35 families," said Costello.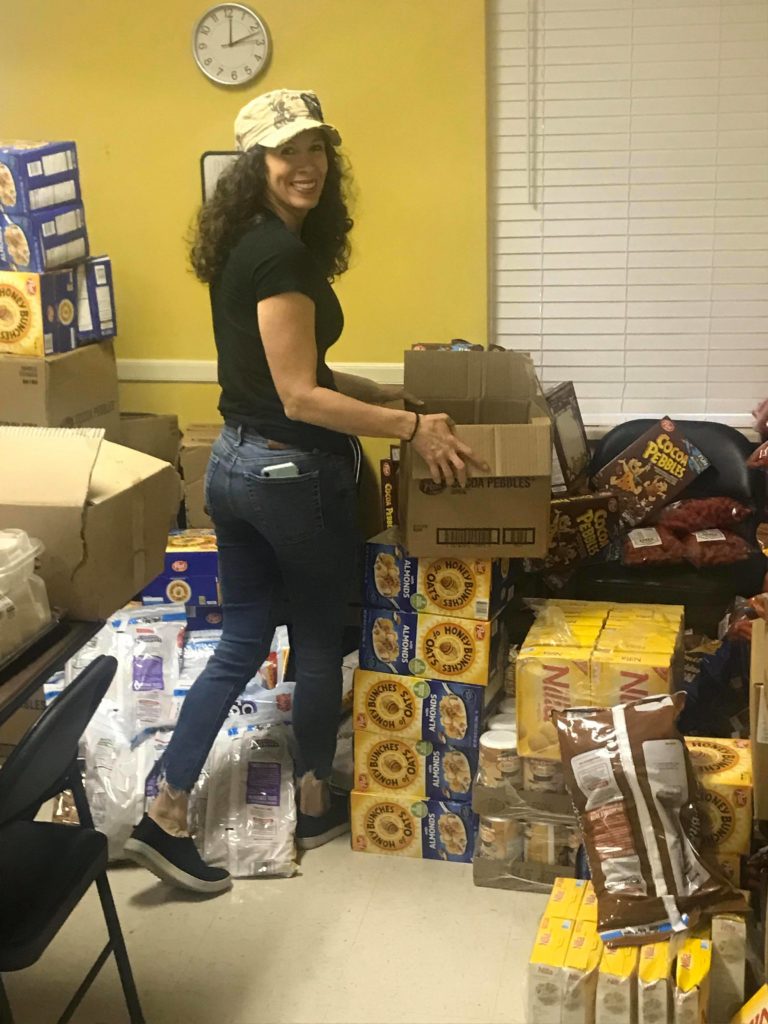 The food donations – from Mid-South Food Bank, Costco and an anonymous donation to the schools – was sorted by just 10 volunteers, who wore donated gloves and constantly used hand sanitizer to keep the process as safe as possible. Those who volunteered to pick-up and drop-off packages on families' doorsteps also wore gloves and made sure to keep social distancing at top of mind.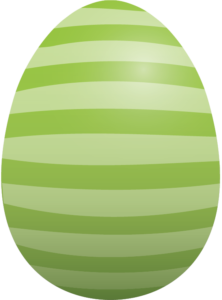 "We had counselors, several teachers from Tara Oaks and Collierville Elementary, and personal friends from the community. I worked out the details, but there were many involved. It was a total collaboration; it wouldn't have happened if we didn't have help from everybody. Collierville is such a great community, and it was heartwarming how many helped without hesitation!" said Costello. 
Each family received two weeks worth of food, approximately 2-3 large boxes filled to the brim with nonperishables. Since then, Costello said other families have reached out to her that need food. "We want to do another one, but at a standstill right now with [the] Safer at Home order," said Costello.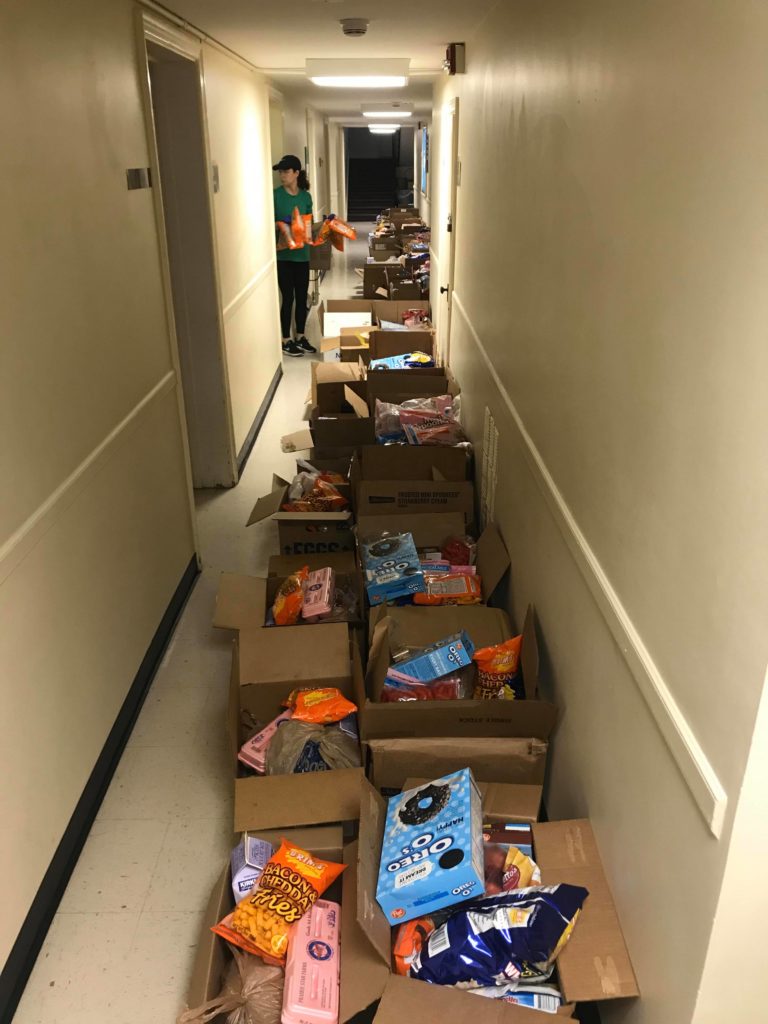 If you're interested in helping families in need right now, even when you're staying in, consider making a donation to the Mid-South Food Bank. A little goes a long way, and it's always reinvested right here in Collierville.  
Story by | Regan Hewitt