The Little Town That Could
When I was a little kid, I loved trains – trains and dinosaurs, of course. Thomas the Tank Engine and The Land Before Time played repeatedly at my family's first home in Collierville. Another movie that I remember was titled The Little Engine That Could. The 1991 animated film, inspired by Watty Piper's original story, begins with a young boy reading a book about a small switcher engine that rescues and pulls his birthday train over a great, big mountain. When the larger engines notice that the birthday train has no engine to pull it over the mountain, they refuse to carry such a burden. They're too busy and important for such a low task, but the little engine, Telly, is eager for a chance to prove herself. She sneaks past the trainyard's sleepy tower and rescues the toys, climbs the mountain, and delivers the young boy's birthday train to him without fail.
Throughout the story, the young boy exclaims, "I know it will, I know it will," while the young engine says to herself, "I think I can, I think I can." On his birthday, the boy hears the train from afar. He quickly runs to the sound of singing, and when he sees the birthday train, he shouts, "I knew she would," to which she responds, "I thought I could."
Like Telly, not much is expected of Collierville, but Collierville expects so much of itself.
The Town has chosen the slogan "Shine a Light" to mark its 150th anniversary. The tagline draws inspiration from a train station's lantern, one that Collierville's own train station has shown to others throughout history. It's an apt description, but it's more than just a reference to the Town's past as a train depot. In fact, Collierville has always shined a light.
This 15,800 acre plot of land was mostly cotton fields in 1870. Collierville was a train town, and its train station and depot, adjacent to the now historic Collierville Town Square, was a beacon of light for railwaymen traveling through Shelby County at the time. With a train station located so close to the Town's business center, Collierville was able to grow and prosper in the years following the American Civil War.
In the early 1900s, Collierville was a vital trade center for the cotton industry, and it soon became known as the cheese-making capital of West Tennessee. It was then that Collierville began to prosper, as industry began to expand. In the late 1960's, an American business icon, Carrier Corporation, moved to Collierville, and the Town became a distributor for the country's largest manufacturer of heating and air conditioning systems. Since then, FedEx, Helena, JuicePlus, MCR Safety, Mueller Industries, and Orgill have followed, and as the Town's business community grew, its population has doubled as a result. In 2014, Collierville was awarded "Best Main Street" by Parade Magazine, and six years later, the Town is celebrating its 150th year anniversary.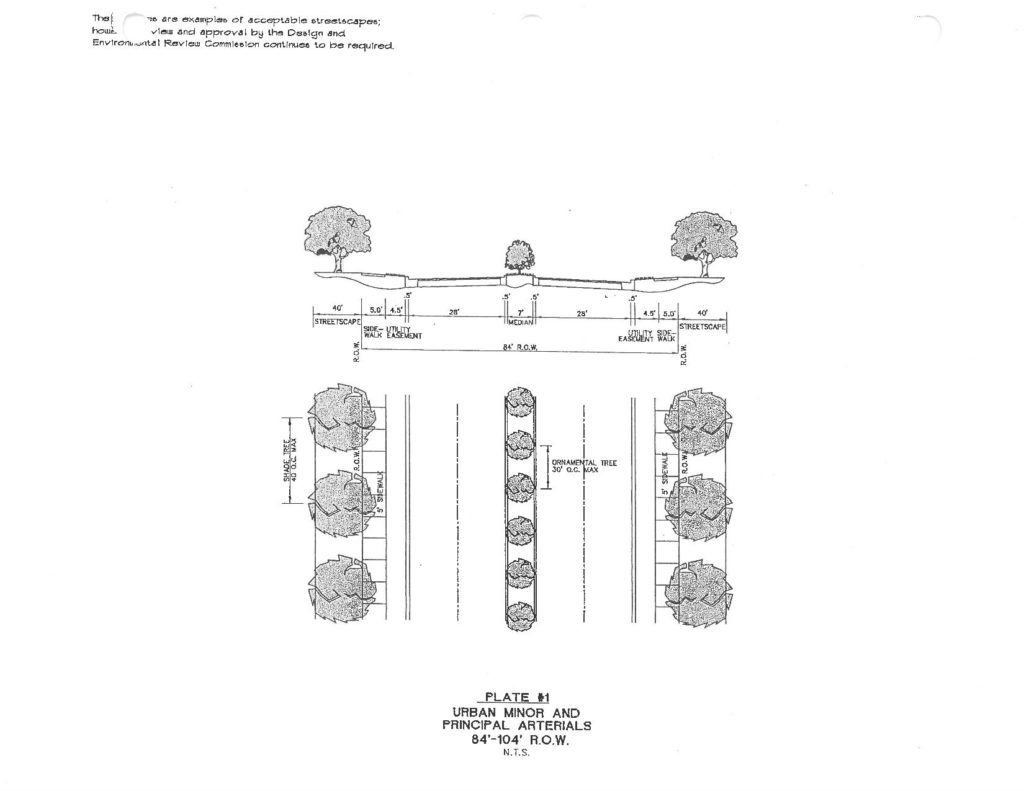 In 2020, Collierville continues to shine. It's home to an award-winning school system, a growing business community, beautiful parks, and churches, organizations, and individuals that make Collierville truly special.
The Town has seen tremendous growth in the last thirty years. As a result, it is home to an ever-growing small and large business community. One of the driving forces behind Collierville's successful economic growth strategy has been the Town's Director of Economic Development, John Duncan.
When asked about Collierville's 150th anniversary, Mr. Duncan stressed the importance of perspective. "This has been a dynamic community for a long, long time," he said. "In the last thirty years, it's boomed. We had less than 15,000 people here in 1990. By 2000, we had 32,000. Fast forward to 2020, and we're pushing 55,000. We've grown by 40,000 people in thirty years, and that's because there's room to grow. It's really great to see how we've grown, yet we're still maintaining, in so many ways, the traditions that people remember from the 60's, and the 70's, and the 80's."
Mr. Duncan referenced baseball. "Why are the St. Louis Cardinals and New York Yankees such great baseball teams," he asked.
They've been great forever, because they've got a system, and they have a tradition, and they have people involved that understand that tradition, and they work hard to maintain that as things move forward. I think the Town's a lot like that. There are things that we have done and continue to do as a community that keep us grounded and keep us how we've been as we move forward. I still feel like it's as much 1994, when I came here, as it is 2020. I've been here for 25 years. To me, it's the same place.
When Mr. Duncan began as the Director of Economic Development in 2014, he had a plan, and the Town had one too. Mr. Duncan recommended that I contact Jaime Groce, Collierville's Town Planner. Mr. Groce provided Tour Collierville with several items that outlined some of the Town's various plans and guidelines. One document contained a list of guidelines to adhere to when constructing sidewalks, streetscapes, and parking lots. Another was the Town's rules to follow when planting trees and shrubs alongside the Town's roads and bridges. These documents date back to 1997, but the Town has been following a steady growth strategy since before then.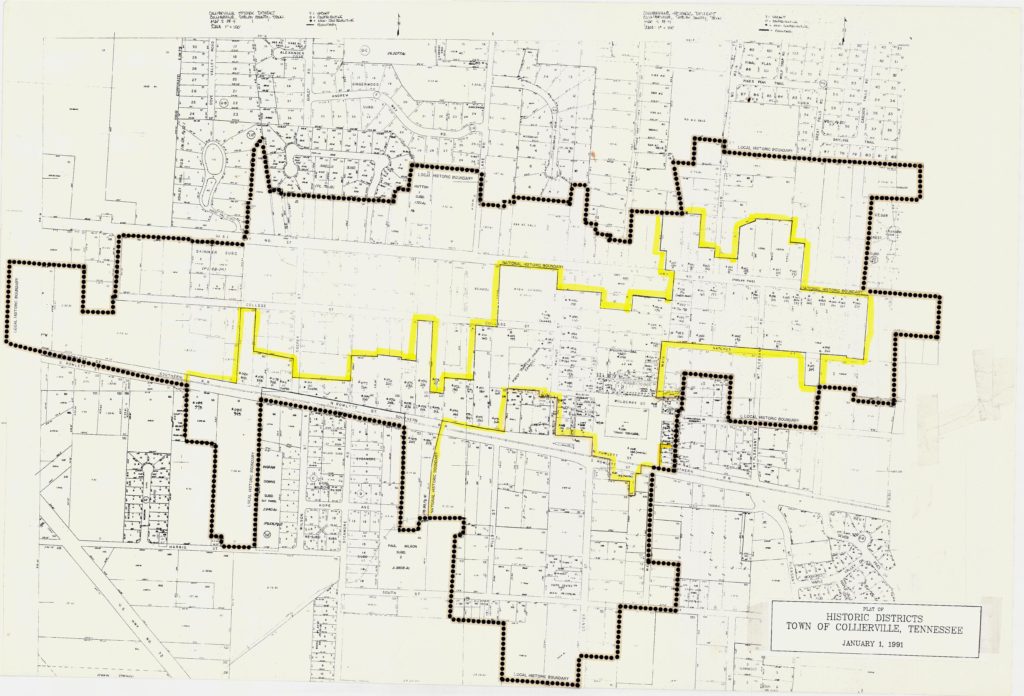 Greg Clark, Collierville's Director of Parks, Recreation, and Cultural Arts, understands the importance of having a plan and sticking to it. Collierville's Parks and Rec. Department drafted an internal document in 1998 that has guided the Parks Department for the last 15-20 years. The plan (below) was updated in 2014 and continues to serve Collierville today. The result is 800 acres of pristine parkland, and each of Collierville's parks continue to shine in their own right. W.C. Johnson Park is home to wide open fields, a premier baseball and softball complex, and a nature trail that leads to the Wolf River. W.C. Johnson Park and others are connected to Collierville's Greenbelt System, 60 miles of trails that Mr. Clark explained will eventually connect to Germantown's system of trails, which also connect to the Memphis Green Line.
Mr. Clark credits the Board of Mayor and Aldermen for playing such a vital role in Collierville's parks, with the introduction of the Parks Improvement Tax. In 2001, the Town began allocating ten cents of property taxes for the improvement and maintenance of its parks. The increase in funding has allowed for several large projects to take shape. The baseball/softball complex at W.C. Johnson Park is just one example of such efforts. The development of Hinton Park is another example of a "big-ticket" item that Collierville's Parks Improvement Tax continues to support. In 2020, the Parks Department will continue to focus on Hinton Park. The Town will begin developing a new, one-of-a-kind destination playground and a performance lawn and stage for live events.
Mr. Clark is very proud of Collierville's parks but stated that he is especially proud of the parks' 1998 plan and how his department has been able to effectively execute such a comprehensive and detailed strategy. Lastly, Mr. Clark thanked the Town's maintenance crews that work on weekends and holidays to ensure that Collierville's parks shine every day. "They work really, really hard," he said.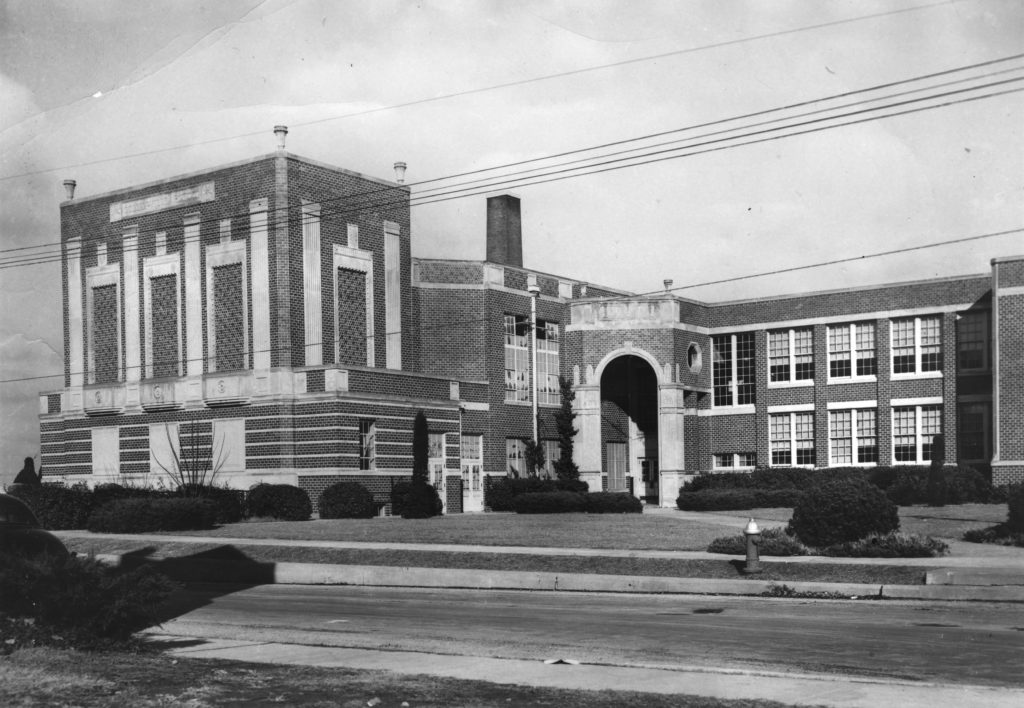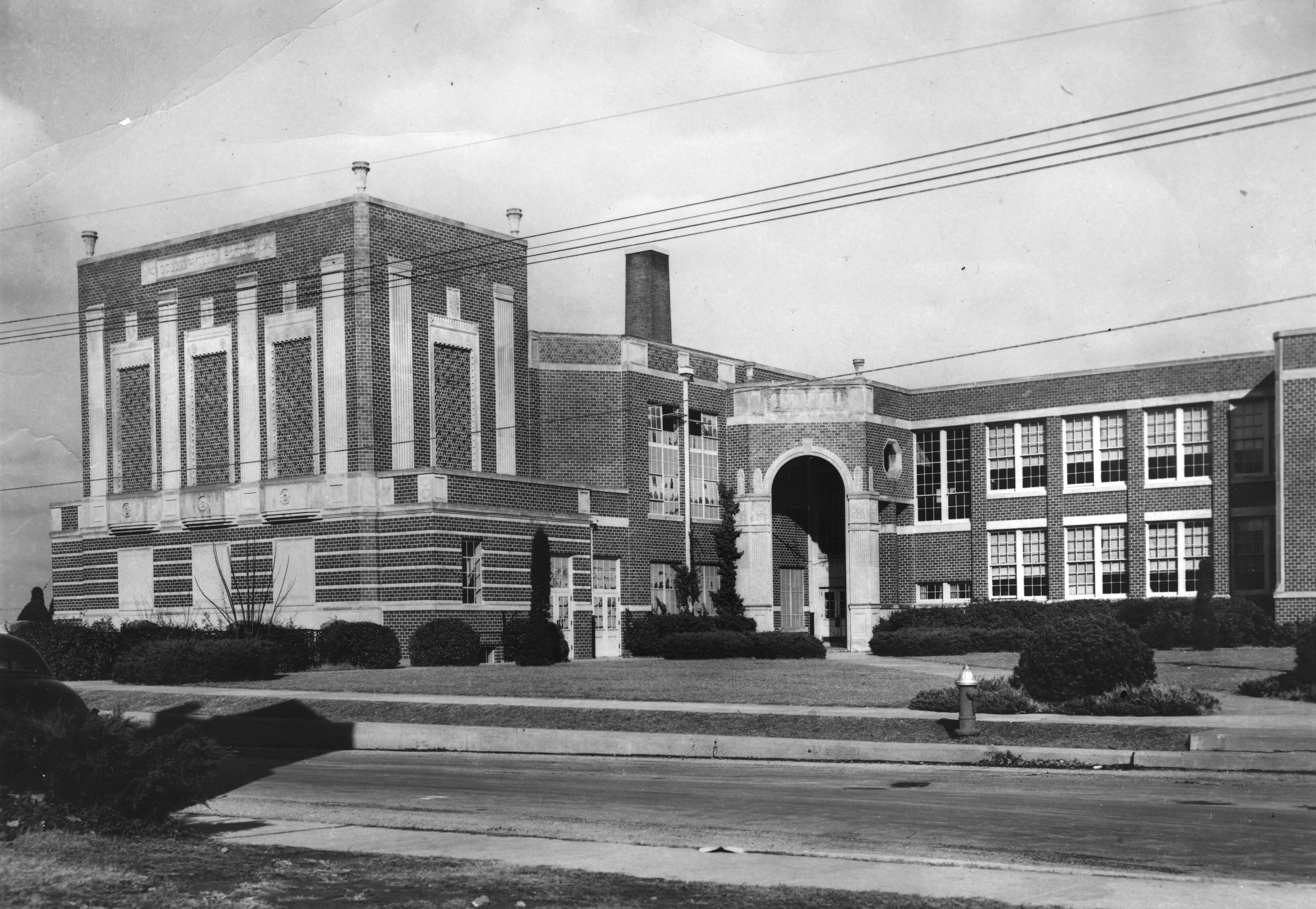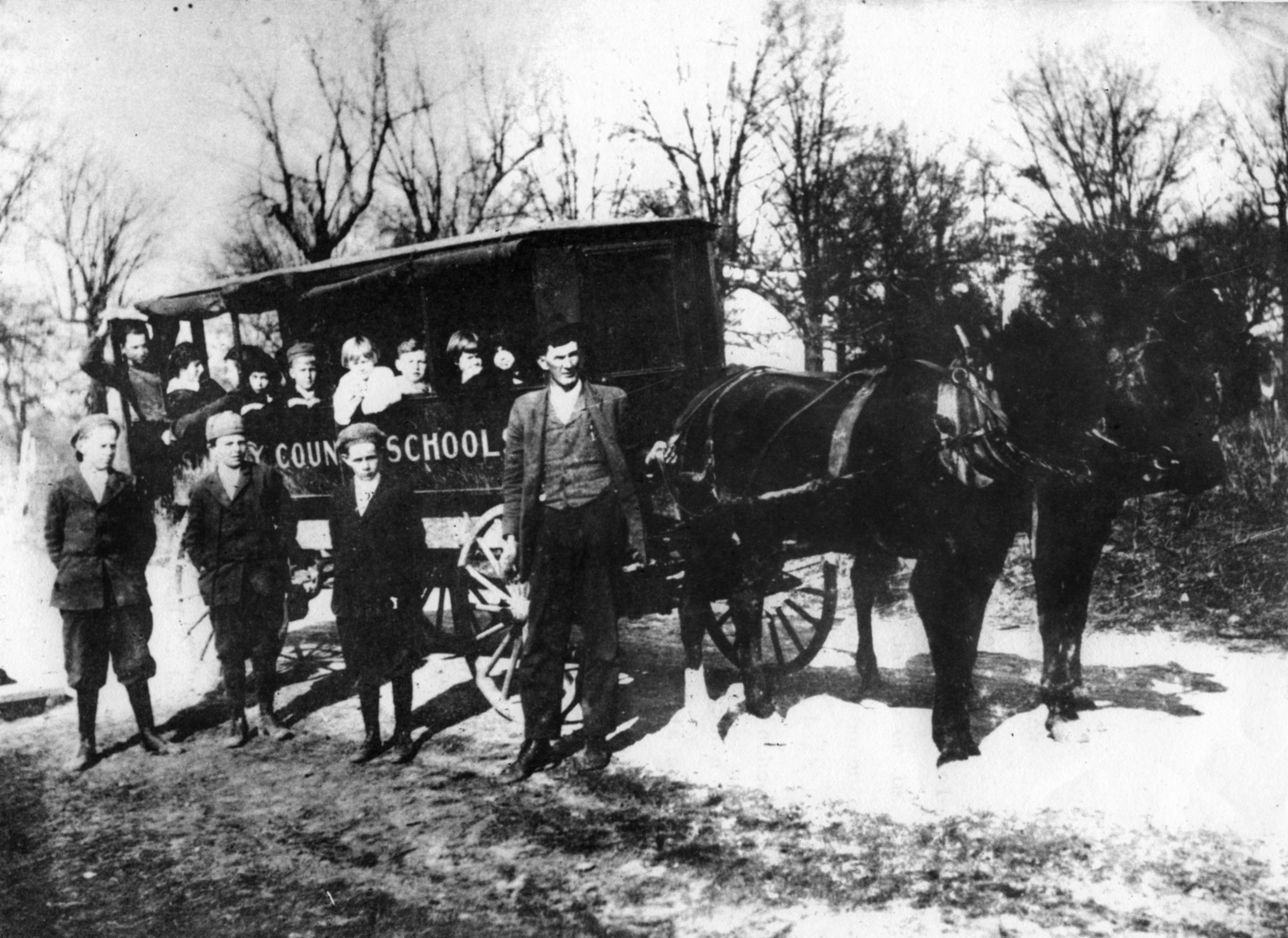 Roy Kirkland is a teacher and coach at Collierville High School. We sat together on the high school practice gym's bleachers during an after-school basketball practice to discuss twenty-eight years of teaching and coaching in Collierville. Kirkland began working at CHS as the men's head basketball coach in 1992. He then became athletic director and has since helped coach the men's and women's basketball, golf, and volleyball teams.
Mr. Kirkland may be a coach, but he's more importantly a teacher and mentor to almost thirty years of students that have attended Collierville High School. Kirkland explained that CHS, and Collierville's school system in general, has always shined. He credits Collierville's parents' involvement in their children's education for years of academic excellence. "They expect the kids to learn," said Kirkland. "Most of our parents hold their kids accountable, as far as what they do academically and in school, and that makes our job easier and better. They're always looking to improve the overall experience."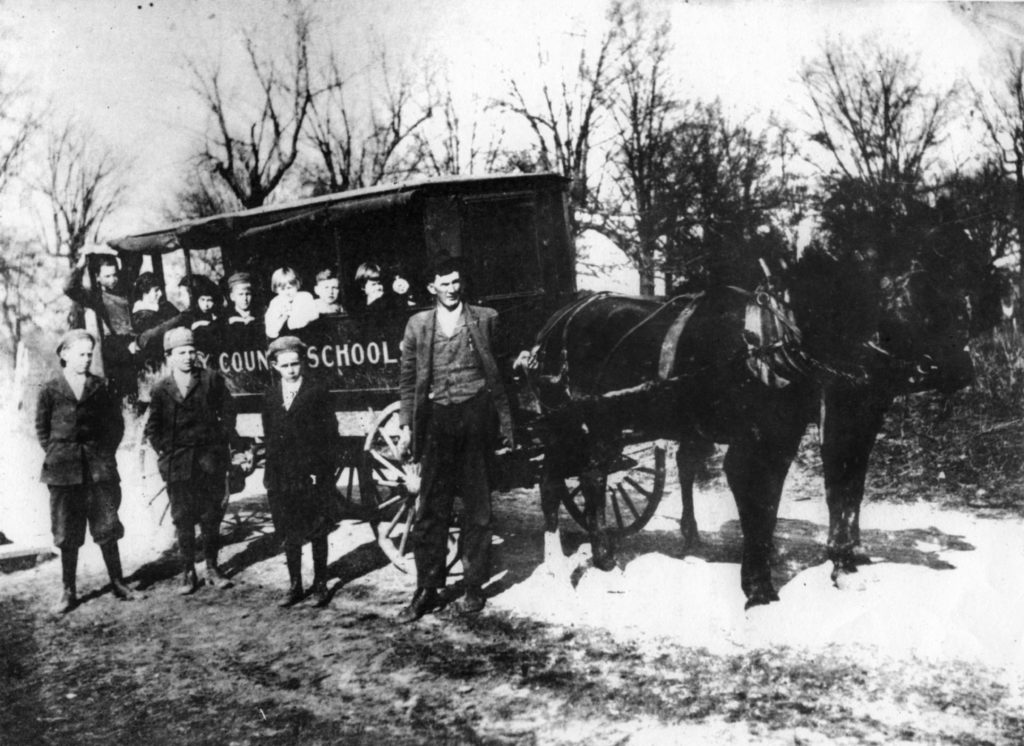 Mr. Kirkland spoke about working with one of Collierville High's previous principles, Tim Sutherland, as their administration strove to become a more academic-focused organization. "We went from being a somewhat typical, rural Tennessee high school to, 'We're going to become an academic school," he explained. "He expected it out of all of us at everything we did, and it wasn't just at school. He expected us to be good examples, to go out and engage the community… The plan was to be great in every aspect."
The thing, as a teacher, that makes me feel better than anything else, is when a kid has my class, and a couple of years later sees me in the hallway… and smiles… and wants to come up and talk to me. I see kids in town, and they come up and give me a hug. That means so much. Knowing that they appreciated who I was and how I dealt with them, it's tremendous. It's just… one of those things. It makes you feel so good. I feel good every day.
I struggled to write this piece. How do you describe what's special about Collierville in so few words? I grew up here after all, and this little place is my hometown, so of course I'd like to go on and on… but as I transcribed each of these individuals' interviews about how Collierville shines, and listened to and remembered what they said, I realized that people like John, Greg, and Roy are why Collierville shines. Collierville is home to some wonderful people, and it's not what they do or say, but rather how they say and do it – with care, conviction, and a love for this town and how they contribute to its success every day.
John Duncan spoke about the Town's business community. Greg Clark pointed to the Parks Department's original 1998 plan. Roy Kirkland explained that there's greatness in small things and humble beginnings. "Be small, think big," he said. It's their commitment to the Town that truly shines, each and every day. Every one of Mr. Duncan's corporate acquisitions, every one of Mr. Clark's park projects, and every one of Mr. Kirkland's smiling students shine because of their commitments to each of these endeavors.
Collierville is a great place to be because its people always thought it was. Like the little engine that could, you become what you believe, and Collierville has become a great place to live, work, and raise a family because its people always believed these things to be true. They believed and continue to believe in the little town that could, and I think they always will… but what do I know? I'm just a little kid that loves trains.
Happy Anniversary, Collierville.
Make sure to come out to the Town of Collierville's 150th Anniversary event on Monday, February 17 at 12:30pm on the Town Square!  This free, community event will include entertainment, brief remarks from local officials, a proclamation from Mayor Stan Joyner, the unveiling of the official Collierville 150 portrait, and of course, cupcakes.
STORY | Nicholas Cotros
PHOTOS | Nancy Bassett, Town of Collierville, and Collierville Parks, Recreation and Cultural Arts Department