Remembering Lecile Harris
On Sunday, February 23, Collierville gathered to celebrate the life of one of their favorite citizens: Lecile Harris, beloved local and famed rodeo clown. 
He passed away in his sleep on February 13th, at age 83, after performing at the 55th annual Dixie National Rodeo in Jackson, Mississippi. His memorial service was hosted at the Collierville High School gym, so that family and friends from all over the country could visit. 
During the service, Mayor Stan Joyner delivered a certificate from Governor Bill Lee to the Harris family. The certificate honored Lecile's legacy and expressed condolences on behalf of the entire state of Tennessee. 
Friends, family and coworkers spoke highly of Lecile during the service, many with tears in their eyes, but not before ending the service exactly how Lecile left the ring: blaring "Joy to the World" by Three Dog Night and hearing the crowd go wild. 
Born in 1936, Lecile has lived in Collierville since he was a kid. He got started in rodeo as a bull rider and a fill-in bullfighter while he was in high school, developing his official clown persona in 1955. His career spanned half a century, and he became one of the most respected rodeo clowns in the sport.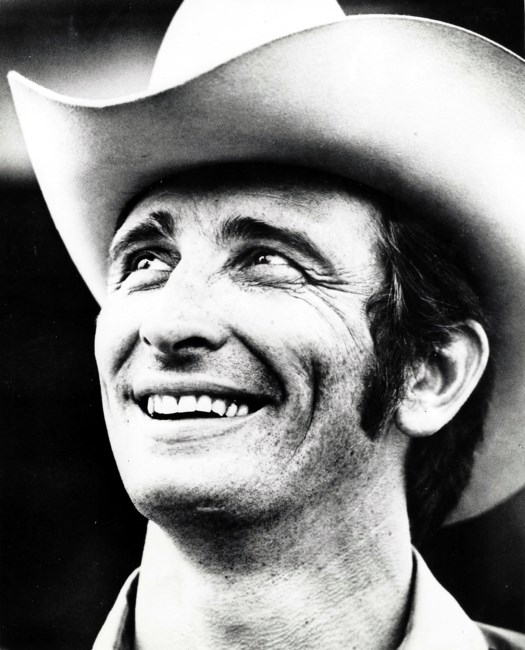 He is a member of the Pro Rodeo Hall of Fame and will be inducted into the Bull Riding Hall of Fame posthumously this year. Lecile performed in more than 140 rodeos each year, where he became well known for his signature performance: dancing with a bull. 
Besides being a rodeo clown, Lecile started a sign making company when he was a University of Tennessee Martin student (where he played football and boxed as well!) and at the time of his death, had made almost every sign on the Collierville Town Square. He was also a studio drummer during the Memphis rock'n'roll heydey, crossing paths with the likes of Elvis and Johnny Cash, and appeared on the show "Hee Haw" at the height of its popularity.  
Lecile was also dedicated to his family and friends. In 1957, Lecile married Ethel Bledsoe, and together they had two sons and one daughter. He was a grandfather to four and a great-grandfather to five. 
In his passing, he leaves behind his wife, Ethel Harris, his three children, his sister, a nephew and niece, his grandchildren and great grandchildren, and his beloved dog, Duke. He is preceded by his parents, Rubye and Marvin Harris. 
In lieu of flowers, please make donations to the Lecile Harris Memorial at: BankTennessee 1125 West Poplar Ave. Collierville, TN 38017. 
You can also donate to a GoFundMe run by Ethel Harris to build a life size bronze statue of Lecile that will be placed in the Collierville Town Square and potentially a Lecile Harris museum. Check out that fundraiser here.