New Year, Same Sense of Gratitude
"Gratitude unlocks the fullness of life.  It turns what we have into enough, and more.  It turns denial into acceptance, chaos to order, confusion to clarity.  It can turn a meal into a feast, a house into a home, a stranger into a friend.  Gratitude makes sense of our past, brings peace for today, and creates a vision for tomorrow."   – Melody Beattie
As we move from the season of thanksgiving, joy, peace, and hope, and into a new year with great anticipation, I want to "look back" on the elements of our dynamic community for which I am grateful.  Gratitude is more than just a feeling of thankfulness. Thankfulness is a key component – a foundation of sorts – but gratefulness needs to be a daily part of our lives, how we see and react to things. Grateful is an action word.  
I AM GRATEFUL: 
On the heels of another wonderful Christmas Tree Lighting event, the 43rd Annual Collierville Christmas Parade, Christmas in Collierville, Double Decker Bus Lights Tour, Movie on the Square, the Home Tour & Gift Gazebo, I am so grateful that my Town invests in events and spaces that bring our community together. These unique shared experiences are what builds a strong community because it bonds us and makes us one, which is critical for our Town's health and sustainability.  I am confident our year-long 150th Anniversary Celebration will have many of these same elements.
As we work toward the end of the second year of Collierville High School, I am grateful that our Town, school system and citizens came together to make this life changing experience a reality. We will look back and reflect one day and surely conclude that this decision was the most important one in the history of Collierville, TN.  Not only is this a first class facility, it also offers something for everyone – products, services, and training that places ALL students on a path towards happiness and success.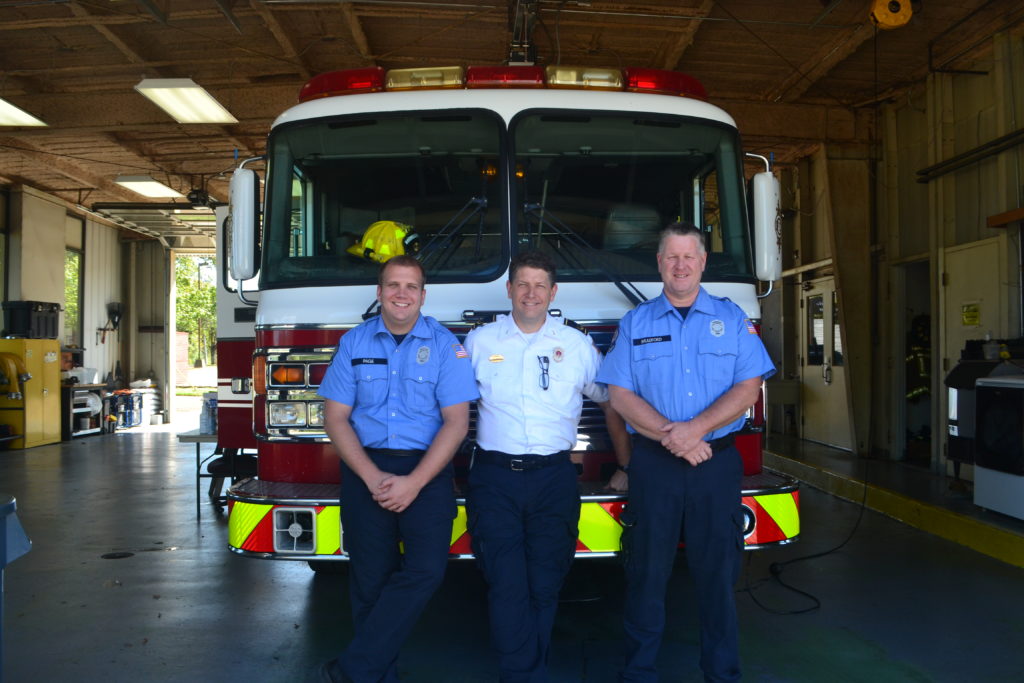 Our Police and Fire Departments are among the most highly-trained and properly-funded units in the Mid-South. I am grateful that our Town invests over one-half of our annual budget in Police & Fire. As the Town has grown by 10,000+ citizens over the last 10 years, crime remains flat. That is a testament to that investment, and says so much about our stellar Police Department. Meanwhile, the Fire Department's response times and fire suppression ratings are among the best in the nation.  Once again, funding, training and professionalism matter. 
For our strategic growth. As former Arkansas and Notre Dame Head Football Coach, Lou Holtz, once said, "In this world you're either growing or you're dying, so get in motion and grow."  From my perspective, I would add the keyword, "strategically" grow. I am grateful that our Town has a growth plan, and it's called "Collierville 2040 Vision." Collierville 2040 is the Town's adopted position on future land use, growth of the community, and community character. Go to www.collierville.com to view the details of this strategic road map. Believe it or not, many communities do not have such a plan and it shows. We are fortunate to have leadership that values thoughtful and strategic growth planning, and for that I am grateful.  
For corporate development. The FedEx World Technology Center, the corporate headquarters of Mueller Industries, Helena Agri-Enterprises, Orgill, JuicePLUS, MCR Safety, and the recently announced IMC Companies push our total headquarters job count in Collierville to nearly 4000, with 1000 in Boyle's Schilling Farms development.  This directly impacts our housing market, restaurant traffic, hotel stays, retail activity, and the overall economy of Collierville. I am grateful that these organizations invested in our community and will influence office and commercial development for years to come.  
 What are you grateful for? We live in one of the most well-organized, properly-funded, uniquely-positioned, and dynamic communities, not only in the Mid-South, but in the nation. For that, I am grateful.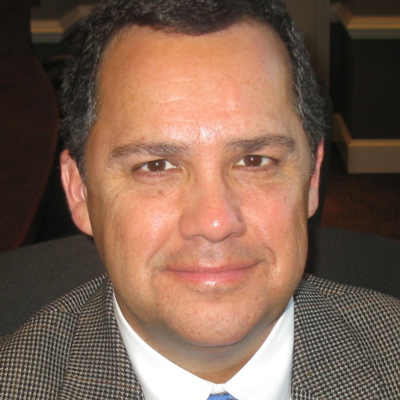 John D. Duncan
Director of Economic Development
500 Poplar View Parkway
Collierville, TN 38017
901-457-2200 General
901-457-2213 Direct
901-457-9325 Cell
www.AccessCollierville.com