Let's Roll
Brian Walker, who was previously the VFW Post 5066 Commander, has been elected to State Jr. Vice Commander in the Veteran of Foreign Wars' Department of Tennessee.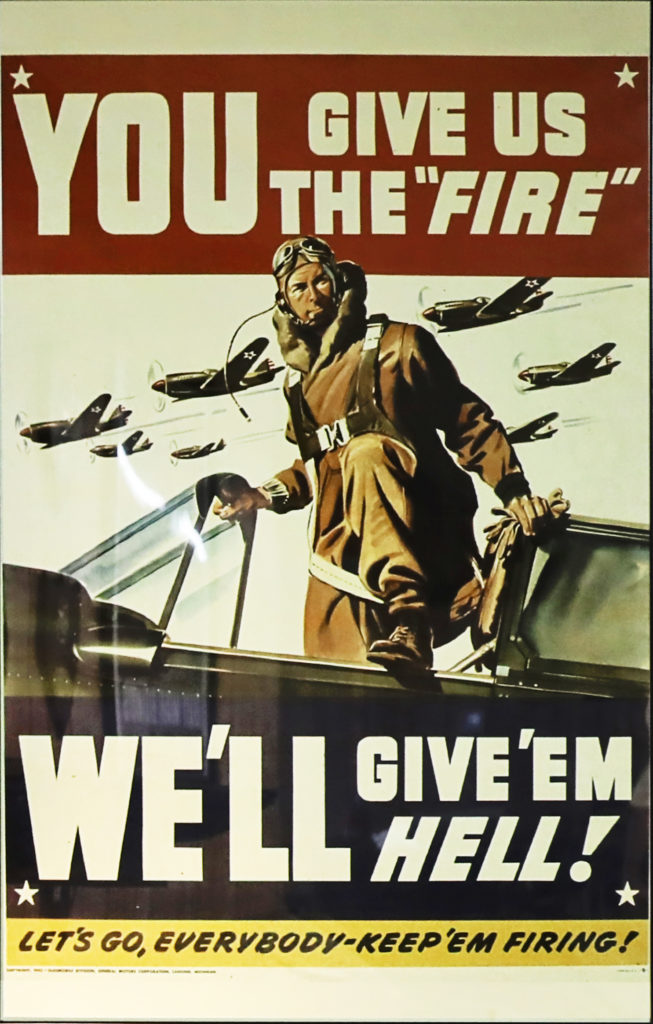 Walker was named Post Commander in 2013, during which he oversaw the merger between Post 1965 (Bartlett/Germantown/Cordova) and Post 5066 (Collierville). Since then, he has helped increase the number of members as well as the Post's community presence and activity. His presence helped usher in a $60,000+ renovation for Post 5066, which was previously a log cabin built by local World War II veterans. Additionally, since the merger, Post 5066 has consistently ranked as a highly active Post, and in 2018 was the second most active Post in the nation. 
Since then, he has worked his way up the ranks of the VFW Department of Tennessee. Initially, Walker had to visit Posts all over Tennessee to get elected to the position of State Surgeon. He explained that once you're elected to a position, the process is "more of a stepping stone. We start low and build knowledge, so we can get a feel for all the chairs all the way through the VFW." 
Now, as State Jr. Vice Commander, Walker currently oversees recruiting efforts across the state. "It's my job to make sure Posts are doing their recruiting and information is getting out," he said. Having a large amount of members works in several ways: it allows for the VFW to discuss and negotiate with state and federal legislators, it gives certain Posts a larger amount of delegates when the VFW has internal elections and it helps create a more positive image in the community. 
That positive image is what Walker remains most invested in. "You can't recruit if you don't have positive energy in the community and everyone needs to know what we do," he said. By "…what we do," Walker refers to the numerous amount of programs that the VFW offers their communities.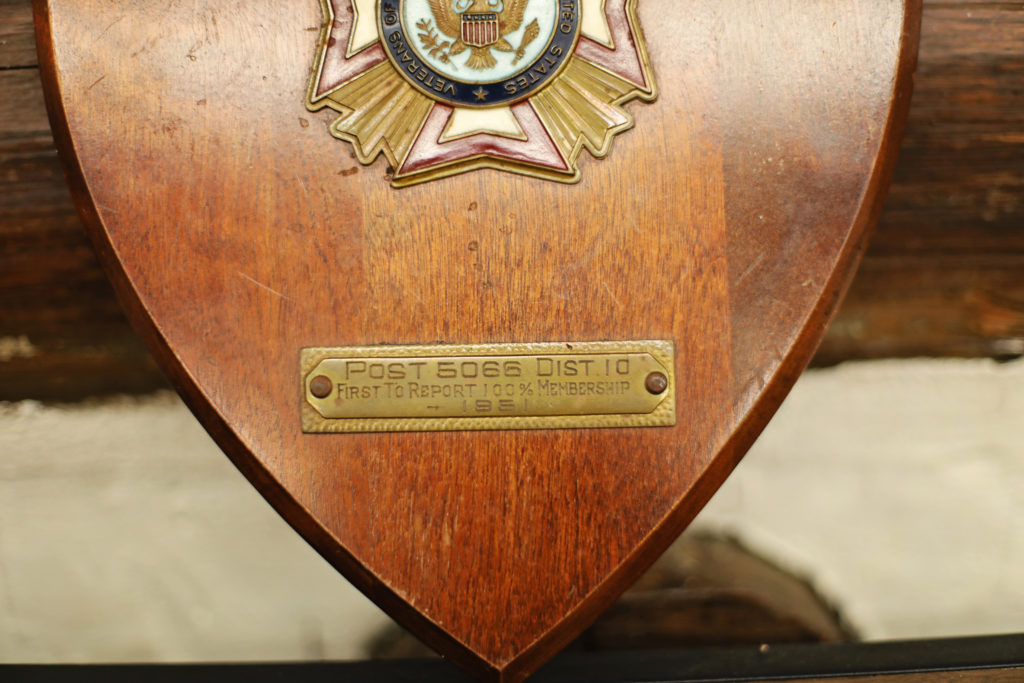 In June, when he becomes Senior Vice Commander, he will be in charge of the VFW's programs. "To me, programs and recruiting go together. A lot of people don't understand that the VFW gives away more than $3 million worth of scholarship every year," he said. These scholarships serve students, and they also offer awards to teachers and first responders. 
With his Thanksgiving Day event, the Vietnam Traveling Memorial Wall and a visit from the VFW Auxiliary National President under his belt, as well as several other events, Walker is making strides toward positive community efforts. Soon, Walker hopes to introduce a wreath-laying ceremony on veterans' tombstones, including the first Collierville casualty of World War II, Robert T. Jamison. 
He also wants to reintroduce poppy drives, and is looking for local stores to put out poppy collection points, that would help provide relief to veterans. "When we do our poppy drives, we get a lot of 'Wow, I haven't seen one of these since I was a little kid." We're getting back to that. We want to get back to the roots of this Post and what it was founded on," said Walker. 
What Walker is most looking forward to is two years from now when he will serve as the State Commander. He will be the first post-9/11 veteran to serve in the position, just as the 20th anniversary of 9/11 happens. He stated, "To me, it shows a turning of a chapter in a book. You know, it's a new generation… we need to grasp more on our future. This is no longer a war for our generation, it's a generational war. That usually grabs the attention of a lot of people."   
For 2021-2022, Walker has chosen to put forth a very specific theme: Let's Roll. "It's the last known recording from Flight 93 that crashed in Pennsylvania, that's the last thing Todd Beamer said before the plane crashed. I feel it's only fitting that on the 20th anniversary that be the theme: Let's roll. Let's storm it, let's keep moving forward," Walker said. 
Collierville will be right behind him when he does.
Story | Regan Hewitt