Tour Collierville: Top 5 of June 2020
Another month of 2020 has blown past us, and we want to make sure that you didn't miss anything. So we've gathered some of our best pieces from June 2020 to make sure that you are in the loop: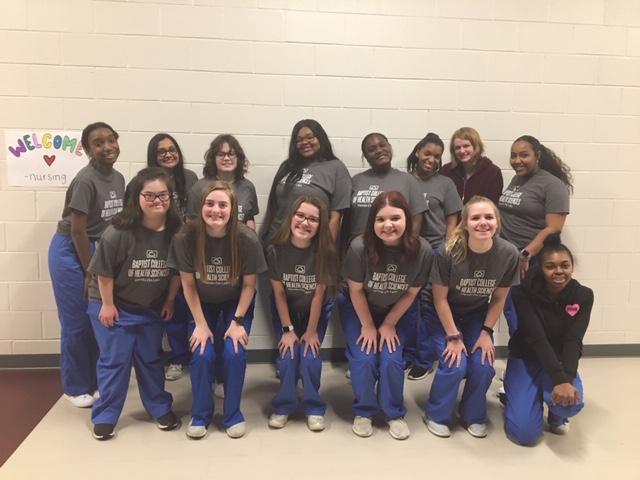 CHS Seniors Work As Nurse Aids
See how these Collierville High Schools seniors are focused on helping others during the COVID-19 pandemic.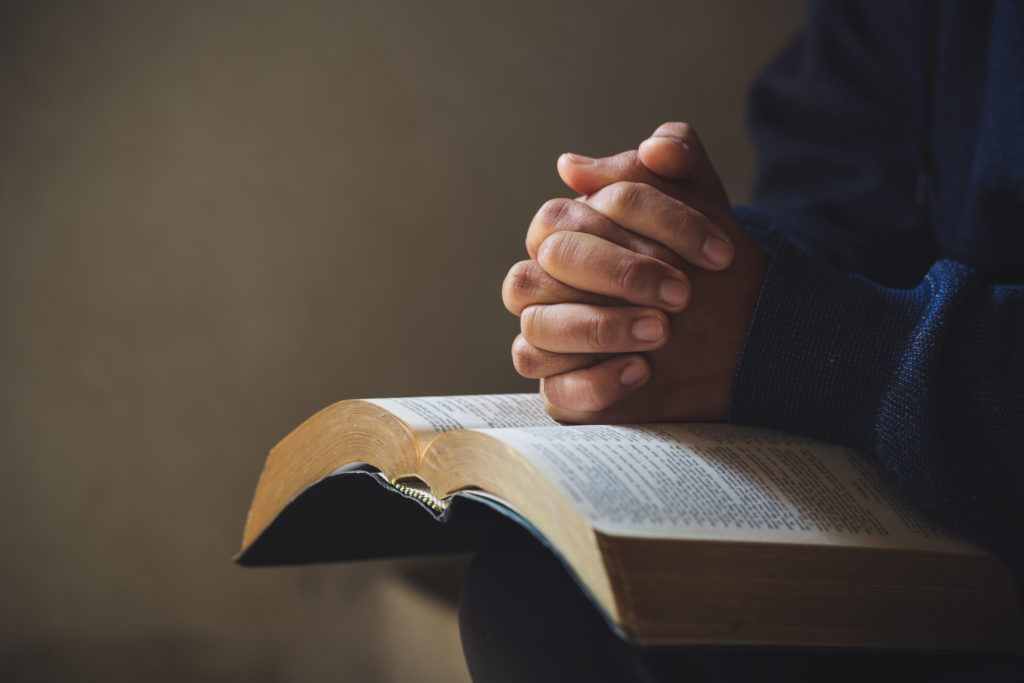 There's a lot going on in the world right now. Your faith can help make sense of it all, according to Rev. Roof of Peace Tree UMC.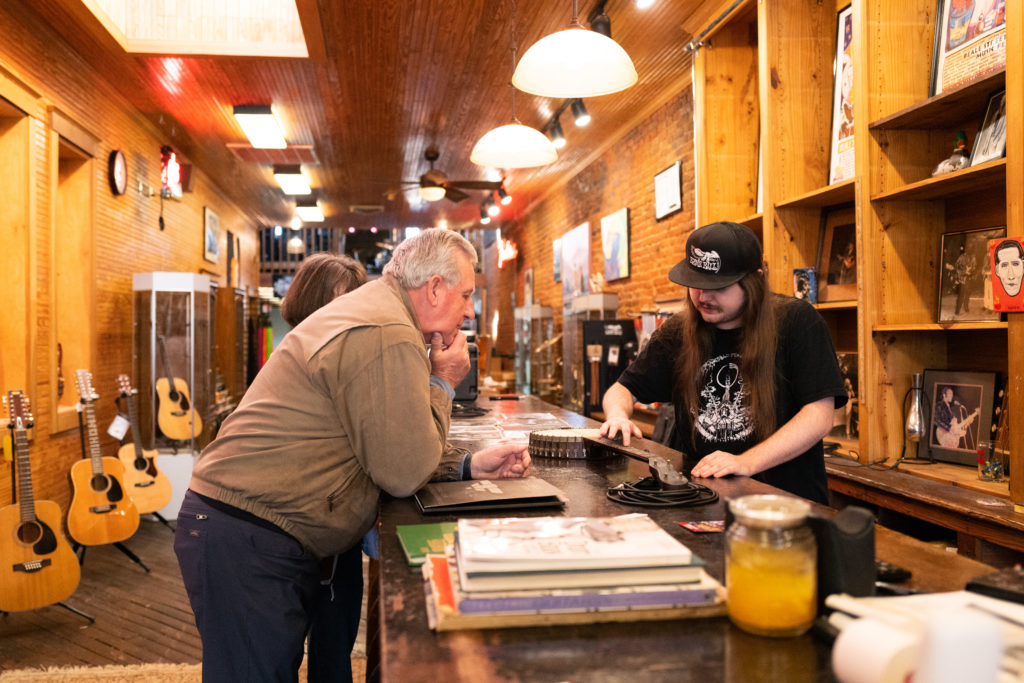 Local Thunderbirds: Consignment Music Moves to Collierville
Maybe you haven't had a chance to visit Consignment Music yet, but it's where local music legends are made.

Still not quite sure what streaming platform is best for you? We've got you covered!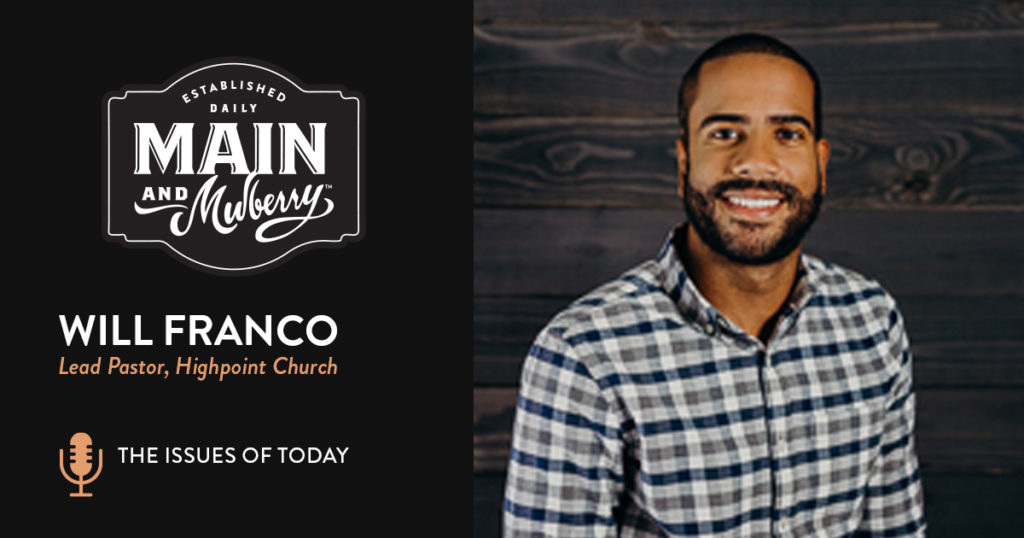 Highpoint Church's Lead Pastor Wil Franco discuss the recent social unrest and its impact with Main & Mulberry.