A Sweet After-School Treat
School is definitely going to look different this year, but we've got to do our best to keep life normal – which means honoring the tradition of after-school snacks. Whether you're learning from your living room, or masking up at school, here are some great local places to stop by for an after-school sweet treat! 
Sometimes you just need ice cream and a sno-cone. Chill offers the perfect combination of both, with awesome flavors just a moment away! Some of our personal favorites are Blue Hawaiian, Polar Punch and Pink Lemonade. 
Is an after-school ice cream float with a side of French fries calling your name? Then Dyer's is the place to be! They offer old-school floats with just the right amount of vanilla ice cream. Also, the Hershey Pie is nothing to shake a stick at and is perfect for sharing!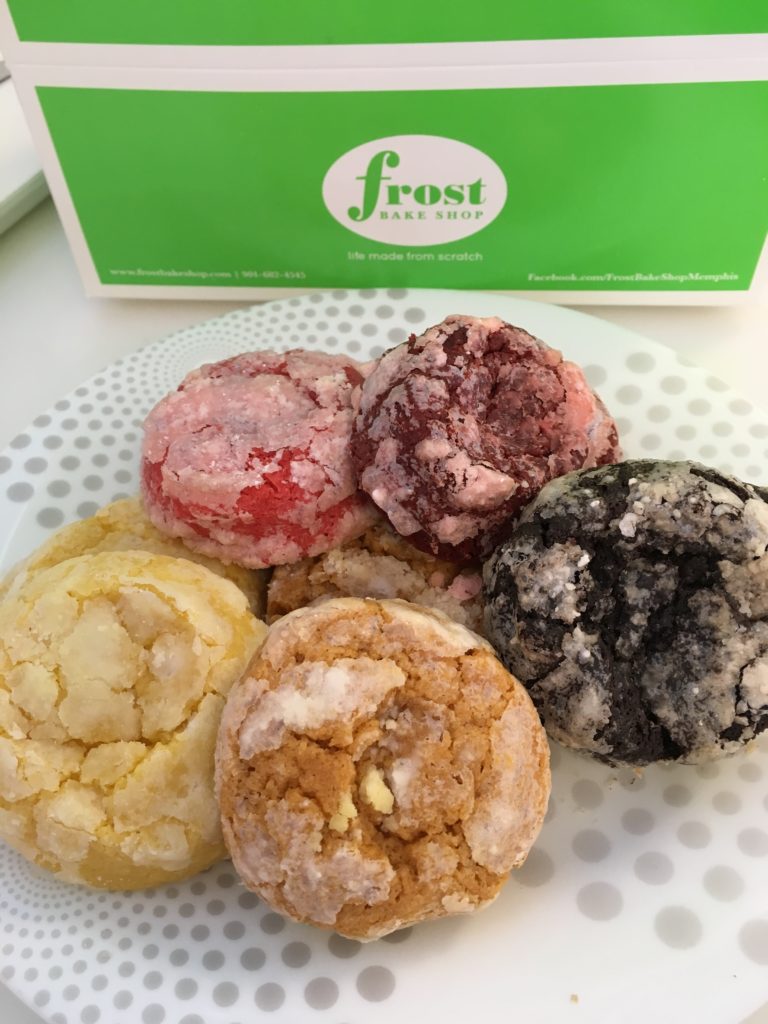 No one can get enough of the gooey butter cookies at Frost, and we're no exception! They're the perfect size for little hands – not to mention all their other goodies, from cupcakes to mini cheesecakes to pies. 
This is the perfect place to go for Memphis-inspired ice cream flavors, where you can also pick up pints of all your favorites! Levee Creamery also offers a variety of coffee as a pick-me-up for teachers, parents and anyone else who needs a boost. 
Popsicles are a classic summer treat and MemPops takes them to the next level! Choose between fruit or cream based flavors, and you can even get a treat for your dog. If you're learning from home, you can also get orders of 10+ MemPops delivered to your door! 
A classic staple of Collierville, just steps from the Town Square, Mensi's serves up delicious ice cream, as well as all those classic All-American foods: hamburgers, hot dogs, chicken tenders and fries. 
Looking to expand your palate or take a trip while still staying safe at home? Look no further than the amazing gelato at Paciugo right here in Collierville! You can get a scoop or two, a gelato shake or some fun Italian-inspired coffees.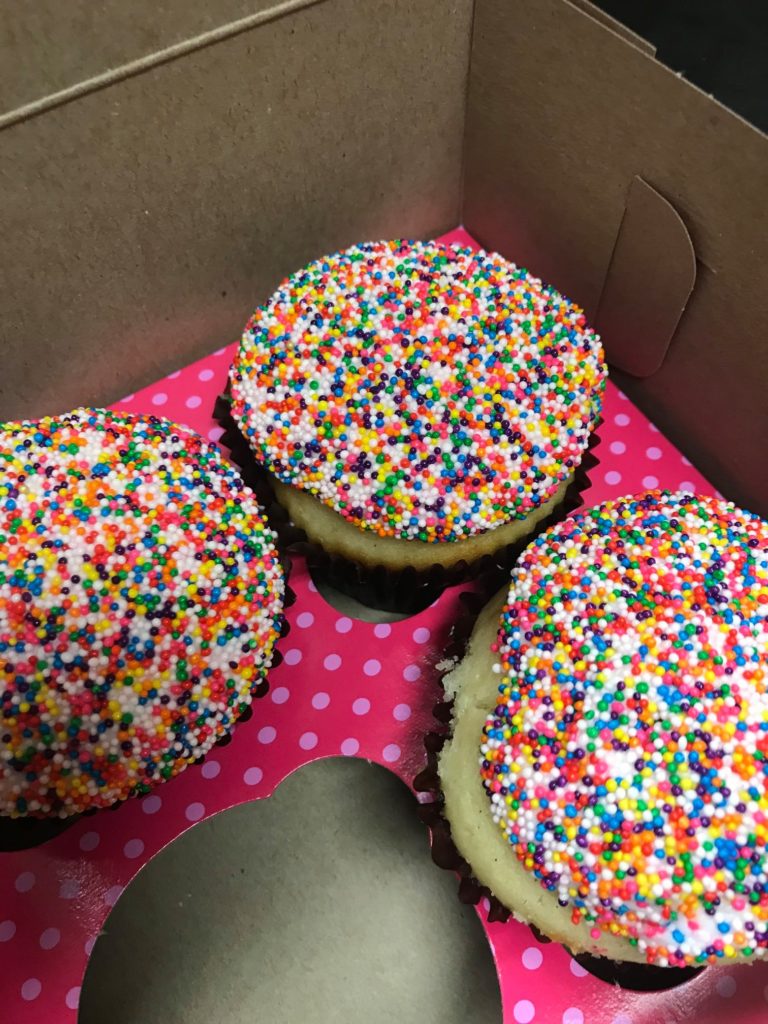 Who among us can resist a good cupcake – certainly, not us! Smallcakes has amazing cupcakes and cookies for that perfectly bite-sized after-school snack, as well as mini cupcakes and cakes for the tinier tots. 
Square Beans has the perfect balance for adult and kid after-school treats! They offer great coffee, yummy pastries, gelato and glass bottle Cokes, which really hit the spot after a long day of teaching and learning. 
Hope this satisfies your after-school sweet tooth! To see what restaurants are still offering curbside pick-up, check out our local directory here.