Streaming Wars
Ten years ago, if you were in the mood to spend the whole day on your couch, you could either pop in one DVD at a time or take your chances with whatever happened to be on TV at the moment. While the concept of binge-watching a show may have existed, the terminology and capability to do so was extremely limited, as Netflix™ only introduced their streaming service in 2010.  
However, in 2020, there are an overwhelming variety and range of options for streaming movies, TV shows, YouTube and music. Here's how to pick the right one (or two) for you: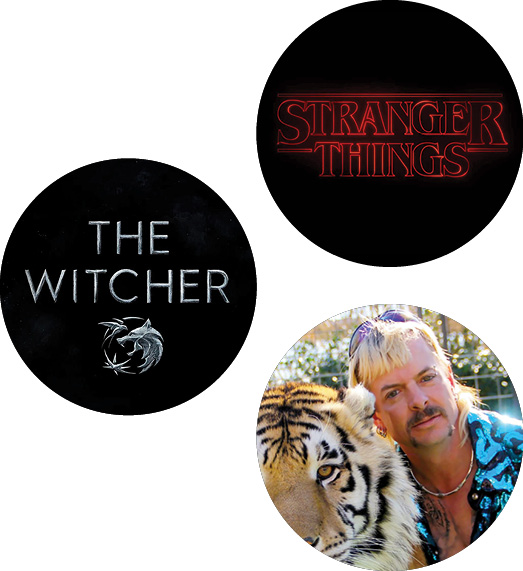 NETFLIX – $8.99/mo
The longest standing and most formidable streaming service is Netflix™, who pioneered the concept of a streaming service having original content. Their original content includes hits like "Stranger Things" and "Tiger King."
Pro: Excellent selection and original content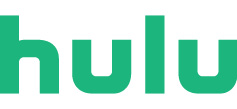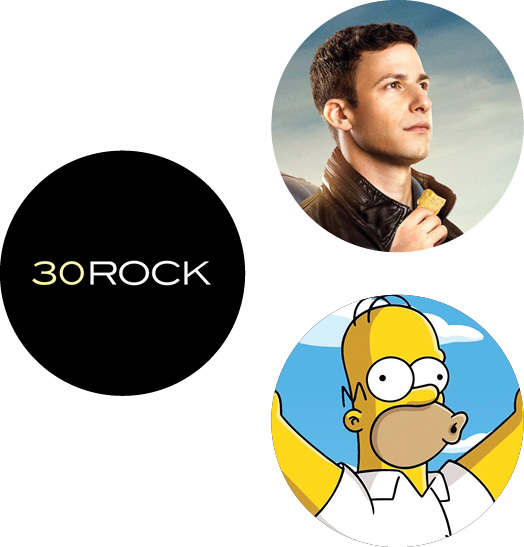 HULU – $5.99/mo
Hulu™ is one of the longest-running streaming services and focuses on its ability to show "live" TV, as well as original TV shows and movies. You can watch almost anything that's on TV within 24 hours after it first airs.
Pro: Great selection of current TV shows
Con: Increases to $49.99/mo for live TV
Con: Commercials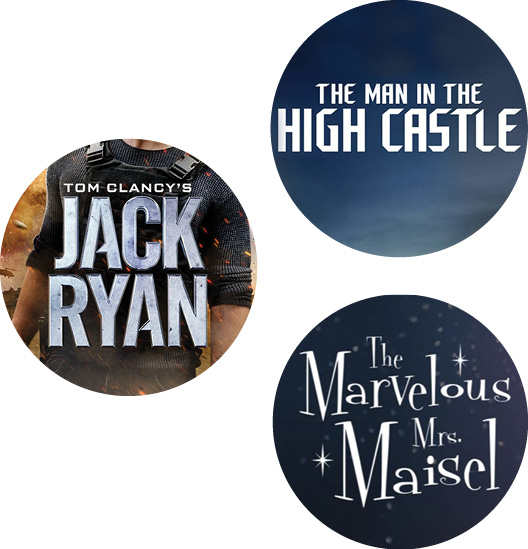 PRIME VIDEO – $10.99/mo
If you already have Amazon Prime™ for online shopping, you should definitely be taking advantage of Amazon Prime Video™! There's tons of content available with Prime™, and if it's not free, it can be bought or rented for a lower price.
Pro: Includes Prime™ benefits
Pro: Can rent or buy movies/TV shows
Con: Not the best interface
Con: Can be difficult to find certain content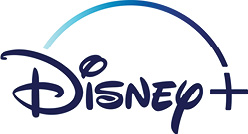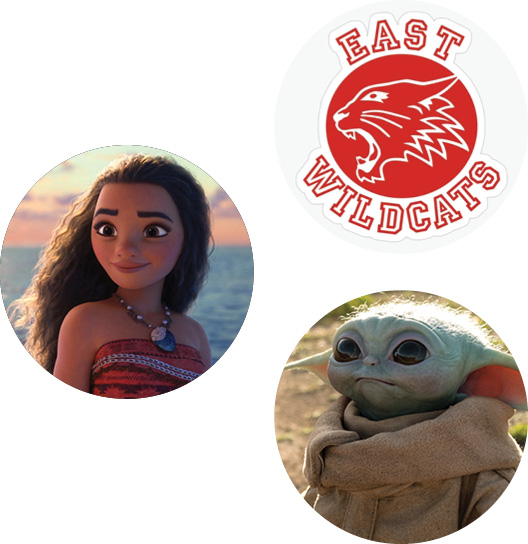 DISNEY + – $6.99/mo
Disney+© includes both old and new TV shows and movies from Disney™, Pixar™, Marvel™, Star Wars™, and National Geographic™. Rediscover old classics or fall in love with new original content, like "The Mandalorian."
Pro: Bundle with ESPN+™ and Hulu™ for $12.99
Con: Still missing some content from Disney™ and Marvel™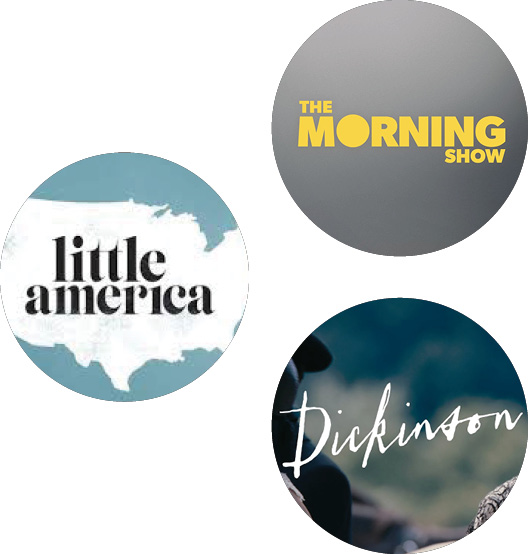 APPLE TV + – $4.99/mo
Apple TV+™ features original content including "The Morning Show" and "Dickinson."In the future, this service may be bundled with music, gaming, and news subscriptions.
Pro: 1 free year with certain Apple™ purchases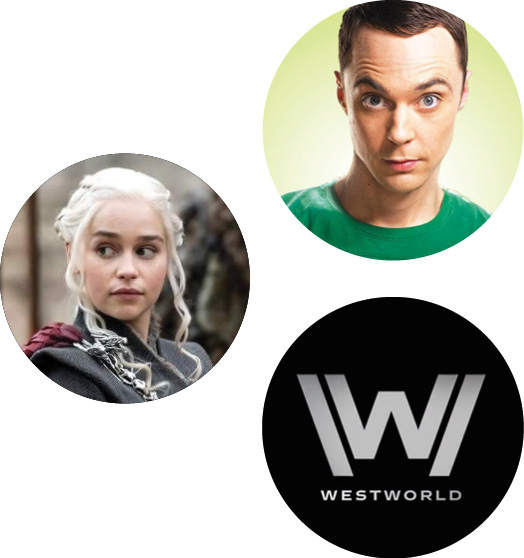 HBO MAX – $14.99/mo
Starting in May 2020, HBO Max™ is $14.99/month, the same price as their HBO Now™ service. HBO Max™ will give customers access to TV shows such as "Friends," "South Park," and "The Big Bang Theory."
Pro: Access to all HBO™ content
Con: The most expensive service
All product and company names are trademarks™ or registered ® trademarks of their respective holders. Use of them does not imply any affiliation with or endorsement by them. All pricing for all streaming services and specifications are subject to change without notice.
"Apple TV+" and the Apple TV logo are registered trademarks of Apple Inc. "Amazon Prime Video" and the Amazon Prime logo are trademarks of Amazon Inc. "Netflix" and the Netflix logo are registered trademarks of Netflix, Inc. "Hulu" and the Hulu logo are trademarks of Hulu, LLC. "HBO Max" and the HBO Max logo is a trademark of WarnerDirectMedia LLC. "Disney+" and the Disney+ logo are copyrights of The Walt Disney Company.