You Said "Yes!"
---
The next few days are a fog of engagement bliss, and then the reality of planning the event starts to sink in. Where do you start when wedding planning has become an entire industry? The list of decisions can seem endless, and in the midst of all the excitement, finalizing details for the big event is often a daunting and expensive task.
First, I recommend being excited but level-headed. Know your budget. Knowing your budget ahead of time allows you to effectively plan all the aspects of your wedding. Discuss with both sides of the family who will pay for what, so there is no misunderstanding. Once you have your budget, you can allocate your funds accordingly. I recommend purchasing a notebook and having a section for each portion of your wedding shown below.
First Steps to Planning Your Wedding:
Choose your venue and reception site. Some wedding dates are more popular than others, so make sure you have confirmed your site.
Book your photographer, DJ, and videographer. These professionals also book up quickly, as most only work one wedding per day.
Book a florist, officiant, and wedding planner. It is difficult to state how far in advance to book, as every engagement length varies. However, waiting will likely result in one of three outcomes:

Missing out on the venue or professional you really want
Paying more for what you want
Not getting exactly what you want
Keep in mind that EVERY wedding is different!  "Variety is the spice of life," as they say.
Use This List of Questions As Your Checklist:
Where should I purchase my wedding dress?
Who will be in my bridal party? What will they wear?
What will the guest list look like?
What are the costs associated with a rehearsal dinner? Who is responsible for paying?
What about taking a honeymoon? What are the costs associated with a honeymoon?
Do I need a website for my wedding?
When should invitations be sent out?
Will I need a "Save the Date?"
Do I want a specific email dedicated just for the wedding, such as thymiuswedding2018@tourcollierville.com?
Do out of town guests need transportation?
Will I purchase bridesmaid and groomsmen gifts?
Will I have hair and makeup professionally done?
Have I applied for a marriage license?
What about wedding favors?
I know this is a lot, but you don't have to answer these questions all at once! Rome wasn't built in a day, and your wedding planning isn't meant to be either. Think of it as a marathon rather than a sprint and really try to enjoy the process. The wedding day itself will go so fast! All of your planning will be worth it! Happy wedding planning!
---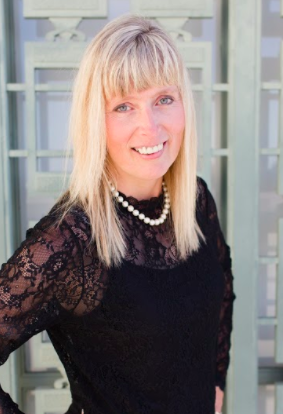 Cindy B. Thymius
cindy@cbtphotography.com
901-592-8080