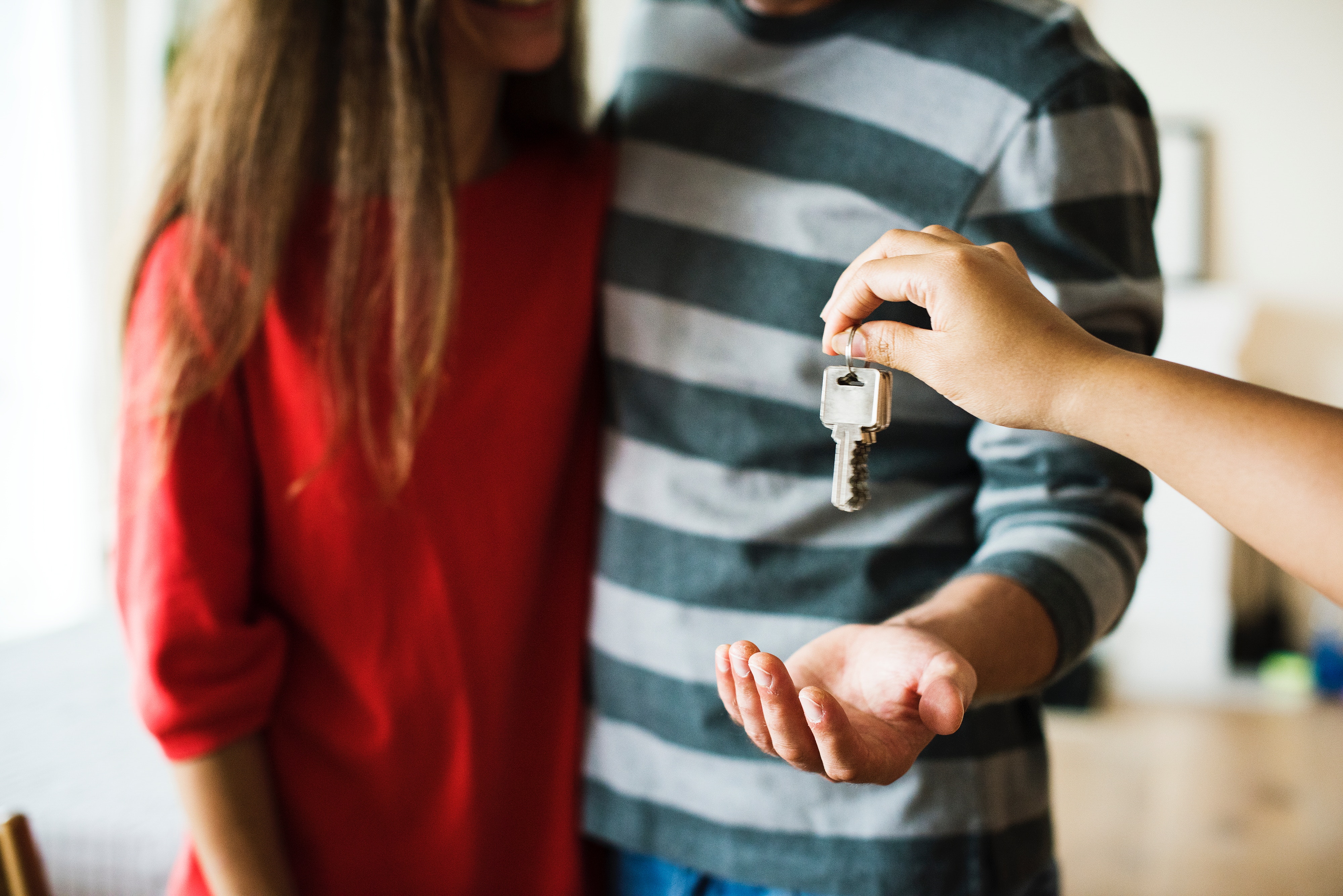 Take a Leap of Realty Faith
Have you seriously been considering making a move, but just can't get off the fence? There are many challenges that come with the decision to relocate, but what if the outcome is worth the struggle? Here are three reasons now might be the time to take a leap of realty faith.
Take Advantage of the Low Interest Rates
Interest rates are still historically low, but are trending up. Your buying power probably won't get any better in the near future than it is right now. To put things in perspective, the average price home in Collierville year-to-date is $378,853. A principal and interest payment on an 80% LTV mortgage at 4.5% for 30 years is $1536. If that interest rate jumps to 5.5% (which is still historically low) that payment increases to $1721. Just that 1% increase in the mortgage rate reduces your buying power by 11%. With increasing home prices, now is the time to take advantage of the low rates.
New Construction Offers Window of Opportunity
Development, building, and labor costs have been driving up the cost of new construction over the last year.  While this trend is expected to continue, there is a brief window of opportunity for those buyers looking to purchase a new home. If you can find a home that is under construction or finished, it will cost less to build than one the builder has not yet started. That home was constructed with building materials and labor prices from months in the past. Also builders do not want to hold homes through the winter months so might be willing to offer some incentives to thin their inventory. If you combine this with the currently low interest rates, you can leverage your buying power and end up with a great deal.
Let Someone else Pay for that Renovation or Pool
Thinking about a renovation or adding a pool? If you plan on staying in your home for a while this might be OK, but if you think you might want to move in the next few years,be careful. Since most renovations don't give you a 100% return on investment, it might make sense to sell first then buy a home that already has these renovations done.
If you are considering making a move, contact a REALTOR® to get a professional opinion.
---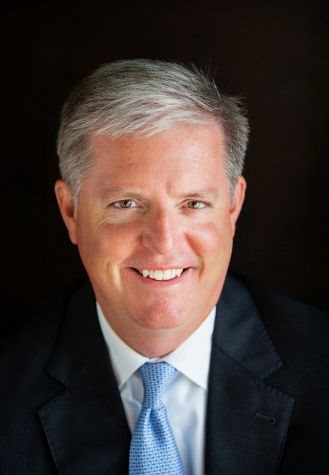 Allen Green