Wellness: A "Whole"istic Approach
Someone once said of the average lifespan, the days are long, but the years are short. When applied to health, these words echo true. The best part of looking at a new year is the optimistic certainty that there is plenty of time in the year ahead to improve health with good intentions for weight loss, healthier eating, and more exercise. 
Wanted or not, over the course of a year, interruptions to our best efforts might occur. These subtle interferences do not always move through our lives with sudden force but instead progress slowly, sometimes unnoticed. Before we know it, we are saying goodbye to another year. This new year, 2020, is a great time to create and stick to your health plan.
Ever wonder what is meant by wellness? You see it everywhere now, right? Even gas stations and airports have gotten in on it by offering healthy options. I equip clients with the tools to navigate a barrage of information and choices. Simply put, focus on the new year and a new you with five aspects of whole health: emotional, environmental, physical, nutritional, and spiritual. Wellness is developed through the integration and focus given to these elements.
By keeping these five health markers in mind each day, you are implementing lifestyle medicine that promotes both prevention of disease and an overall well-being of the healthiest state possible. 
Prevention of disease benefits longevity, provides energy, increases mental focus and helps people feel well. The promotion of the healthiest state possible is ideal in case there is a sudden accident, unexpected diagnosis, unwanted surgery or treatment plan. Healthier patients generally respond better to treatment, recover more quickly from surgery and are discharged sooner from the hospital than those who invite unnecessary health struggles brought on by stress and extra weight.
When looking at your life and health in 2020, I encourage you to set a health emphasis for each month. Here are some ideas to get you started:
Reduce stress
Learn meditation techniques/deep breathing methods
Follow a flexitarian diet
Join Meatless Mondays (www.meatlessmonday.com)
Move more
Find fitness activities that you enjoy and aim for at least 150 minutes of moderate exercise per week
Remove harsh chemicals from home and office
Read labels to avoid harmful chemicals or make your own natural cleaning products
Feed your soul
Take steps that bring you joy and connect you back to YOU
Improve digestion, and lose weight
Learn and practice mindful eating and portion control
Tip: Use the letters PMA – Pause, Mindset, Action to create and stick to a health plan. By being mindfully present, the PAUSE provides critical seconds for intentional decision-making. MINDSET untangles the obstacles and creates a clear image of what is desired and why. It maintains a laser-focused image pointing toward the health goals fueled by motivation and determination. ACTION represents taking daily action. No matter how small the action, consistently and habitually make choices that improve health.
Use the PAUSE to decide what you want, MINDSET to determine how, when, where, how long, and why, and ACTION to work toward the daily health goals. By using PMA with monthly health goals, you'll see results THIS YEAR and in years to come. You'll be so glad you did! 
I always say, nothing tastes as great as good health feels! Decide to feel better this year! Happy 2020!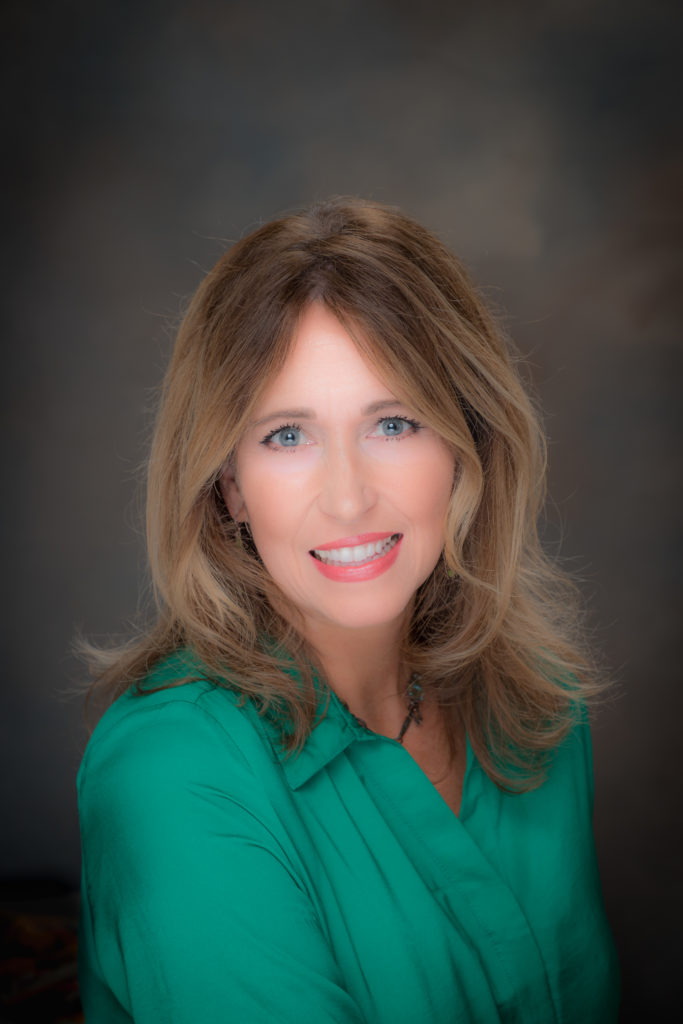 Lynn Ward, CHEA
Certified Whole Health Educator, 
Patient Advocate and Wellness Coach