Vows in Paradise
Did you know that 2020 is a HUGE year for weddings? With limited venues and more couples wanting to do something different, we are seeing a lot of couples elect to have a destination wedding! 
"Destination Weddings" have been gradually increasing in popularity over the past ten years. Approximately one in eight U.S. weddings are destination weddings. According to The Knot, 40% of engaged couples have decided on venues in an international location. The rise of social media has also sharply increased the demand for unique weddings.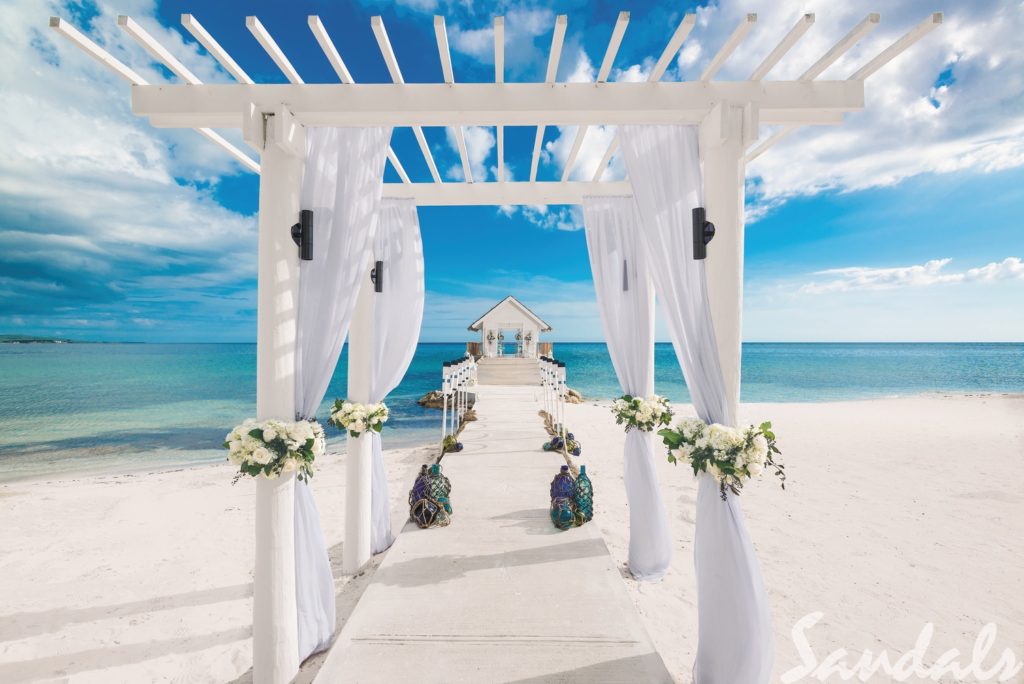 Couples choose a destination wedding because they are searching for something memorable, with a unique and romantic setting, that allows family and friends to gather together for longer than just the wedding ceremony. 
 Have the destination wedding and honeymoon you've always dreamed of at one of these increasingly popular locations: 
Jamaica
Mexico
Hawaii  
St. Lucia 
Travel Leaders "Destination Wedding Specialists" can assist you with every aspect of the event, from finding dates and resorts that fit your budget, to advising and sending proper documentation to the resort prior to arrival (every destination is different on their laws and policies) to booking all your guests and assisting you with the wedding planner at that property.
Our specialized travel agents can answer all the questions you have and give you numerous tips on how to go about setting everything up.  Here are some suggestions to get your planning started:
Book your destination wedding venue or honeymoon at least six months in advance.
To ensure a stress-free destination wedding or honeymoon, go to an all-inclusive resort! 
Pamper yourself by flying first class, upgrading your room to a suite or staying at resorts that are adult-only.
Bring a copy of your marriage certificate. Many resorts require proof of marriage for exclusive honeymoon or wedding amenities! 
Whether you are envisioning a tropical beach wedding, a safari wedding in the jungle, or an extreme wedding on top of a mountain, your travel specialist will iron out all the details to make your day perfect and filled with joy instead of stress.
For more information on planning your destination wedding or honeymoon, contact Travel Leaders at 901-377-6600 or 901-853-6200. Travel Leaders main location is at 2765 Wolf Creek Parkway, Ste. 104 (next door to David's Bridal) in Memphis and in Collierville, by appointment only. Be sure and come visit us at the Collierville Bridal Show on April 19th on the Square! We look forward to meeting you!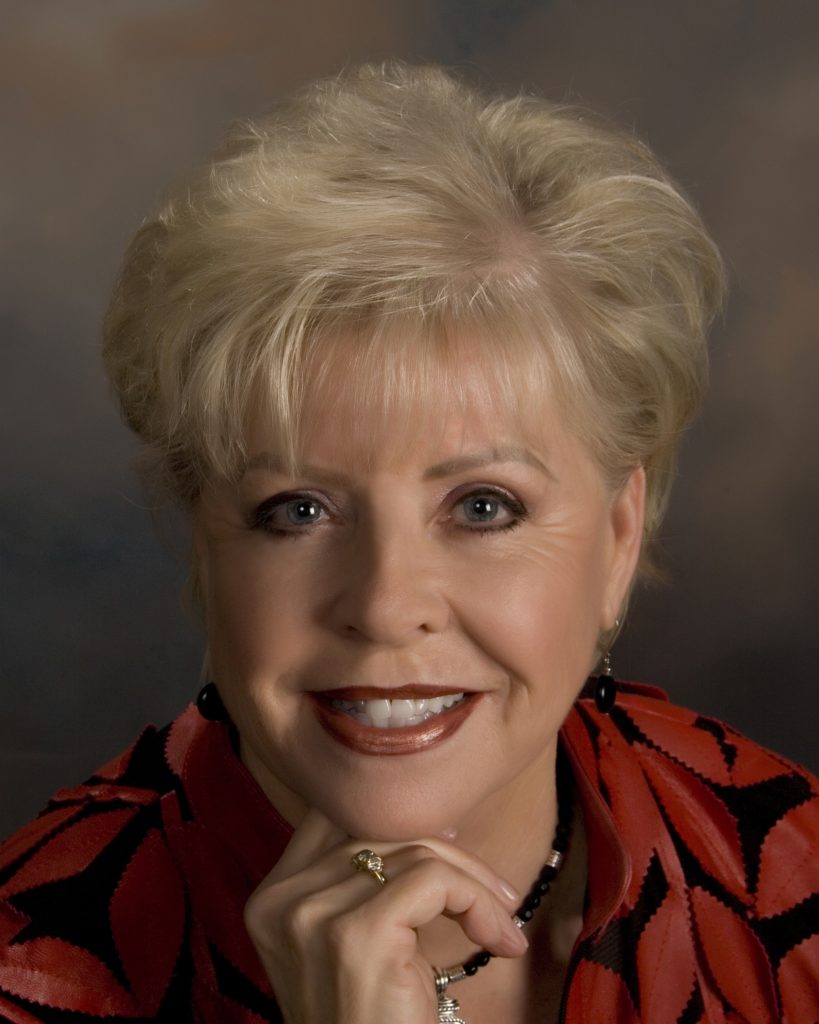 Barbara May
Owner of Travel Leaders
gotravelleaders.com
901.853.6200