Realtor Tips: Delightful Suburban Locality
It has been said that the three most important things in real estate are location, location, location. I agree with this statement wholeheartedly. It is as true today as it was 150 years ago. Collierville was not an accident; its great location combined with some great leaders over the years have allowed Collierville to grow into one of the premier suburban locations in Tennessee.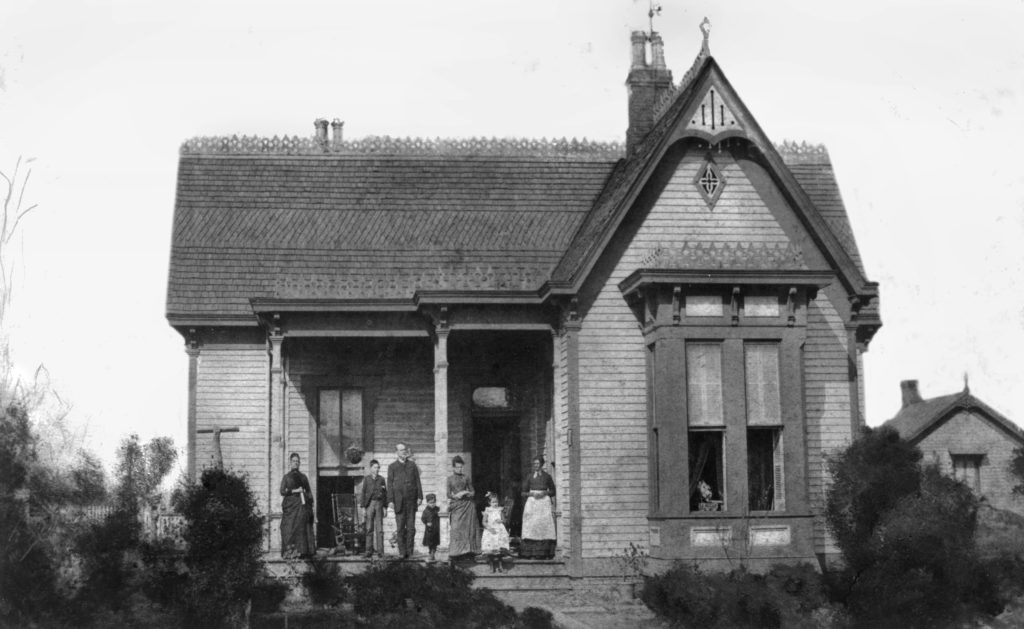 In honor of Collierville's 150th birthday I thought it would be interesting to take a look back in time and see what Collierville was, compared to what it is today, and what I found was very interesting.
Take a look at this excerpt from a booklet published by the Southern Publicity Company on behalf of the Town of Collierville in 1913:
"With its most enviable location, blest with nature's hand and peopled by progressive, up-to-date business men, with a law abiding and first-class citizenship, it is destined to be a large suburban residential city of homes. Collierville with the exception of Memphis, is the largest town in Shelby County and has a population of about 2,000. A portion of this population is composed of business men of Memphis who have their permanent homes here; the distance from Collierville to Memphis being only twenty-four miles and on the Southern Railway, the "Premier Carrier of the South," which operates a passenger service of six trains daily, to and from Memphis, including a motor car service, an inducive feature that a number of business men of Memphis especially are taking advantage of by selecting a home site and building a home in this, the most healthful and delightful suburban locality, and in fact the only suburban locality that offers rural home comforts combined with city life, and within such easy reach and access of this metropolis. With the elevated location, splendid natural drainage, pure water, unexcelled school facilities, churches, numerous splendid homes and surrounded by as rich and fertile lands as are to be found anywhere in the country, and the climate is about as near perfectly temperate as could be desired. The constructive improvements at Memphis this year (1913) will amount in round figures to about $20,000,000. Why should not Collierville be, at least, a large suburban city."
While this was written in 1913, its theme is very similar to what makes Collierville such a great location today. Even though this was more than a hundred years ago, people still wanted the same things they want today: a safe place to do business and raise a family with good schools.
Collierville has always been an important center for commerce and trade and an integral part of West Tennessee's growth over the last 150 years. It has been a blessing for my family to be a part of the last forty-one years. It has been an amazing run, but I think Collierville's best years are ahead of us!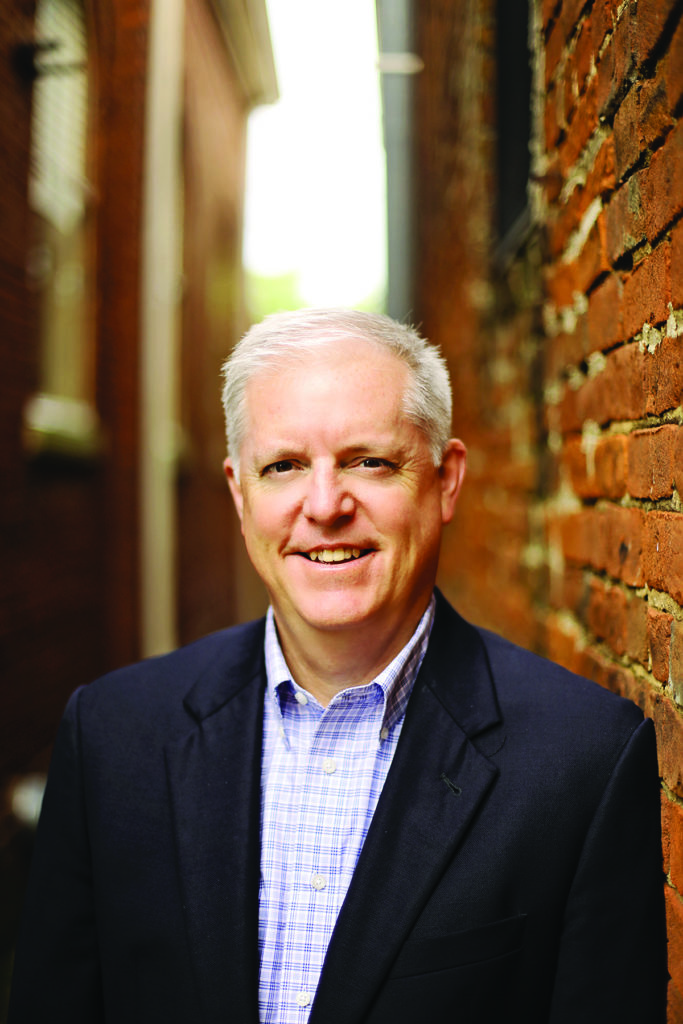 Allen Green, Realtor
John Green & Company Realtors®