The Venue at TMS
On Wednesday February 26, Thomas Meat & Seafood Market & Catering opened a new event space in Collierville: The Venue at TMS. You can tour The Venue on the 26th from 5:30pm-7pm, as well as sample some of their catering options! 
About six months ago, Thomas Meat & Seafood Market & Catering began remodeling the space next door to their long-standing market, almost doubling their total area. They have completely redone the space – new floors, accessible bathrooms, and a larger behind-the-scenes catering prep kitchen, which includes a huge walk-in freezer and cooler.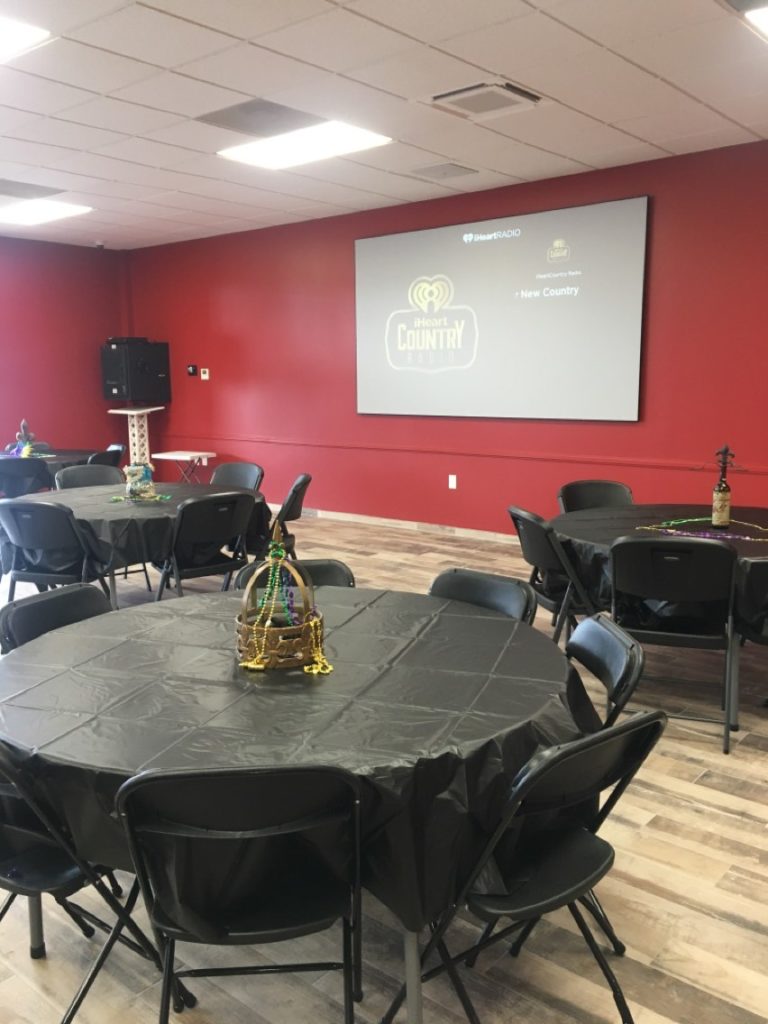 The multipurpose event space comes with its own $6500 audio-visual system, complete with a state-of-the-art projector, screen and microphone. The screen is even specially made to block out reflecting light, so there's no glare from the windows! This makes it a perfect set-up for everything from graduation parties to business meetings. 
The Venue at TMS has several different table-and-chair configurations, but it is an all-inclusive venue, meaning you can get linens, tables and chairs for one price. The space fits about 80-90 people and can be rented by the hour – $250 during the weekdays and $350 on the weekends. Their in-house catering includes a variety of options – everything from a pasta bar to surf & turf.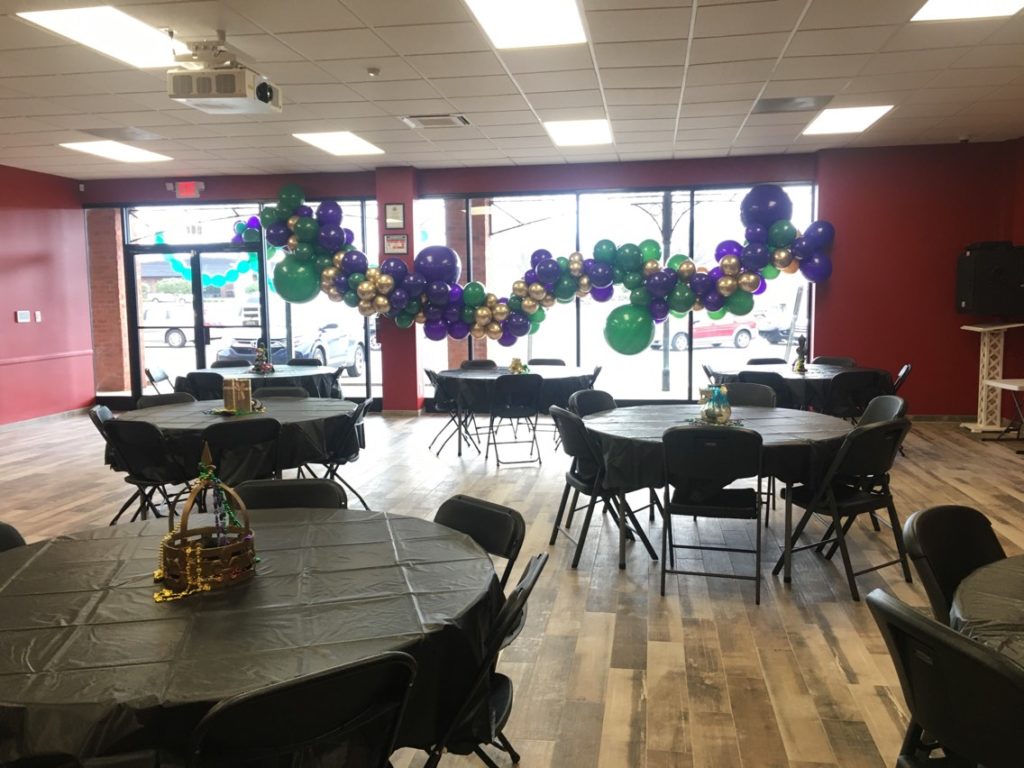 This new space will also allow Thomas Meat & Seafood to expand their current repertoire of cooking classes. They're hoping to create a series of cooking classes that span the year, as well as individual classes for date nights, birthday parties and team-building exercises. Potential classes could include BBQ 101, sous vide, and French cuisine, as well as vegetarian options. Cooking classes would require at least 15 people and last 2.5 to 3 hours, for about $70 per person. 
If you're not able to make it to The Venue today, come by the Collierville Chamber of Commerce Ascend YP Event tomorrow, February 27th, at 5:30pm! Thomas Meat & Seafood Market & Catering will be providing the food and Kim Cherry, a senior executive in the field of public relations, will speak about how great leaders communicate.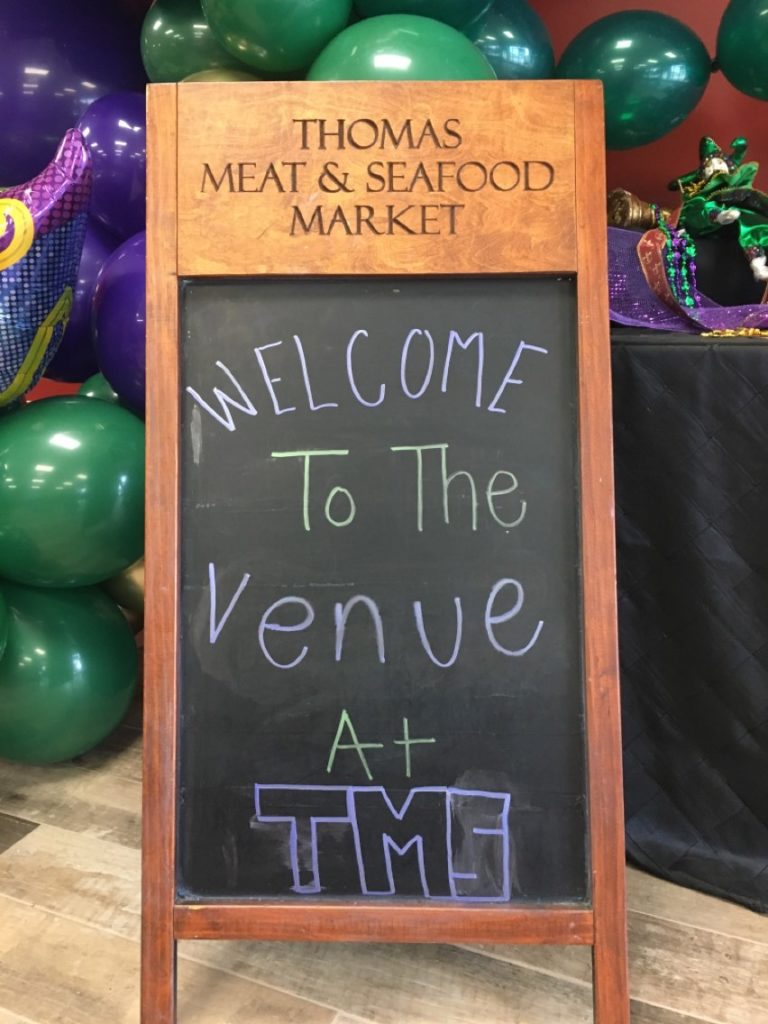 If you want to learn more about The Venue at TMS, or Thomas Meat & Seafood Market & Catering, contact the Director of Catering Operations, LeAnne York, by email lyorktmscatering@gmail.com or at 901-286-0311. You can also visit their website and Facebook page to find out more!