If These Walls Could Talk
One local couple has tickled our taste buds and caffeinated our cups on the Historic Town Square for more than a decade. Twelve years to be exact. In 2008, Kelli and Walt Geminn turned their dream into a reality when they opened Square Beans Coffee Shop.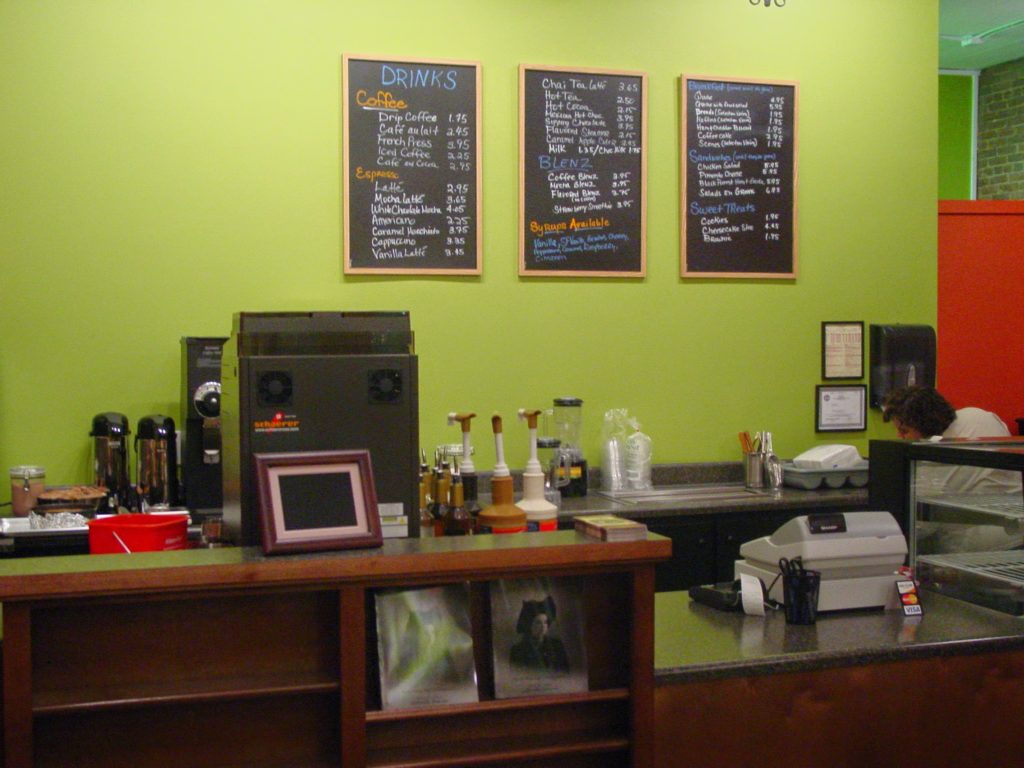 When the couple moved from Marion, Arkansas to Collierville and first stepped foot on the Town Square, they envisioned bringing a true 'gathering place' to the Square. "At the time [before opening], Kelli was working at Starbucks. She was knowledgeable in creating menus and working the equipment and I was working full-time at FedEx, wanting to create a business from scratch," shares Walt, who is co-owner of the coffee shop with Kelli. "We have five children between us, four of which went through the Collierville schools and worked with us. Opening the business was a family thing, and we built this small business for our family and for the community!"
Square Beans soon became the Geminn's sixth child in a sense, tending to the overwhelming needs of their business as most entrepreneurs do in the first years of opening. Staying true to their initial vision, even twelve years later, the mantra of creating a "community gathering place and a happy experience" for their customers continues to be their top priority.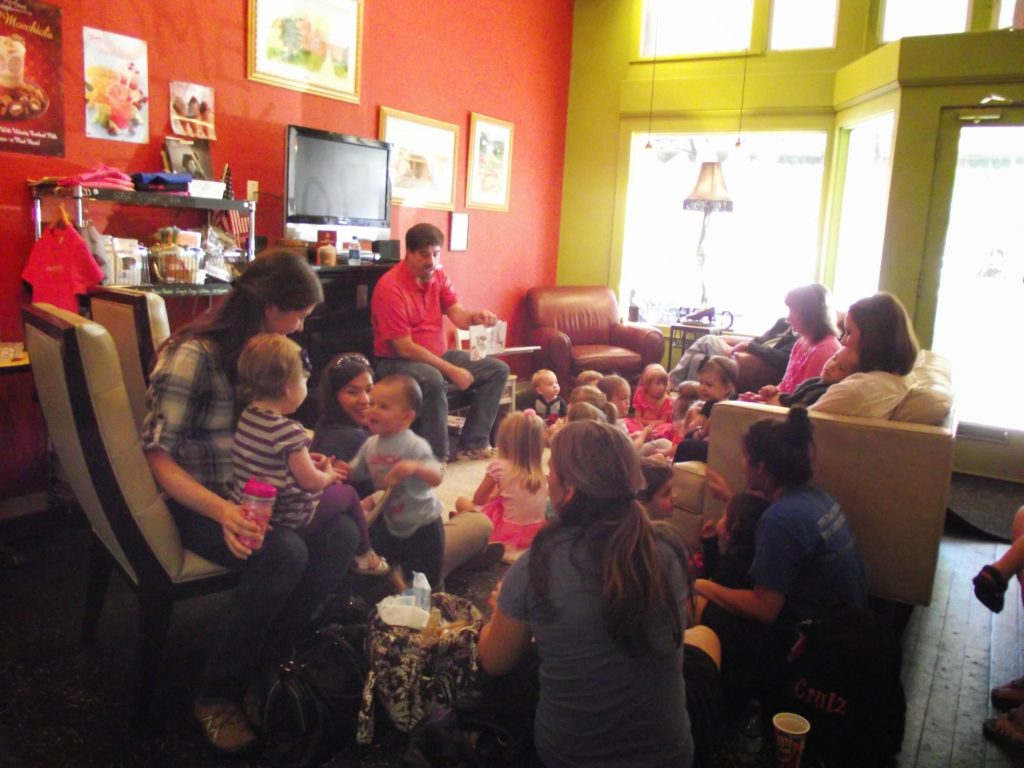 As soon as you step through the front door, you're greeted by the subtle coffee aromatics and soothing lulls of conversation. Notice the antiques that grace the walls and vintage signs that draw your attention. "When we opened, it was a blank slate," says Walt. "This space was an art studio before we moved in, so I painted the floors black to cover the paint markings left behind. But as time went on and people walked the floors, the markings reappeared so I just left it. These seats [in the bay window] and this piece of furniture [antique wooden filing cabinet collecting local pottery, honey and art for sale] were also found years later." The infamous A Christmas Story lamp in the window is also displayed year round and is always a good conversation starter! The black and white 100-year-old photos of Collierville gone by, paired with the local art for sale, make you feel right at home as you sit down with your warm cup of joe and muffin. 
The coffee shop offers homemade baked goods, breakfast and lunch items in addition to the variety of espresso and gelato options! The chicken salad and quiche are local favorites and don't forget to kick it up a notch by trying the Mexican Hot Chocolate! If you're feeling under the weather, order the 'Magic Tea' – an off-menu item – to combat the common cold!
The Geminn's are excited to finally 'take the training wheels off,' so-to-speak, and let their almost 'teenager' spread its wings! "So many special moments have happened here from marriage proposals, to bridal parties dropping by in tuxes, to local musicians performing here who have made it now," says Walt. "If these walls could talk, they'd have some good stories to share. It's been a labor of love making this place and we are so appreciative of our customers for coming in and enjoying it with us!"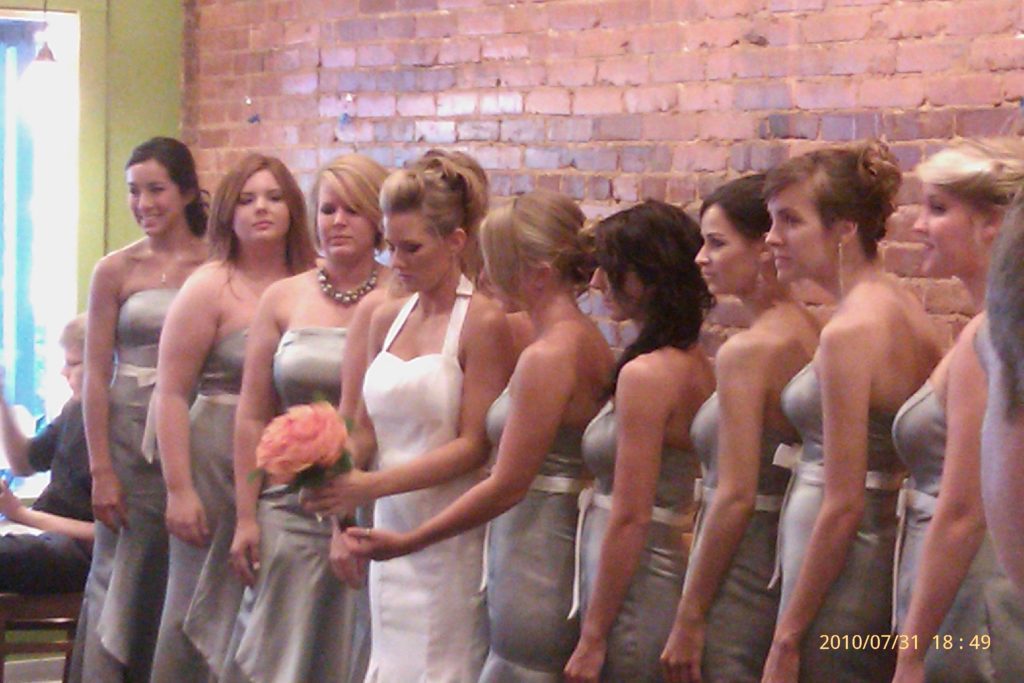 During the fall, when the leaves change yellow and fall from their limbs, you can literally follow the 'yellow brick road' right to the front door of Square Beans Coffee Shop. But don't wait until then. Stop by today and try something new, then come back with a friend because the best things in life really are meant to be shared!
Story | Anna Bell