The Pick Of The Patch: Fall Decor Can Transform Your Home
Well it's September, and you know what that means – fall! Now, admittedly here in Collierville, fall temperatures don't really start until much later in the month, but there's something about seeing September on our calendars that makes us ignore the remaining summer heat. 
This fall will look different most likely, with traditions such as pumpkin patches, corn mazes and Trick-or-Treat all up in the air due to COVID-19. However, we think that the season can still be inspiring and fun. Decorating your home for fall is an easy way to get into the spirit of the autumnal season. With just a few quick changes, you can transform your entire home into a warm, cozy place to relax for the entire season!
We know, however, that the surplus of autumn leaves, cornucopias and pumpkins can quickly become overwhelming. It's hard to know where to draw the line between tasteful decorating and looking like your house belongs in Halloweentown. So, we asked local Collierville boutiques for some simple tips and tricks on how to transition your home from summer to fall.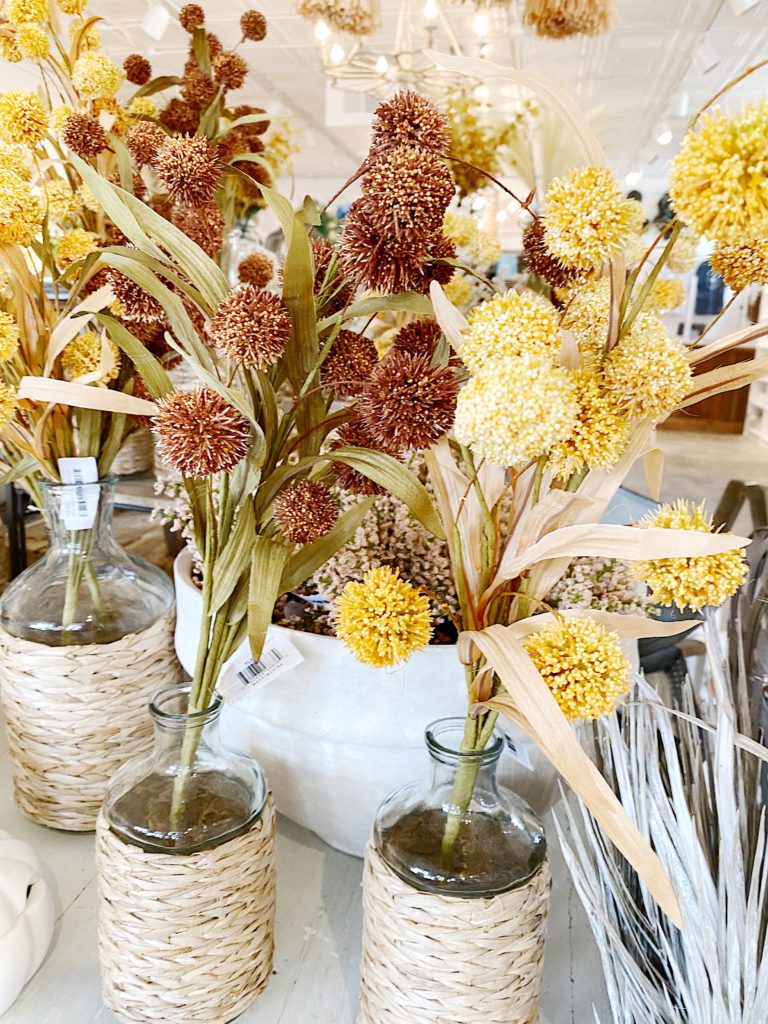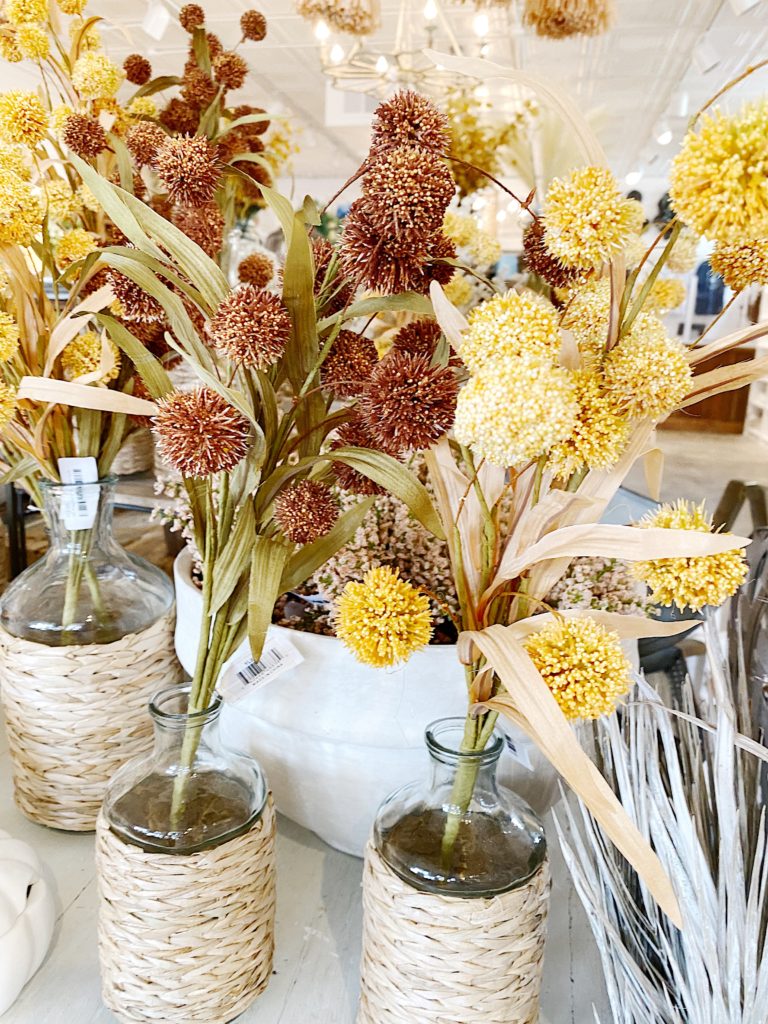 Candy Craig, owner of C.J. Lilly & Company, focused on exterior decor, so that people walking or driving past realize it's fall. She said, "In order to enhance the curb appeal of your home, it is essential to add a beautiful, fall-inspired door piece. Sunflowers, wheat and fall foliage can all be added to a hanging wicker basket to get that crisp 'It's fall, y'all' look!" 
Tori Davis, owner of Southern Farmhouse, also recommended florals for transitioning your home from summer into fall. However, her florals are indoors! She said,"One of the easiest ways to get your home ready for fall is by adding fall florals. You'll want to add lots of natural, warm colors like browns, yellows, and oranges, to give your home that cozy fall feel. Even small little pieces placed in a vase or tray, can make a huge difference!" 
With even more recommendations on how to adjust your interior decor, the owner of the Brooks Collection, Watty Brooks-Hall said, "To introduce fall into your home, add warm colors! Bringing in oranges, maroons, cinnamons and browns is a great transition from summer's hot pinks and lime greens. The next thing I would incorporate is scented candles, such as spiked cider and pumpkin spice, and a good chunky throw blanket!"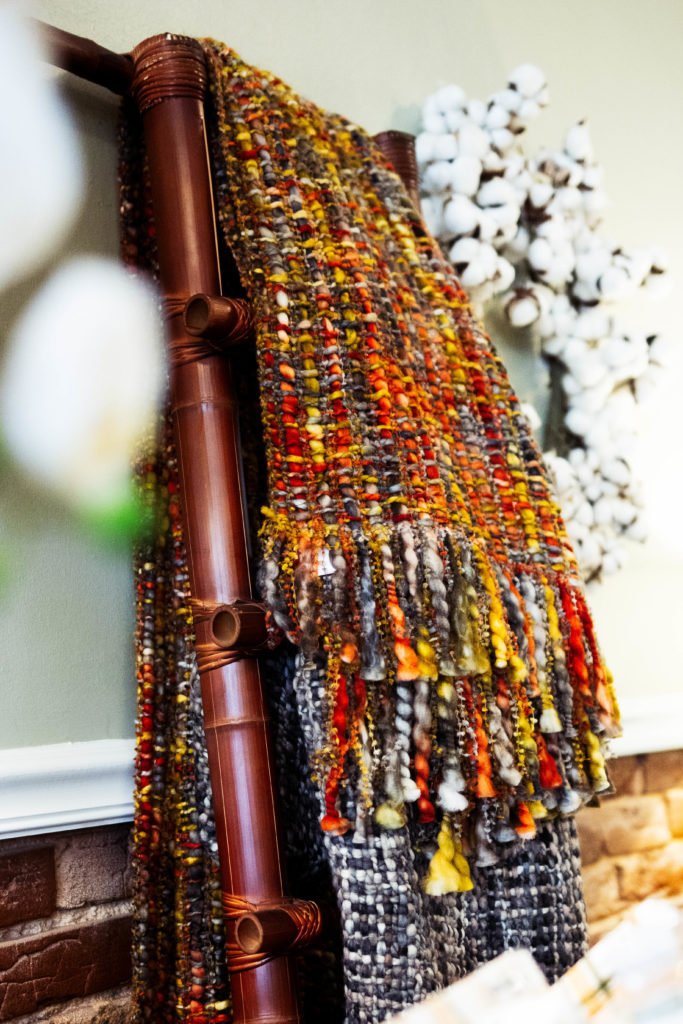 Some of our favorites decor pieces for the season include the "Hey, There Pumpkin" or "Sweater Weather" candles, which can be found at Southern Farmhouse and are basically the candle-embodiment of autumn, and the adorable pumpkin throw pillows found at The Brooks Collection. Don't forget while you're out browsing for fall decor to wear a mask, and you can always pick up a couple new extra ones at C.J. Lilly & Company, or any of these awesome local stores. 
These easy tricks really can make all the difference in your home this fall! So, find your favorite blanket, light a candle, watch your favorite fall movie (we recommend the classic rom-com "You've Got Mail") and get ready for the coziest season of the year! 
Story | AK Lewellen, Regan Hewitt 
Photos | Nicholas Cotros, Southern Farmhouse