Fun Face Masks
As we gear up for the school year, either virtually or in person, it's important to remember to follow guidelines but still have fun! That's why we've created a list of some great, local places to find masks for the whole family – especially for kids who might want a different mask for every day of the week. 
CJ Lilly 
Located on the Town Square, CJ Lilly has lots of different options for masks that'll fit just about everyone! They've got prints –from gingham to leopard spots – and cute solid colors as well. You can purchase them separately or in packs! Make sure to stop on by and grab some, especially for the women in your life.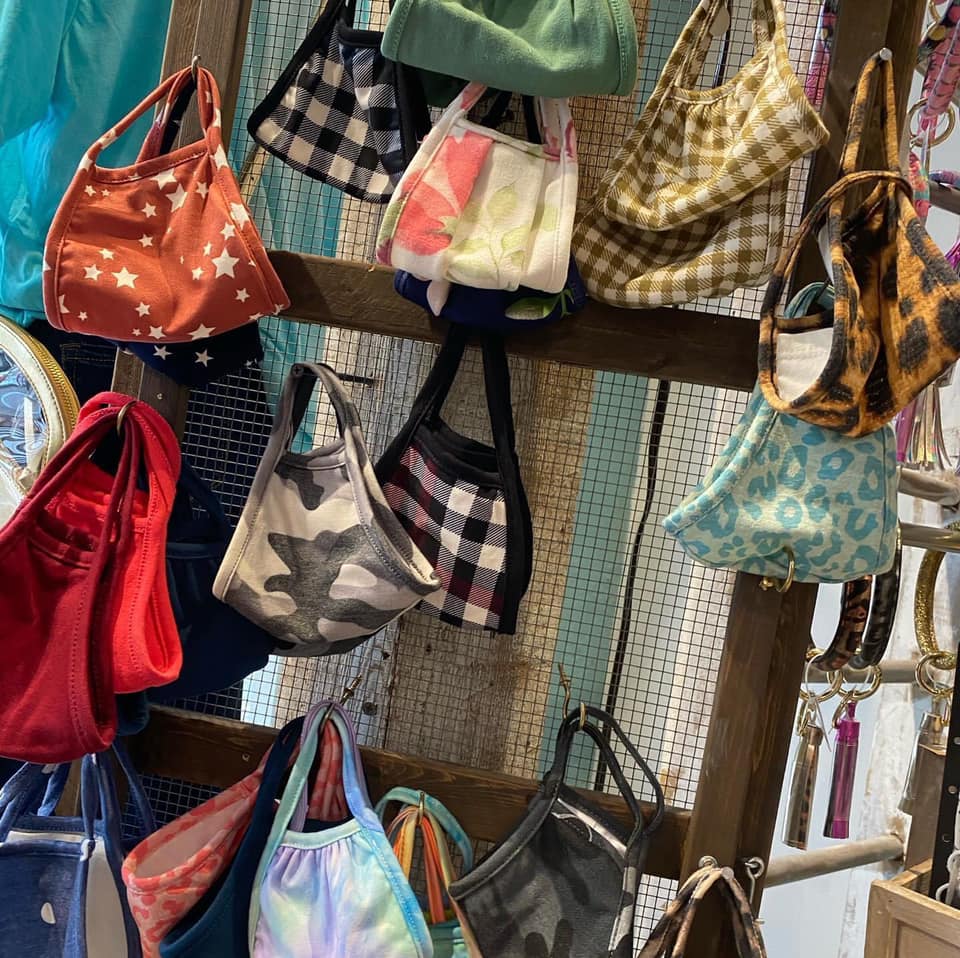 Collierville Middle School Competitive Cheer 
You can stay safe and give back by purchasing some Collierville Dragons gear from the CMS cheer team! They have super cute Collierville masks as well as short and long-sleeve shirts and sweatshirts so you can rep the Dragons whether you're at home on the couch or staying six feet apart at school.
Collierville High School Dragon Orchestra 
The CHS orchestra also needs some support right now! These are lightweight cotton masks that can be personalized with your initials as well – a great way to keep track of whose mask is which, especially if you've got kids who don't like to share (even after the masks have been washed).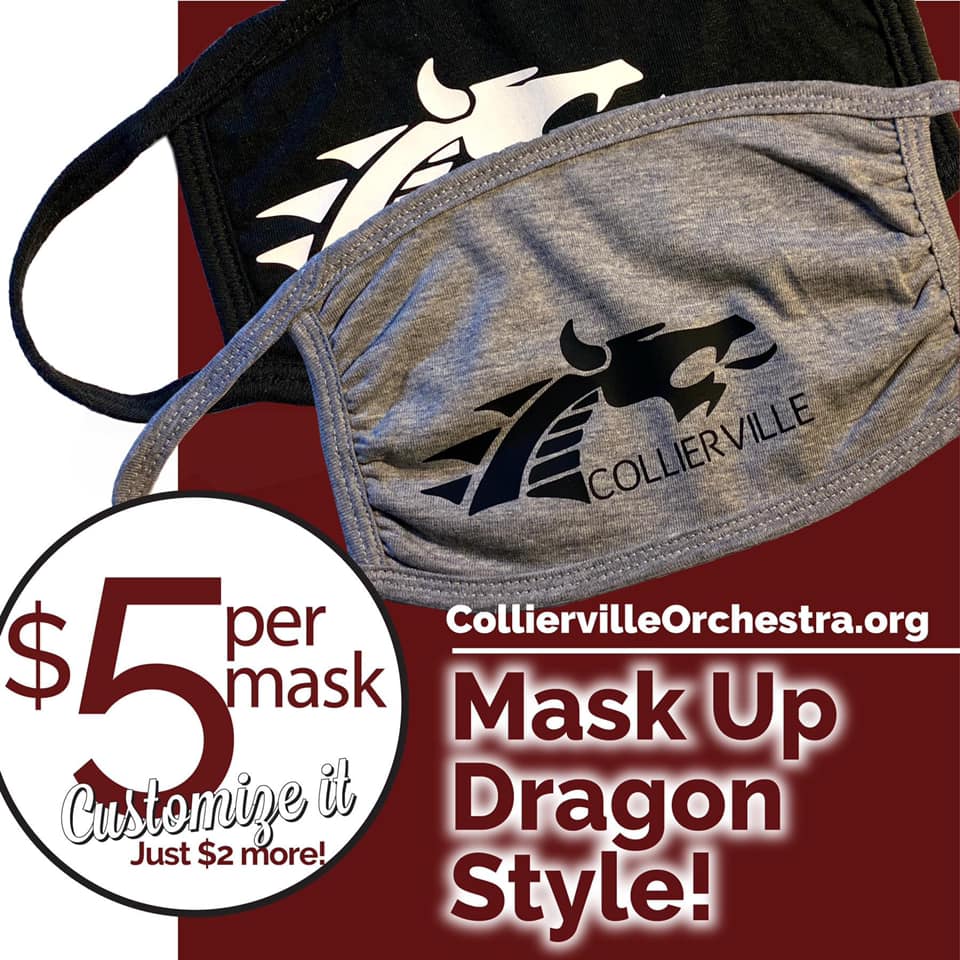 The Awards Place is offering masks with all different local schools logos and mascots on them! These are a great opportunity to match with cousins or friends who go to different schools around Memphis. They're also offering Class of 2021 signs to celebrate those are starting high school or college, or who are entering their senior year! 
Of course, you can also pick up a free face mask at the Collierville Public Health Clinic (187 Washington Street) from Tuesday-Thursday, 9am-3:30pm. Everyone here at Tour Collierville is wishing the community a great – if different – school year! Make sure to stay safe, wear a mask and keep shopping local.