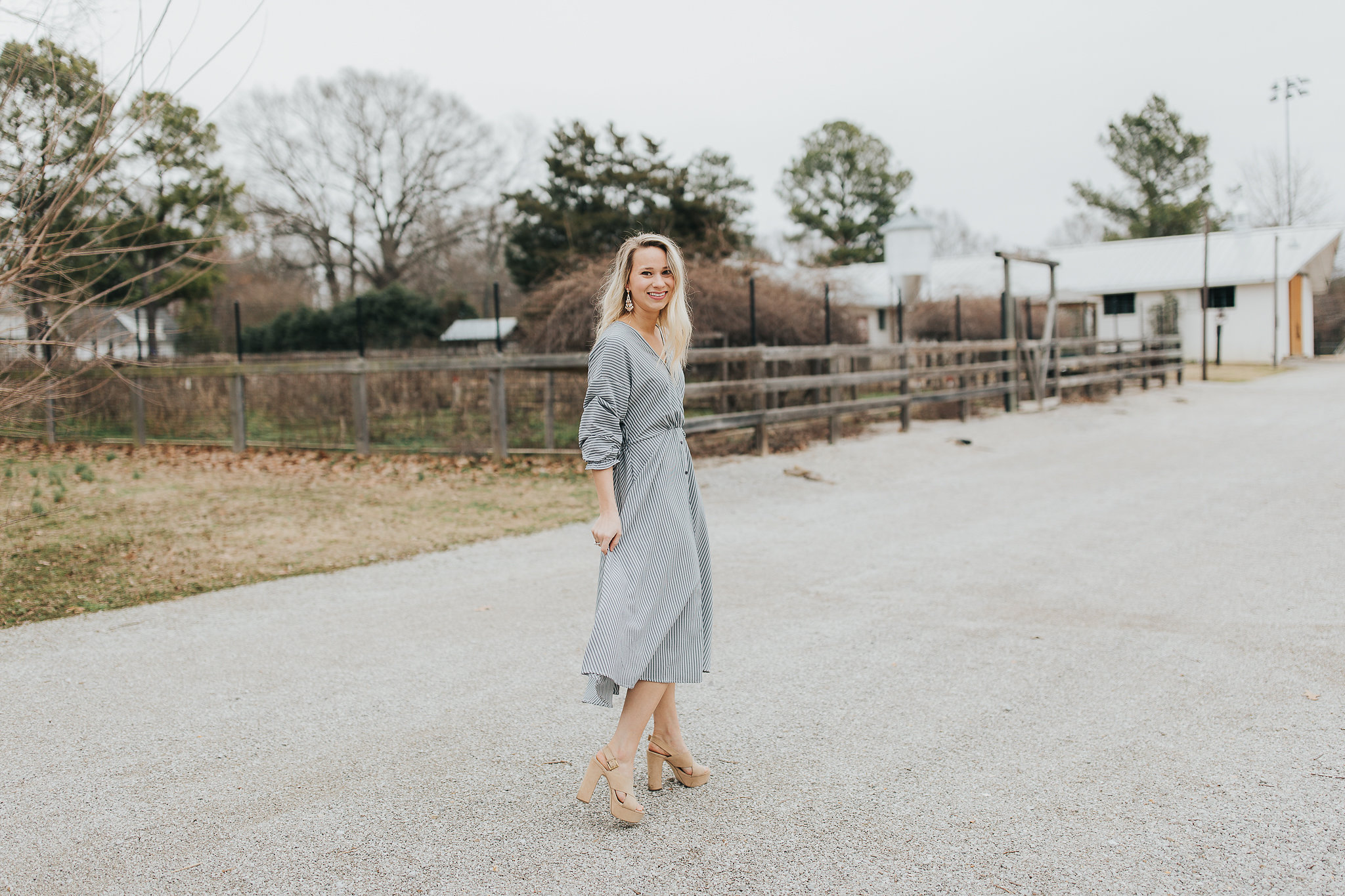 Summer Fashion is Finally Here
Summer is here, and it is time to put those sweaters away. With the stifling heat and blaring sun, flowy pieces are the way to go this season. One of my favorite trends that is being brought to life are midi-length dresses and skirts. They're perfect to play around in with colors and fabrics, such as a gorgeous lavender color or velvet pleats. They're great transitional pieces to take from the workplace with a tank top and blazer to a backyard barbecue paired with a light sweater and sun hat.
Another great fashion-forward trend are culottes — essentially midi-length pants with wide legs. Try a classic black pair first with a printed top. If you feel adventurous, mix it up with a metallic pair and a crop top for a beach vacation. They're a great way to stray away from the go-to white or dark jeans.
A way to add a little spunk to any summer ensemble are with pom-poms. An adorable accent can be added to the hem of off-the-shoulder tops or the bottom of dresses. They can be delicate, neutral touches or add a bang to any piece. Pom-poms are a fun, light element that can bring out the summer in us all.
Clothes + photoshoot provided by Shelby Jewel
Follow their Instagram: @shopshelbyjewel
Photography: Lauren Flowers Photography + Sean Flowers Photography
Models: Shelby Tucker, Lauren Walker, Alex Holloway, Lauren Martin
Location: Millstone Market and Nursery, Bobby Lanier Farm Park