Five Vacation Tips From A Travel Agent
As a travel agent, we plan vacations day-in and day-out. So who better to give you a few tips on how to make your vacation better?
Tip #1:  Decide what is most important to you on your vacation. Is it relaxing on the beach or exploring the mountains? Trying new, amazing food or going out for drinks? A secluded feel or an active, party atmosphere? Really sit down and think about what it is that you want out of your vacation, then pursue those things in your location of choice. Concentrate on these things even more than the "dream location" you have in your head.
Tip #2: If you are going out of the country, make sure to look at your passport! If you don't have a passport,  apply for one at your post office or maybe even your local library. Your passport needs to be good for at least 6 months after your expected return date. This ensures that you don't get stuck in another country if anything unexpected happens on your trip abroad.  
Tip #3:  Some countries have paperwork or tourist cards you can fill out or purchase ahead of time so that you don't have to stand in long lines at any airports.  For example, we highly recommend that if you are traveling to Mexico, fill out your immigration forms online ahead of time. Most airlines don't keep them on their planes, and this will save you a ton of time when going through customs. Spend less time waiting in line and more time enjoying your destination! 
Tip #4:  Travel Insurance is a real thing, and is something that we wholeheartedly recommend! Not all travel insurances are the same, so be sure to read the fine print. The travel insurance we always recommend completely refunds your money if you have to cancel your trip for any insured reason such as: anything work related, sickness, injuries that prevent you from traveling, death in the family, and much more. It even covers delayed or cancelled flights and lost luggage. Travel insurance can also act as primary insurance while you are traveling (that's right, your normal insurance probably doesn't cover you when you are out of the country). You would also be surprised to know that travel insurance does not cost very much at all! To cover a $4,000 trip for 2 people under 35 years old, it is less than $150 total!
Tip #5:  We can't leave you without stating the obvious: use a travel agent! Yes, travel agents are "still a thing!" We provide all of the above, save you time, money, and much more to ensure you get the trip you want and deserve. We also don't charge you anything for our services! When you book through an online travel website, you are booking through an agency without knowing it, which means you're paying for the service but not receiving it. We give you the same, or much cheaper, trip costs than you can find online. Not to mention, if you have any trouble while on your trip, instead of ending up on hold with a customer service hotline, our clients have their agent's direct number to call for any emergency.
Thanks for hearing us out and don't hesitate to contact us with any of your travel needs – near or far.
---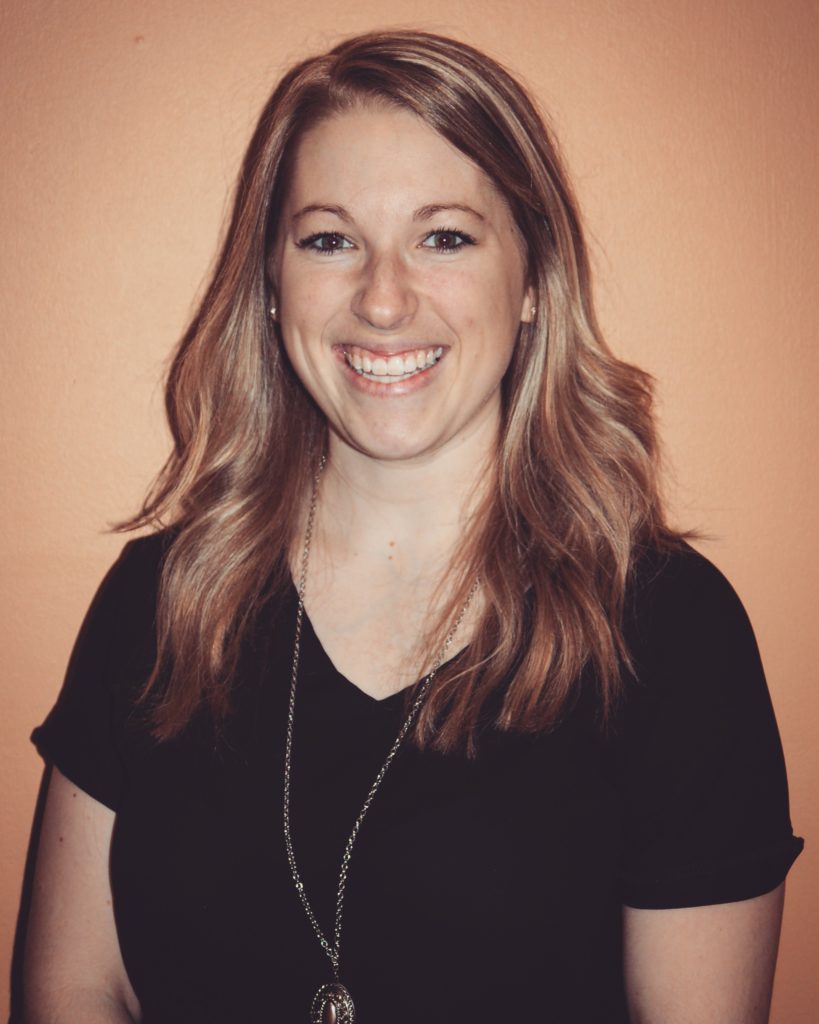 April Smith
Travel Agent | The Travel Agency, Inc.
6280 Chester Street, Suite 104
Office: (901)867-8648
Cell: (901)281-4015