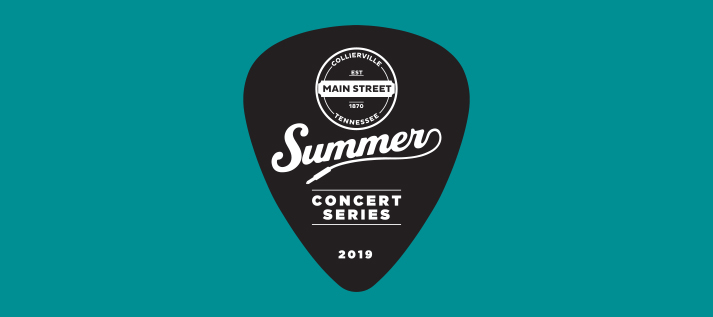 Summer Concert Series
Main Street Collierville kicks off their 28th Summer Concert Series tomorrow, June 6th, with artist Blind Mississippi Morris. The Concert Series will be held every Thursday night in the Collierville Town Square from 7 to 9PM. Guests are invited to bring blankets and chairs to sit in the grassy areas of the square and listen to the various bands that will take the Gazebo stage this summer.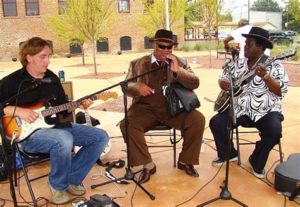 Karen Conlan, Main Street's bookkeeper, has been working with the Concert Series for 18 years and is excited to be a part of another great summer. "I always look forward to the Summer Concert Series," said Conlan, "I have been attending them for as long as I can remember. It is the epitome of 'small town living,' surrounded by families, food and music. A wonderful way to spend your Thursday evenings during June and July."
Guests will have the opportunity to support Main Street Collierville through purchasing merchandise at the event. Local vendors from all over the Mid-South will be there to provide dinner options and sweet treats!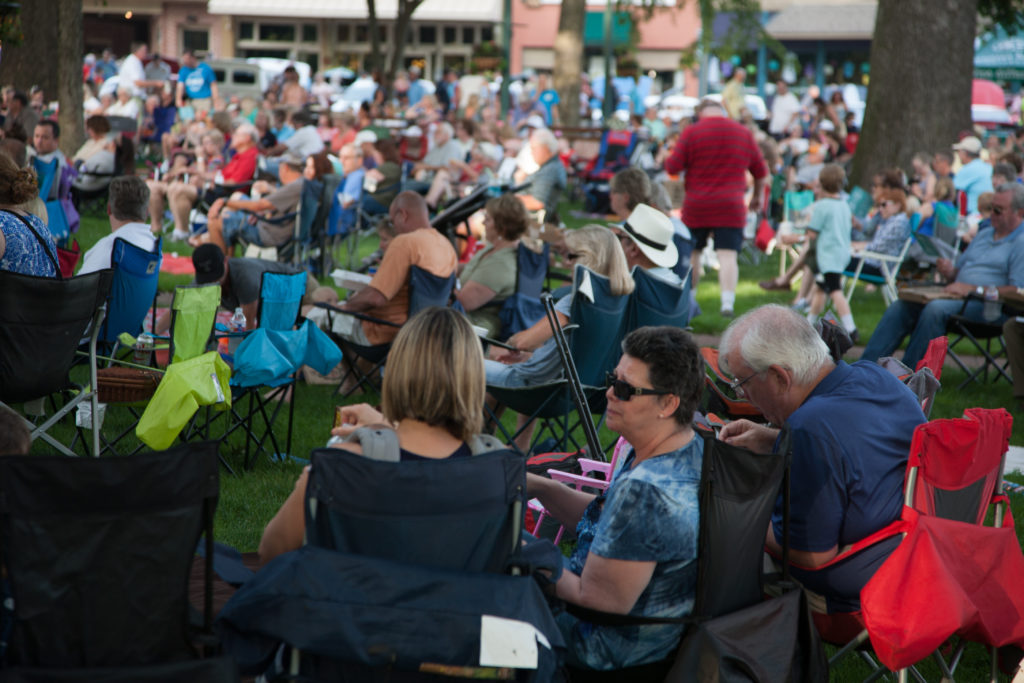 For more information on the full Summer Lineup, and what vendors will be at the Square, visit the Main Street Collierville website.
By: AK Lewellen