Souper Jenny & Deontra's Kindness Tour Stop
In our November/December issue, we published a story about Deontra Jackson's Kindness Tour, where she brought goody bags to local public service officials and healthcare workers. Well, Deontra's journey is still going strong! 
On Tuesday April 27th, Deontra is teaming up with Atlanta-based restaurant Souper Jenny to provide free to-go dinners (most likely soup, depending on the weather) at Suggs Park from 2-5pm! There will be enough food to give away to 100 people. 
Souper Jenny's owner, Jenny Levison, started her own kindness tour in 2020, inspired by many of the same reasons as Deontra. As the owner of four Atlanta-based cafes that focus on organic food, she also runs a program called The Zadie Project, which works to feed children, families and seniors in need.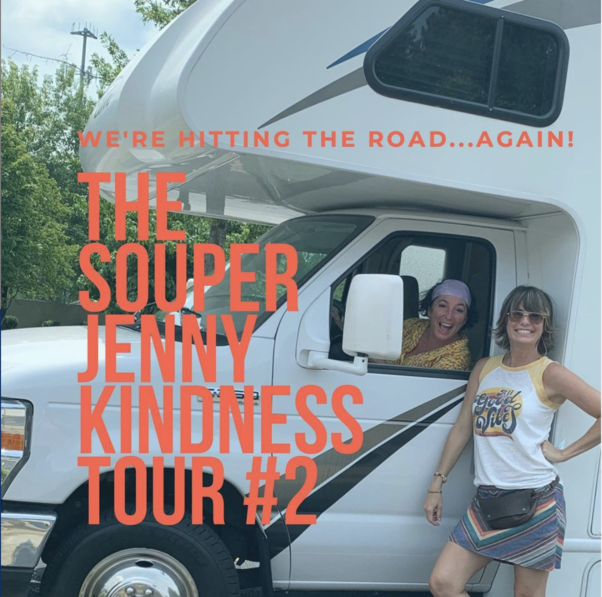 However, she decided she wanted to spread her kindness even farther than Atlanta. So, she road-tripped around the country with a friend of hers, Meg Gillentine, bestowing acts of kindness in the forms of food to those in need. For example, last year, she fed firefighters in California who were battling a wildfire and set up a free popsicle stand in Arizona. 
"Our main goal is to pair up with local farms, buy produce, turn that produce into soup and donate it back to the communities we're visiting," Levison told 11 Alive, Atlanta's NBC affiliate news channel during an interview last year.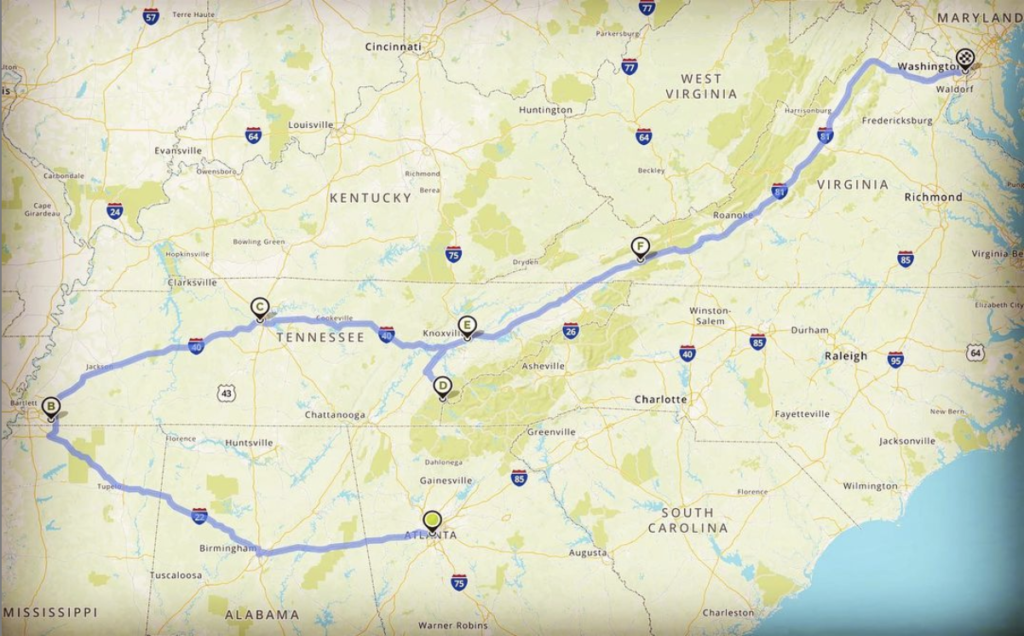 This year, the #SouperJennyKindnessTour will take about 3 weeks and encompass the Eastern seaboard, as Jenny travels from Atlanta to Maine. However, after hearing about Deontra's efforts in Collierville, Jenny decided to make a slight detour! So make sure you come out for a free meal, or just to show your support on April 27th! 
Learn more about the #SouperJennyKindnessTour here.