Shopthe901 and Support Collierville
As a Collierville High School senior, Paige Scoggins should have spent the spring of 2020 finishing up her varsity softball season, dancing at prom, and walking across the graduation stage. Instead, her life was thrown wildly off track by COVID-19 and social distancing guidelines. 
However, she was not about to let all this get her down. When the initial announcement was made to extend Collierville High School's spring break, Paige decided she wanted a way to stay busy. With the help of her parents, Paige designed, made, and sold shirts that read "Seniors Quarantined" to other Collierville students.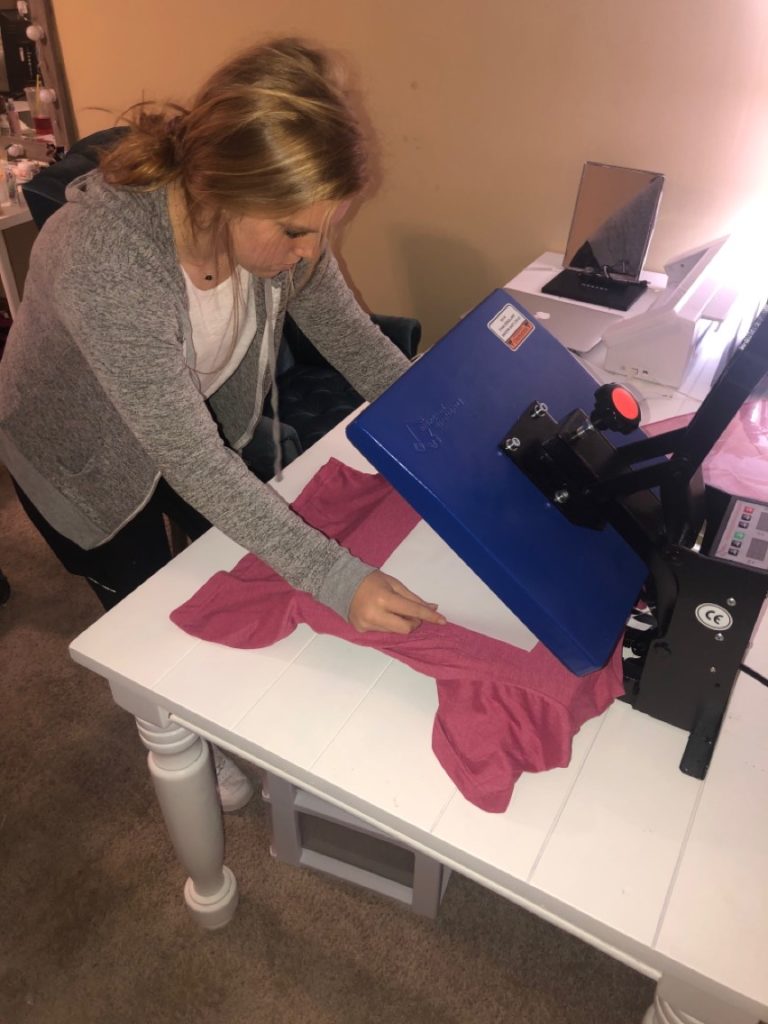 "When the official announcement [to close schools for the rest of the year] was made in Tennessee, my strong 18 year old's heart was crushed, and this mom's heart was hurting for her. Unsure of what to do, I let her have a pity party for a total of 24 hours. She baked, she cried, she got angry, she baked some more and then she said enough. She said she wanted to keep making shirts and selling them online and she did," said Brooke Scoggins, Paige's mom. 
In doing so, Paige had to learn a lot about business in a short amount of time – she had to figure out how to set up an online boutique, shopthe901. Paige said, "It took me a long time because starting a new business is not easy, especially as a high school senior. It was basically like taking another class."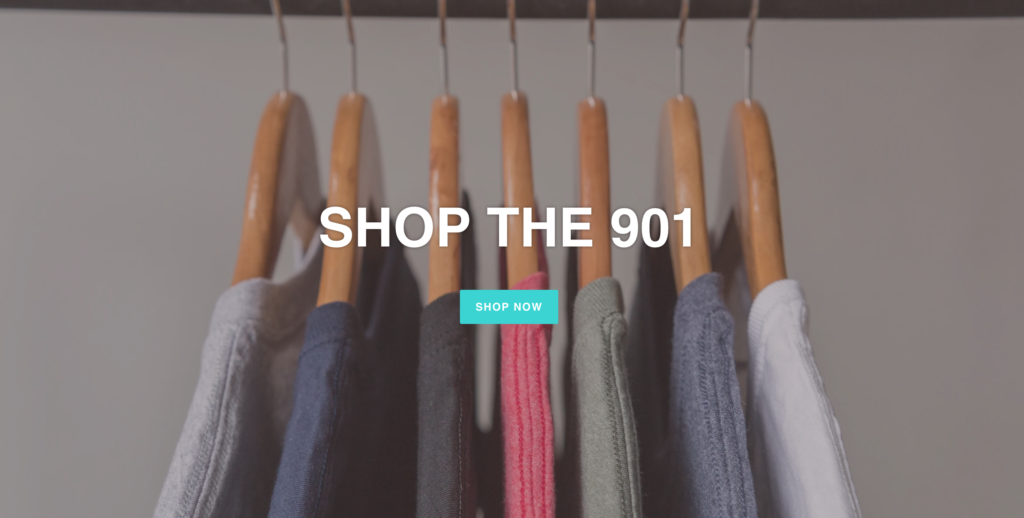 "She studied and absorbed information like she was studying for her exams and it was pass or fail. When we realized how serious she was about following through, her dad and I agreed to help guide her if she needed it. She started her website and opened her bank account with the help of Mollie Walker at Landmark Community Bank," said Brooke. 
Once the business was set up, Paige decided that she really wanted to give back to the community and spread the joy that designing the senior shirts had brought her. "She came to me one day and said she felt like she needed to be doing more," said Brooke. 
Paige, who previously worked at Booya's, said "I knew local restaurants were struggling, so I started looking for ways to help them." Her eventual idea was the Support Collierville Local shirts, aimed to help both local restaurants and Collierville residents. "I knew that this would be an enjoyable but impactful way to help others," she said.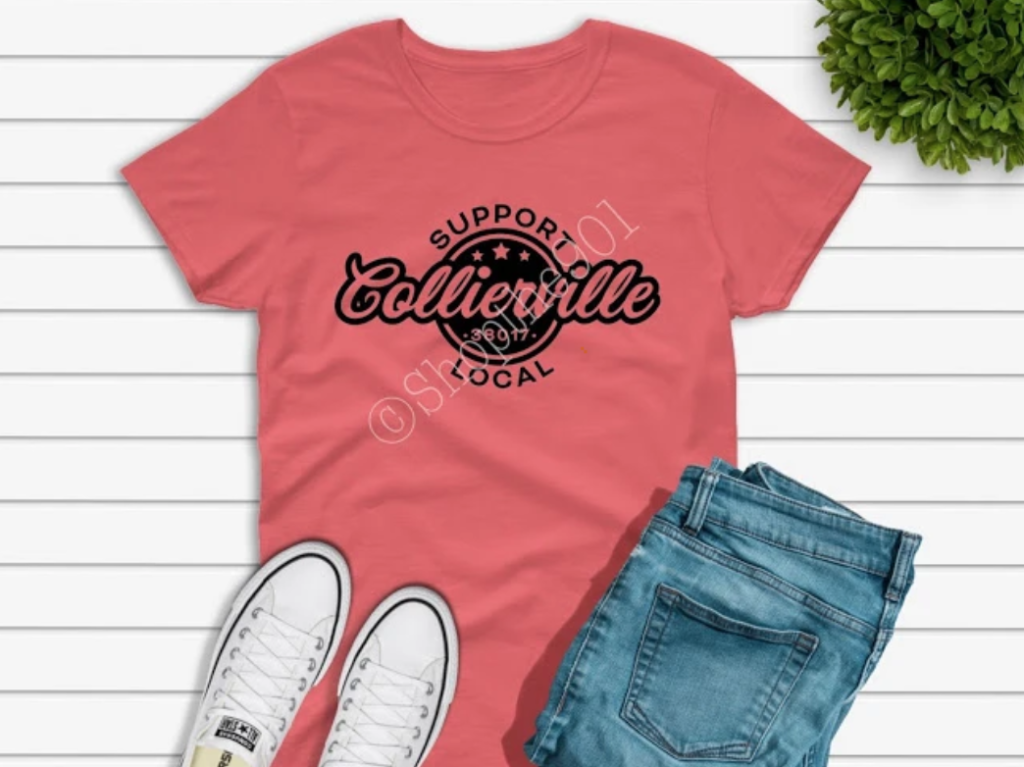 She started selling Support Collierville Local shirts through her website for $20 a piece. The proceeds from the shirt are then used to buy gift cards from local stores and restaurants. These gift cards are then passed on to both Collierville residents who could use a hand up in these trying times, and those who are essential employees and could use a thank you for all their service. 
How are they finding these people in need, or deserving of some recognition? They're asking for nominations from the Collierville community – asking them to nominate their friends, their neighbors and everyone and anyone else who makes this Town great. 

"[Paige's] goal is to help as many people as possible. Not only have over $3,000 worth of orders already come in, they are still steadily coming in and with every order, her smile gets brighter and her realization that she can play a small part in helping makes her purpose stronger," said Brooke. As of April 22nd, over 80 t-shirt orders have been made, with each order averaging three shirts. 
"I thought it would be something that my mom would post to her Facebook and a few people would want shirts. I didn't think it would blow up this much – the morning after I posted it to my own Facebook page, my mom ran in my room, so excited. I was like, 'This is amazing.' I wasn't looking for any recognition, just a way to help others," said Paige. 
"There are so many people to thank for helping her and it's impossible to list them all. We cannot thank you enough for all the love and support shown by everyone that has purchased a shirt, shared her post or reached out on social media with words of encouragement. While Collierville may not be the town [Paige] was born in, it's the town she has grown up in and the one she is proud to call her hometown," said Brooke. 
So what's next for Paige's budding businesses? A new shirt to specifically support healthcare workers. "I'm in the process of designing a new shirt for healthcare workers because I'm going to the University of Alabama and majoring in nursing. I know that right now healthcare workers are struggling just as much as anyone else. Helping them out really means a lot to me," said Paige.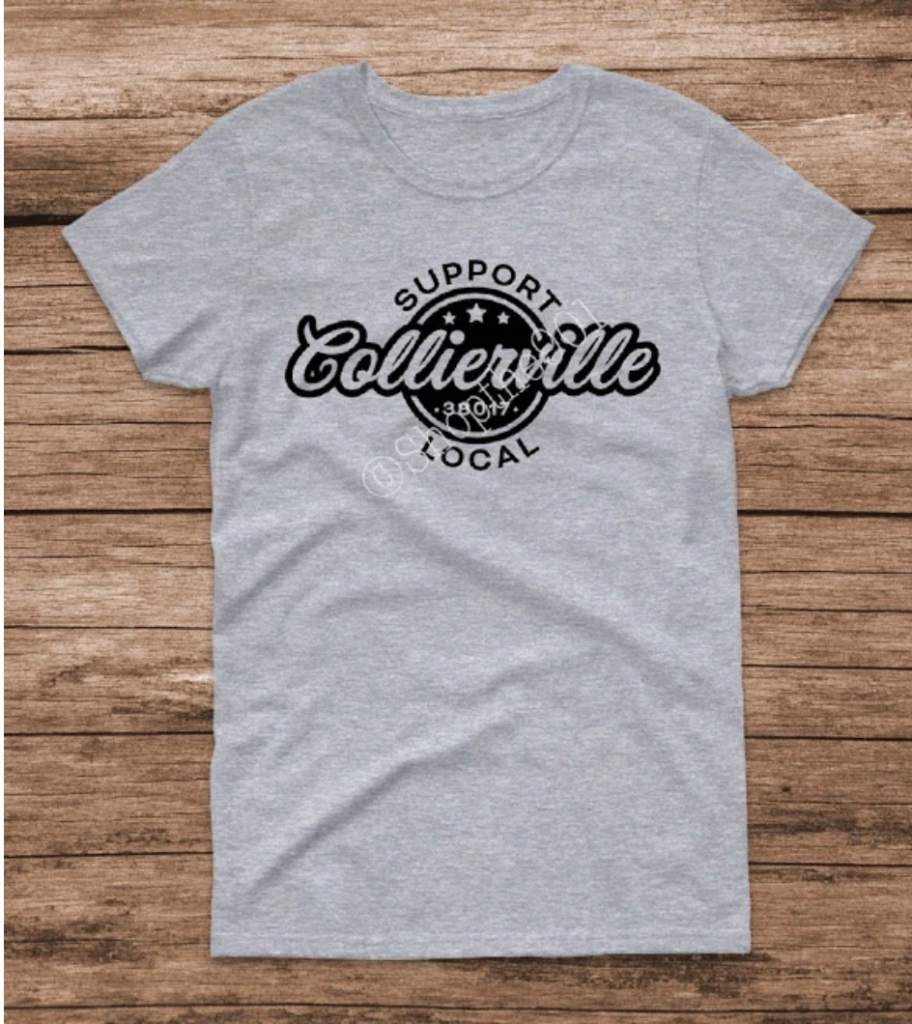 You can buy the "Support Collierville Local" shirts here in several sizes and colors, and nominate a deserving family or individual here. As of April 21st, there have been over 25 nominees – any shirts left over after nominee requests are fulfilled will be given to the Collierville Fire and Police Departments and healthcare staff. Any individuals nominated after April 24th will be fulfilled through future orders. 
Story by | Regan Hewitt