Realtor Tips: Outdoor Space Updates
The long days of summer are fast approaching and this means spending more time outside. It is also a great time to think about upgrading your home! According to Realtor.com®, in this COVID-19 era, the number one home upgrades to focus on are outdoor spaces. These projects can be as simple as a home garden or as elaborate as a pool, but the bottom line is that people want more options for spending time at home. 
The real estate market has been red-hot and pretty much all homes are selling right now in just about any condition. However, homes with curb appeal that have been updated, including outdoor spaces, are selling for a higher premium. 
Simple, easy-to-do projects outside that will increase your curb appeal include: 
Cleaning the exterior of your home
Updating your landscaping
Adding landscape lighting
Painting the exterior of your home 
These projects will make your home more inviting to potential buyers, while also increasing your enjoyment of your space.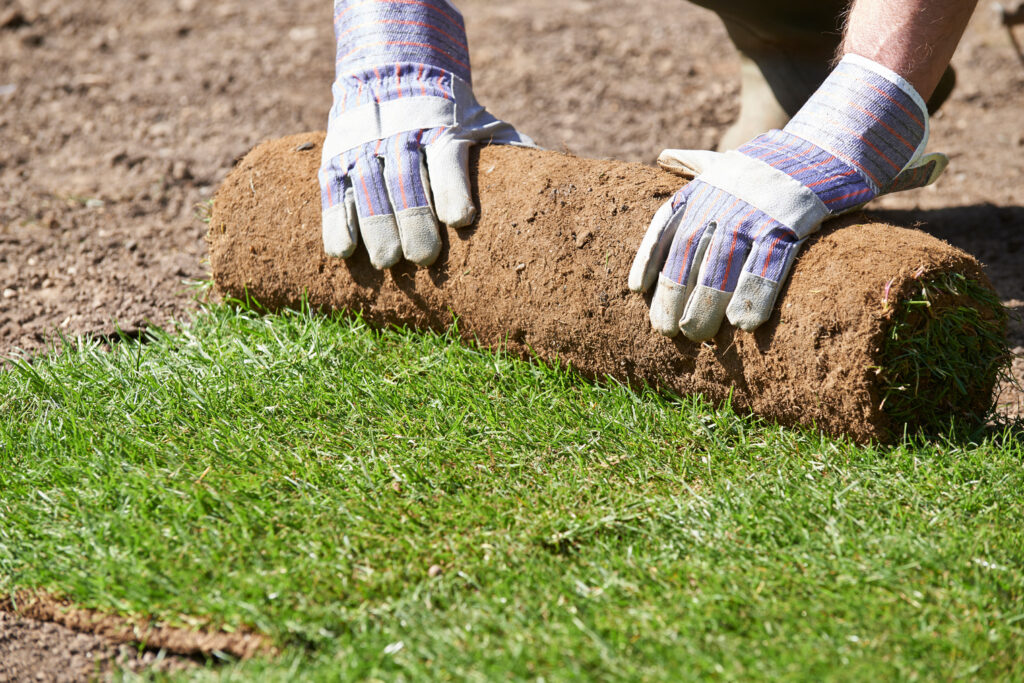 In this post-pandemic world, outdoor spaces have become more of a focal point for buyers and homeowners looking to increase the livability of their current homes. Some of the most popular projects include: 
Outdoor kitchens 
Fire pits and fireplaces
Pergolas
Gardens 
Screened porches
Pools
With the current state of the real estate market, you will more than likely recoup 100% or more of the costs of most of these projects. The greatest benefit is that your home will stand out against the competition, if you decide to sell. While resale value is important to consider, the enjoyment of your home should be the main reason behind any of these projects. 
The reality is that our lifestyles and priorities have changed since COVID-19 and our homes are where we spend most of our time now. Adapting your home to the way you live will not only benefit you, but will increase your home's value as well. 
If you are considering a project like this, it is always a good idea to consult with a local Realtor® to determine which projects will add value. Also, remember to check town ordinances or your homeowners association's bylaws before starting any home project!  
Allen Green, Realtor
John Green & Company Realtors®