International Travel During COVID-19
As the world begins to reopen, there is pent-up demand for travel to resume. Islands and countries are welcoming travelers back and people are ready to go! Below are a few helpful tips for when you are ready for an international vacation: 
 Tip 1: Check Your Passport
In order to fly internationally, you must have a valid passport. Depending on the location that you are traveling to, this passport typically must be valid 3-6 months after you return home. Before booking your trip, look at your passport: is it still valid? What is the expiration date? If you need to renew your passport or apply for a new one, make sure you have plenty of time before your trip as it can take quite a while. Due to the pandemic, passport processing has experienced significant delays. Make it a priority!  
 Tip 2: Check the Country's Entry Requirements 
Everywhere has their own entry requirements. Some places require a negative COVID-19 test anywhere from 10 to 3 days prior to travel, some allow you to enter without a test but you must have received both doses of the vaccine and others do not require testing at all. If you need testing pre-travel, it is important to make sure you are receiving the correct type (PCR vs. rapid tests). All required information must be properly documented on your results and the testing lab location must meet all specified requirements. Many countries will also require you to fill out a health questionnaire and submit it online days prior to travel.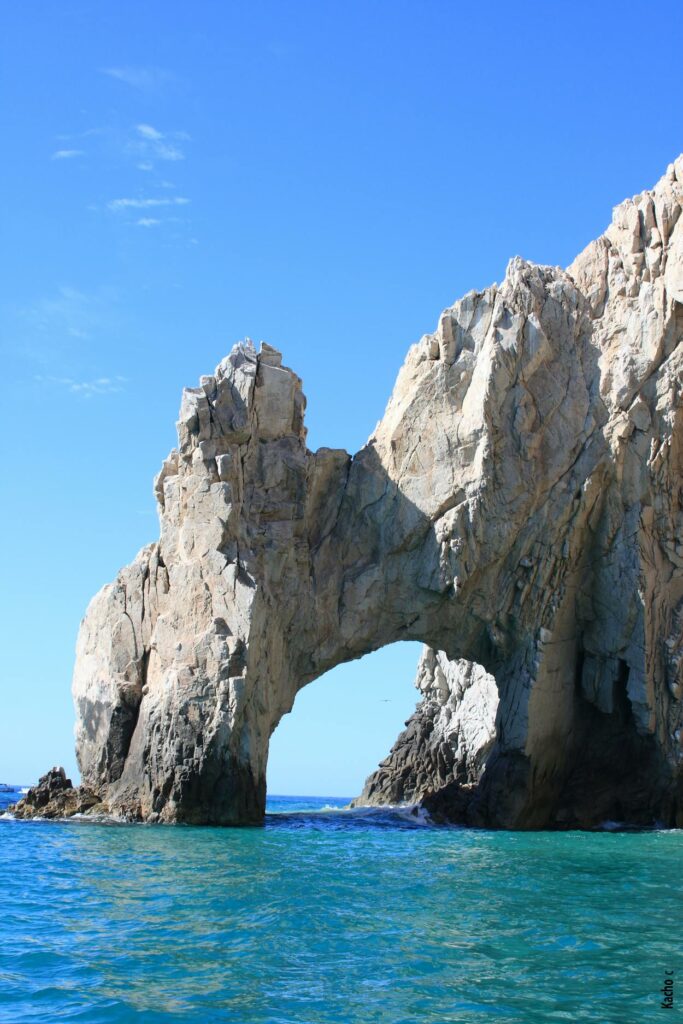 Tip 3: Follow Travel Protocols 
Wear a mask when it is required, wash your hands regularly and carry hand sanitizer or wipes with you. I recently traveled to Cabo San Lucas where I visited several different properties. At each one, I was greeted by someone that took my temperature, offered hand sanitizer and had me step on a mat with sanitizer to clean my shoes. This process was repeated in every restaurant that I visited as well.  
Tip 4: Know Travel Requirements to Fly Back Home
As of March 2021, the United States requires every person flying back into the country on an international flight to have a negative PCR test result. Once you arrive at your resort, you will set up a time for your test. The results will be sent to you by text or email. Depending on your airline, you will then load your results onto your airline app or show them at airport check-in. You will also want to make sure any other departure forms are properly filled out and submitted. 
 Tip 5: Use a Travel Advisor 
Things are changing daily. A trusted travel advisor will help guide you through the process of international travel and keep you up-to-date on the current travel requirements. We are seeing more and more requests for travel in late 2021 through 2023. Plan early to take advantage of availability, refundable deposits and discounts. Happy traveling!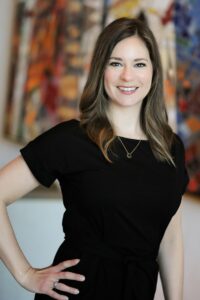 Cathy Sprayberry 
Yellow Shoe Travel 
901-488-7297 
Cathy@yellowshoetravel.com 
Facebook: Yellow Shoe Travel – Cathy Sprayberry 
Instagram: @yellowshoetravelcathy  
www.yellowshoetravel.com