Realtor Tips: Market Update
The housing market in 2020 was one of the bright spots in an economy that saw major challenges year-round. While nationally there was a housing market slowdown in the spring due to COVID-19, our local market kept right on rolling through the end of the year. 
The resilience of this housing market has us poised for another banner year in 2021. Inventory will remain low, which will keep the demand high. The biggest threat, locally, to our housing market is affordability, as there are quickly rising home prices. While this is an issue, the low interest rates should continue to offset the rising prices. Additionally, in late 2020, Fannie Mae and Freddie Mac increased their conventional loan limit to $548,250, which will help buyers.
Collierville is positioned to have another major growth spurt as we recover from the pandemic in 2021. FedEx®, which has done extremely well in this pandemic environment, has continued to hire pilots, even when other airlines furloughed their pilots, which will add to the demand side of the housing market. Commercially, we will hopefully see restaurants start to return to profitability so we can see some growth in that market. In Collierville, we have reached the magic population of 50,000 and we should start seeing increased demand for commercial development to cater to our residents.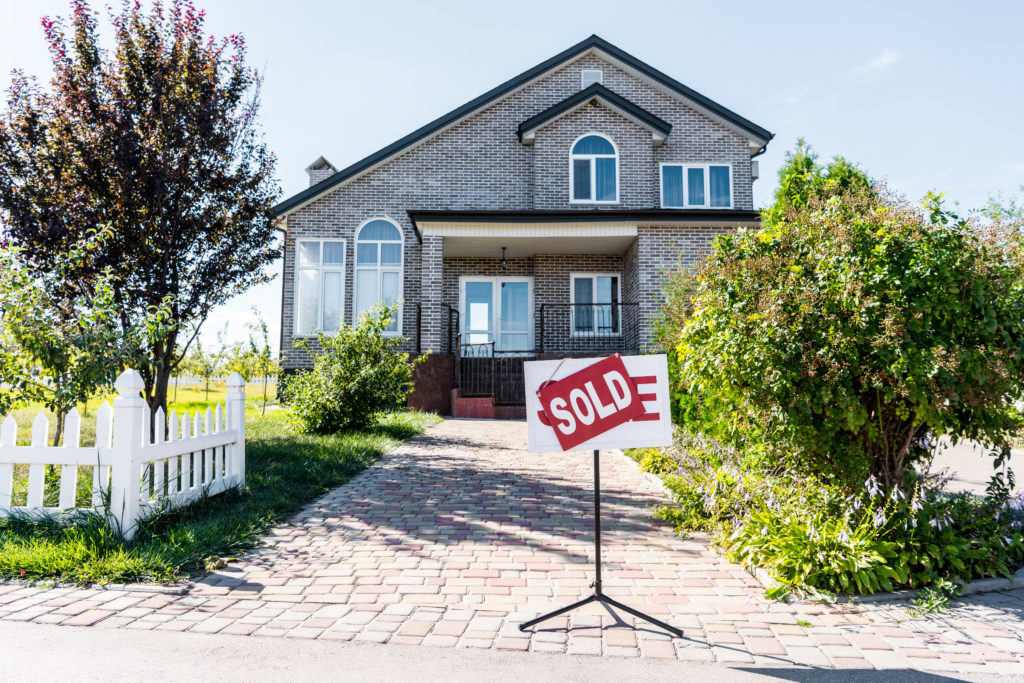 While 2020 was full of challenges that we continue to overcome, it was also a good year for real estate and 2021 looks to be even better. If you are a seller, this means that you will have a great opportunity to maximize the profit on your home in 2021. Overall, buyers are having difficulty finding homes but still want a home that has been updated. So if you are on the fence about doing that renovation, now may be the time!
If you are trying to buy a home this year, you will need to be prepared to compete with other buyers in the market. You need to have your financing lined up so that you can quickly make a decision when the right opportunity reveals itself. Timing is everything, so it's best to be prepared and ready to act. However, you must also have patience until the right home is available. When you decide a home is the one, my advice would be to act fast and put your best foot forward when making an offer so you won't have any regrets. Prices are going up fast enough that even if you overpay a small amount, you will make it up quickly.
When you look back at 2020, it was a crazy ride from the pandemic to a red-hot real estate market, but hang on in 2021 — I think the best is yet to come.
Allen Green, Realtor
John Green & Company Realtors®