Realtor Tips: Extra Room
Do you have a graduating senior in high school or college this year? If so, you're being reminded about change on a daily basis. Change in our lives is inevitable just as fall transitions to winter then to spring and summer. As we enter these transitional periods in our lives, it can also facilitate the need to reassess our real estate needs. 
If you have a graduating senior, you also might be looking at becoming an empty-nester. While this comes with all kinds of emotional challenges (go on and grab a tissue), it also comes with the stark reality that maybe you don't need all this extra space.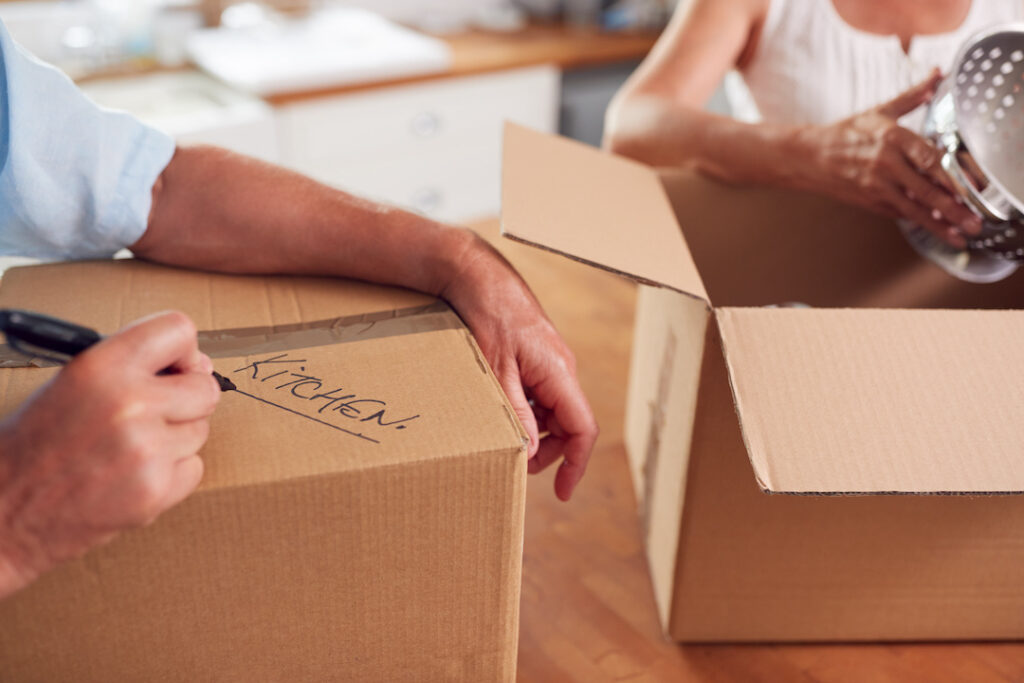 Most go through the thought process of downsizing when they reach this phase in their life, but have a tough time actually doing it. While they agree they don't need the extra room, it can be difficult to find something and feel confident enough to part with the space you already have. It has been my experience that when looking to move from the typical 4,500-square-foot home with 5 bedrooms to a smaller home, it takes around 3,200 square feet, minimum, to have a kitchen, master bedroom, bath, and living area to be comfortable giving up your larger home. 
Being an empty-nester is just one example of the changes in our lives that can bring on a need or desire to change our current real estate needs. Times of change can also bring on a lot of stress, so if you are going through a transitional period in your life right now and considering a move, the smartest thing you can do is contact a real estate professional you know and trust.
Allen Green, Realtor – John Green & Company Realtors®