CAC Presents The Addams Family
This is the one family reunion you do not want to miss! Reserve tickets today for the summertime spectacular production of The Addams Family.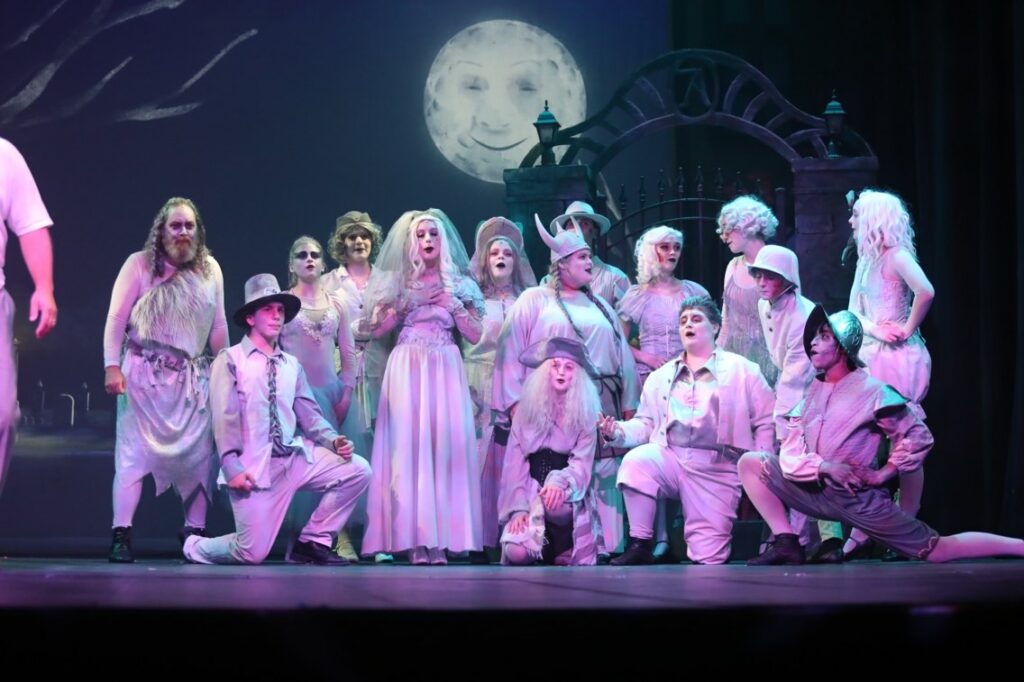 The masterful cast and crew performing at the Harrell Theatre on behalf of the Collierville Arts Council (CAC) are proud to showcase The Addams Family Fridays and Saturdays at 7:30pm, and Sundays at 2:30pm. The show will be a two-weekend run from June 17-26, so if you haven't reserved tickets yet,  hurry as they are selling out fast!
The hilarious musical will feature some of our all-time favorite family members, starring Mr. Javier Peña as spooky head of household, Gomez, and Ms. Emily Pettit as ghoulish, but fashionable Morticia. 
Executive Director, Terry Dean, believes the two-weekend show will be a promising one; herself and others have worked tirelessly in the past few weeks. It took many days to prepare, cast, dress, and rehearse some 27 cast members.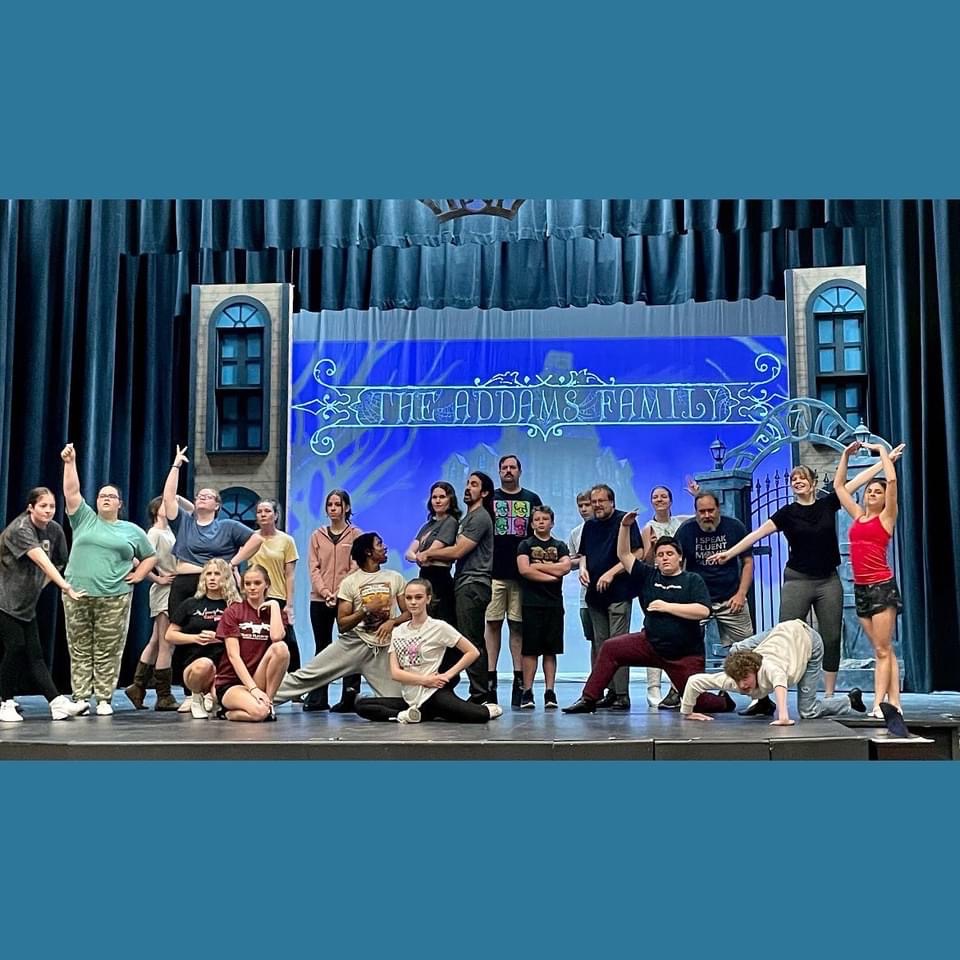 Dean is significantly pleased with the overall quality of production as she says The Addams Family garnered the most pre-sales they've ever had for a show, and that it is "one of the best casts we've had; from middle schoolers to adults from all different places of the Mid-South".
She also wanted to especially thank those instrumental in helping put it together which include Director: Chris Luter, Music Director: Matthew Morrison, Choreographer: Kathy Thiele, Costume Designer: Irene Steelman and Lighting Designer: Becky Caspersen.
"We've just wrapped up six weeks of rehearsals," Dean said. "It's gonna be fun."
Get tickets to see your favorite family this weekend at https://www.tix.com/ticket-sales/colliervilleartscouncil/4449
They are just dying to meet you…
Written By: Morgan Lester