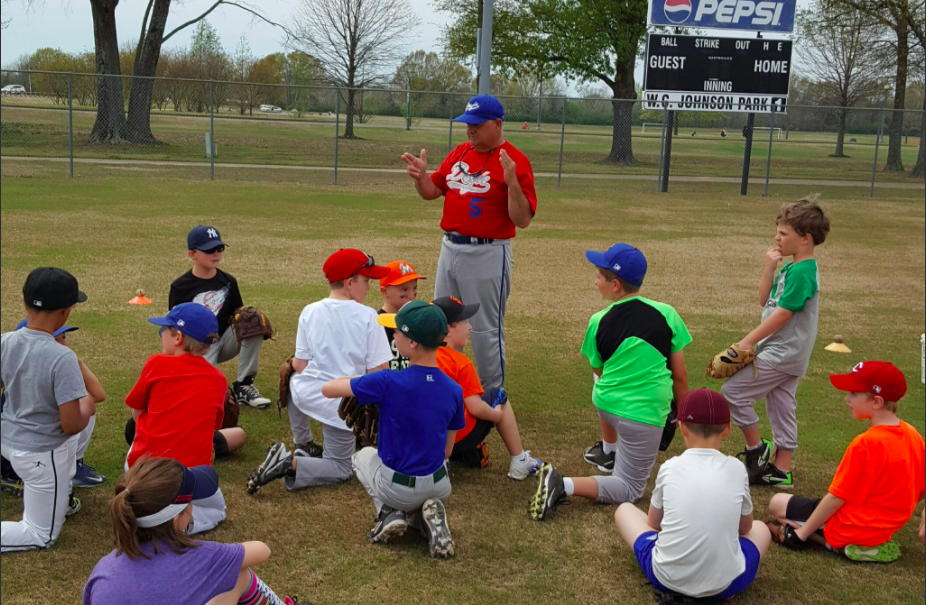 Play Ball!
Youth Spring Sports registration is underway and the Collierville Parks & Recreation team has multiple opportunities for all ages and abilities to get out and enjoy both outdoor and indoor sports.
According to their website:
The Town's Youth Athletic Programs are designed to allow participants an opportunity to have fun, learn an athletic skill, and learn the values of teamwork and sportsmanship. The Town recognizes that youth, athletic programs provide: Development of Character, Commitment, Leadership and Attitude. The Town recognizes its responsibility to ensure that participants and parents know the following to be true: There will be equal treatment of all participants, and the teams will be leveled fairly to assist in providing league parity in all sports.
Spring Programs include:
Tee ball (girls/boys) 5-6 year old
Recreational Baseball 7-18 years old
Recreational Softball 7-18 years old
Recreational Girls Volleyball 3-4th / 5-6th / 7-8th grade leagues
Soccer available through Collierville Soccer Association (854-8724)
Collierville Tennis Programs include 8 and under, 9-11 years old, 12-14 years old, High School Beginners/Adult Beginners, High School Intermediate/Adult Intermediate, Co-ed Adult Beginner and Co-ed Adult Intermediate
Junior Team Tennis currently taking registration (starts this week) – contact Coach Tony Cherone (488-2985 or anthonycherone@aol.com)
Make plans today to visit http://everysport.net/collierville & http://colliervilleparks.org for more information on specific programs and registration forms. Most everything is online, but additional questions can be answered by calling the Parks & Rec team below:
Mark Ellis, Recreation & Sports Manager (901) 457-2783 (O)
Brad Heacox, Athletic Coordinator (901) 457-2784 (O)
Lisa Gaither, Recreation Coordinator (901) 457-2775 (O)
We hope Collierville's youth enjoy their Spring activities on and off the field!
Photography credit: @colparksrec