The Chamber: A Year in Review
2017 was a banner year for the Collierville Chamber of Commerce.  Committed to the sustainable growth of the community, the Chamber once again provided a wide range of programs and services designed to meet the needs of businesses of all sizes. Among the great successes of the year were the following events:
The Annual Awards Gala celebrated the people and organization that make Collierville a great place to live, work and play.  At this prestigious event, Don Bassett, former Executive Director of the Bible Museum on the Square, was honored posthumously as the Chamber Person of the Year for his service to the community. John Green was presented with the Spirit of Collierville Award for his extraordinary leadership in efforts to improve the lives of the citizens of Collierville.  The Entrepreneur of the Year award went to My Town Movers and the Non-Profit of the Year award went to New Day Children's Theatre.  Themed Casino Royale, the evening began with cocktails, and a silent auction. Following a delicious buffet dinner, guests spent the rest of the evening dancing and trying their luck at blackjack, craps, poker and roulette.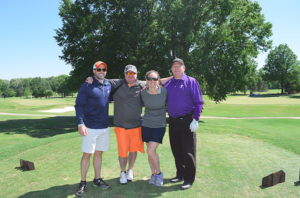 In early May, the Chamber members celebrated Cinco de Mayo on the golf course with business friends, clients, and prospects while networking with community leaders and elected officials. This highly popular golf scramble featured a shotgun start, gift bags, free beverages, a wide range of interactive activities and valuable giveaways throughout the day.  A fabulous Cinco de Mayo Fiesta awaited golfers at the end of the day, along with great prizes for those who finished at the top.
In July, leaders of the Collierville Emerging Leader Link (CELL) mixed down-home BBQ with locally brewed craft beer to create the First Annual Brews & Q.  Held at the Quonset, this fun event offered young professionals living or working in Collierville an opportunity to socialize and play yard games before heading to the Historic Town Square to hear the Wolf River Rednecks performing as part of Main Street Collierville's Concerts on the Square Series.
In October, the Chamber welcomed record attendance to the 2017 Collierville Business EXPO.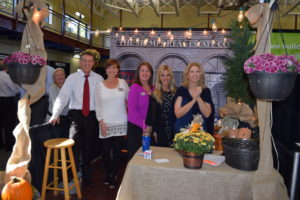 This high energy trade show featured over 100 local businesses spotlighting the latest products and services along with innovative technologies. The addition of a Holiday Market Aisle allowed attendees an opportunity to do some holiday shopping.  The food trucks were a hit, but the highlight of the event was the series of performances by students from Collierville Schools.  Even Elvis was spotted among the performers!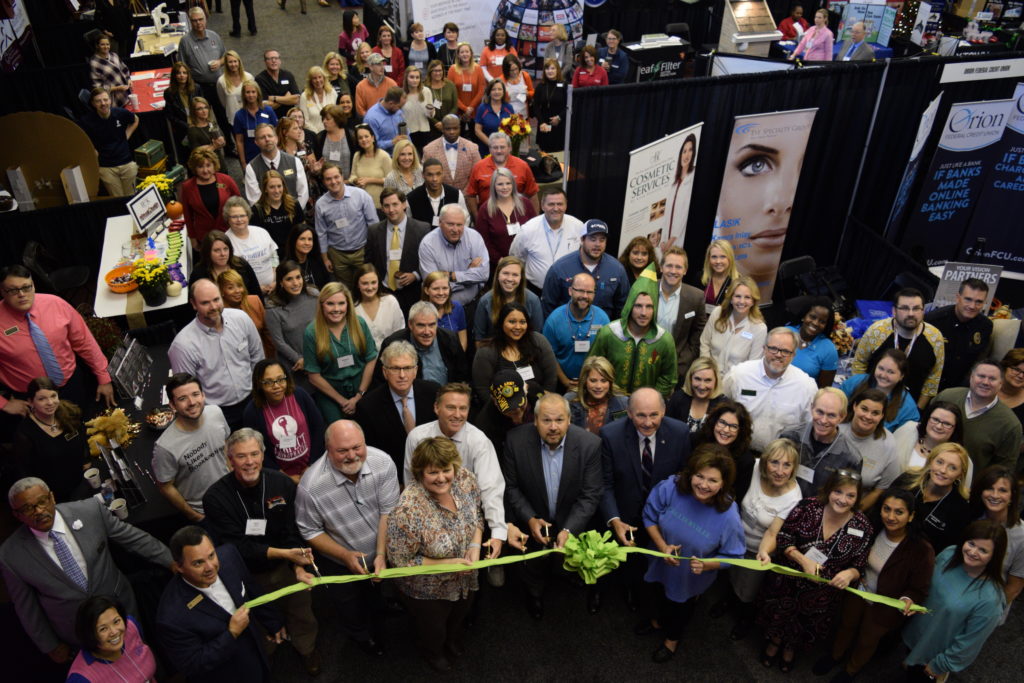 For information about 2018 Chamber events, visit colliervillechamber.com.