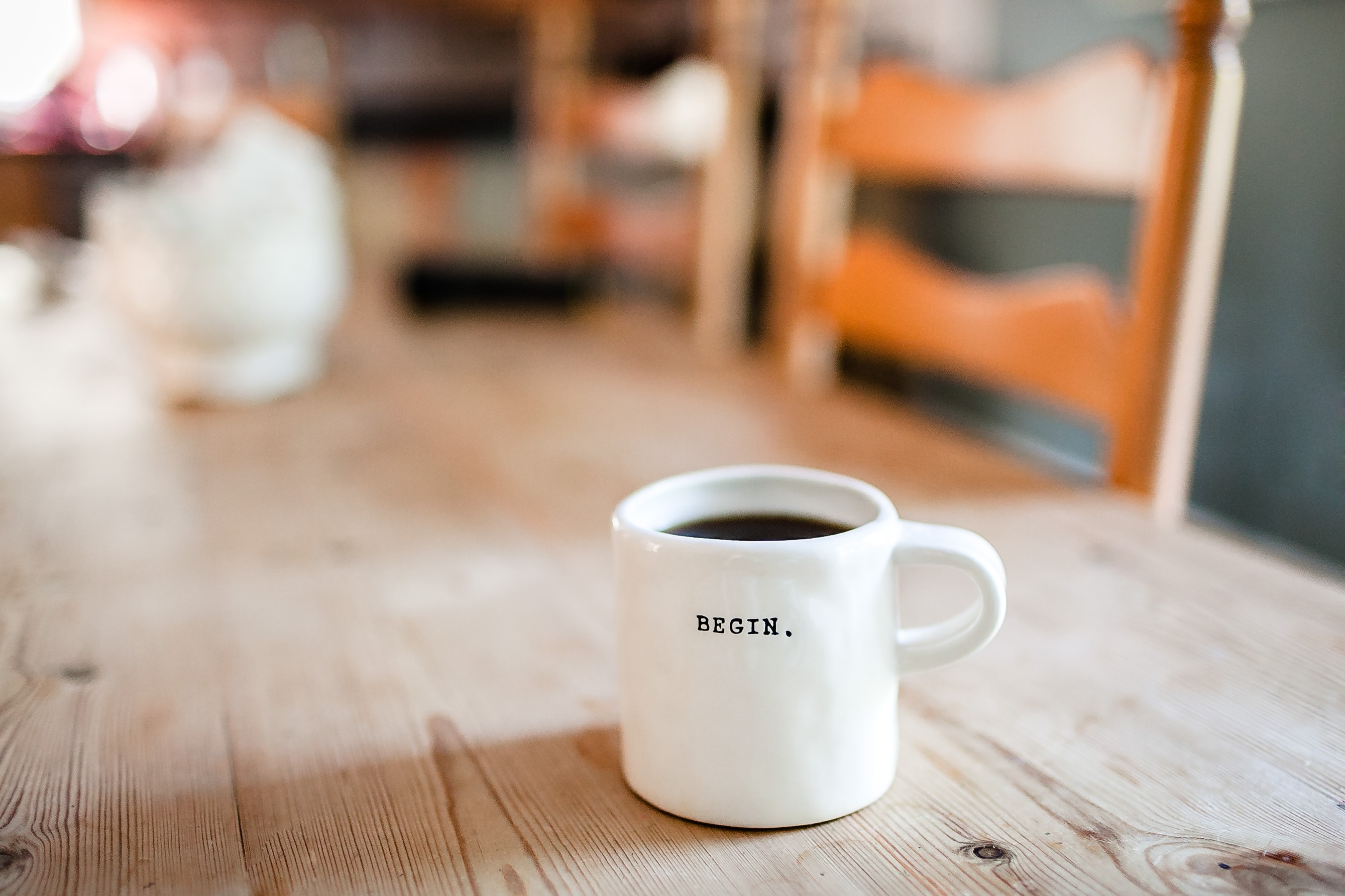 New Year's Resolutions Right Now
For most people, a new calendar year implies starting over with a clean slate. Every New Year's Eve, we look back on fond memories of the year before and pledge commitments toward a new resolution for the next year, but why can't your brighter tomorrow start now? Believe it or not, it can, and there are plenty of reasons why starting your New Year's resolutions today can be more beneficial in the long run.
Why wait until a certain date to transform your life? Every day you wake up is a chance to start over, to set new goals, and chase dreams! You don't need a calendar to tell you when to set resolutions. Truth be told, when you set a future date to start something, you invalidate the present moment. If you think about it, you can accomplish a lot between now and the new year! 
Don't lose valuable time that you can spend adopting healthier lifestyle choices because you're waiting for the clock to strike midnight. Feel vibrant and accomplished today because the "right time" is any time! 
Tour Collierville has put together some ideas of local opportunities to help you get a jump start on those resolutions and catapult your way to success!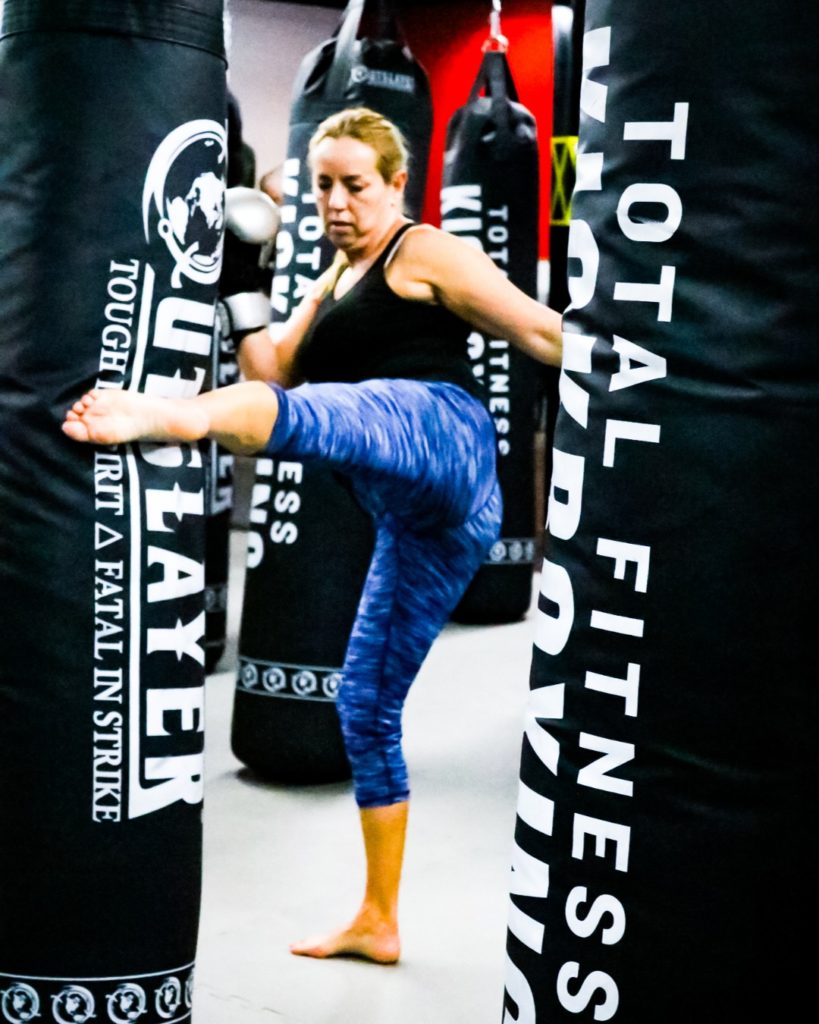 Collierville Kickboxing
Location: 875 W. Poplar Ave. Suite 4, Collierville
Feel the burn in a 45 min HIIT Workout using heavy bags and provided boxing gloves! Fun music is played to keep energy up in this "judgement free, punishment free" environment. Alternate between combinations of bag work and ground ab work in this family fitness atmosphere that is sure to get your heart rate up to burn calories and build muscle!
Text the word "TOUR" to 901-472-7940 for a Free Week of Classes! Provide your full name and class time and enjoy that first week on us. After loving your first class, sign up for $1.00 a week [verses normal $12.00/week] through the rest of the 2019 year! Not long term contract.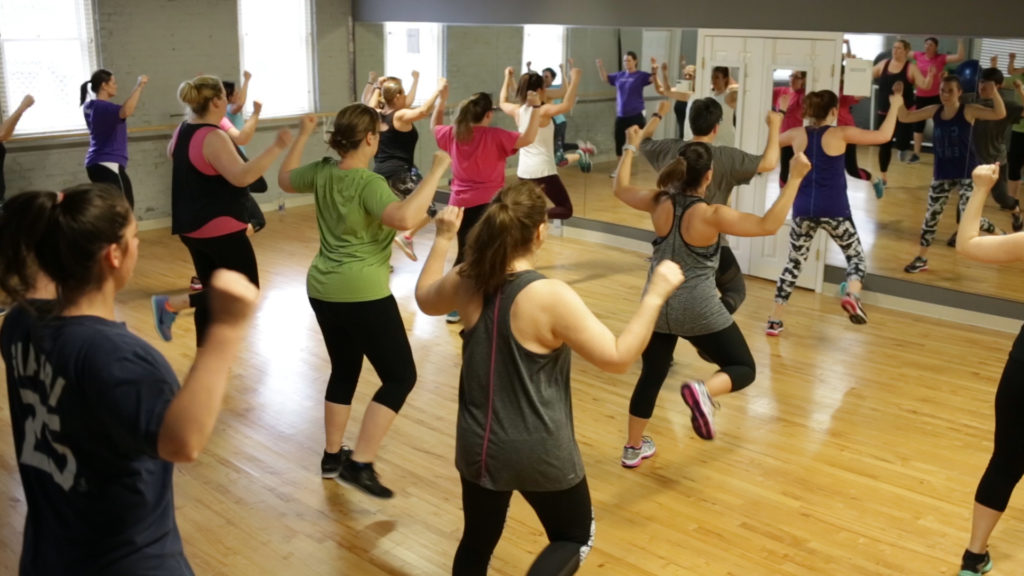 PT Squared
Body Blitz is a fast, effective, full-body, fat burning program for all levels! Body Blitz is a 30 minute class that burns fat at a higher rate by using the "Afterburn Effect" so you will KEEP burning fat for up to 12 hours and still build and tone muscle for optimal health results! Body Blitz is offered mornings and evenings 6 days a week at PT Squared Fitness & Wellness, who offers a Free Week Pass for trial members.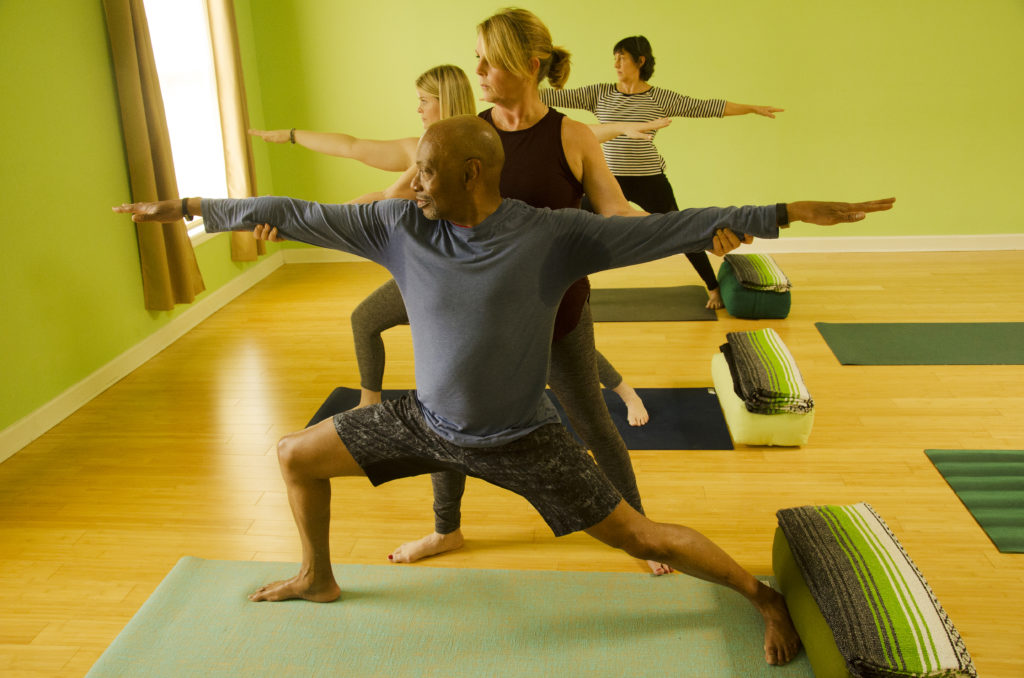 Collierville Yoga
To get through the hectic holidays with as little stress as possible, try Restorative Yoga on Wednesday at 7:30pm. This class is a combination of gentle and deep restorative work that improves range of motion and joint mobility while reducing pain and the effects of stress, and is appropriate for all students. Also, consider Yin Yoga stretches, which target both the deep connective tissues, increase circulation in the joints and improve flexibility on Monday 10:30 am, Friday 10:00am, and Sunday 3:13pm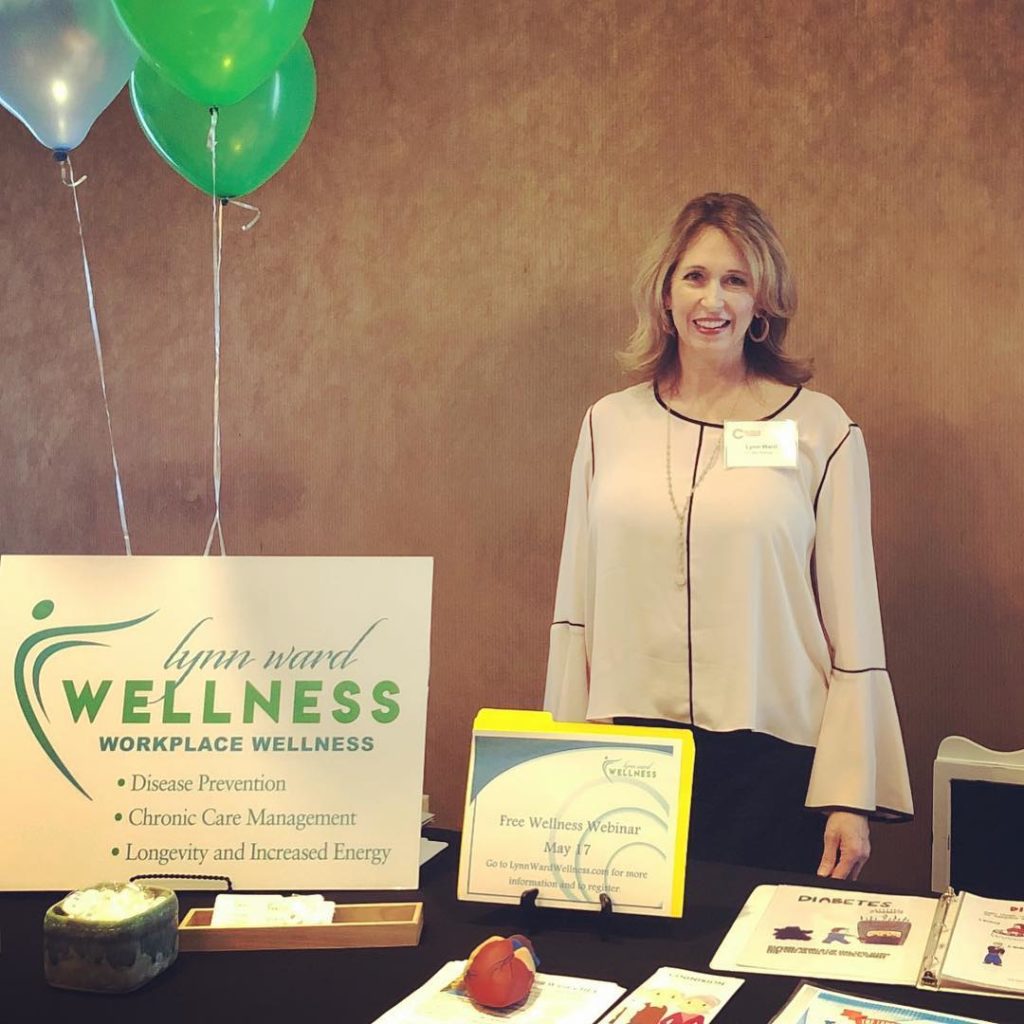 Lynn Ward Wellness
Wellness Gift Making Workshop
Come and go on the Collierville Square on Saturday, December 14th from 2-4pm to make wellness gifts for yourself and others!
Make Elderberry Syrup – Boost your immune system during cold and flu season by using elderberry syrup each day.
Make All Purpose Cleaner – Remove Harsh Chemicals from your home by making your own cleaner with essential oils and natural products
Make Kombucha Starter Kit – Make your own kombucha to promote good gut health
Specials/Gift Card – Discounted Price for Better Ways Prevention/Wellness Program if purchased before 12-31-19; 6 weeks comprehensive program for weight loss, to decrease inflammation and to improve overall well-being. Please register for all programs at lynnwardwellness.com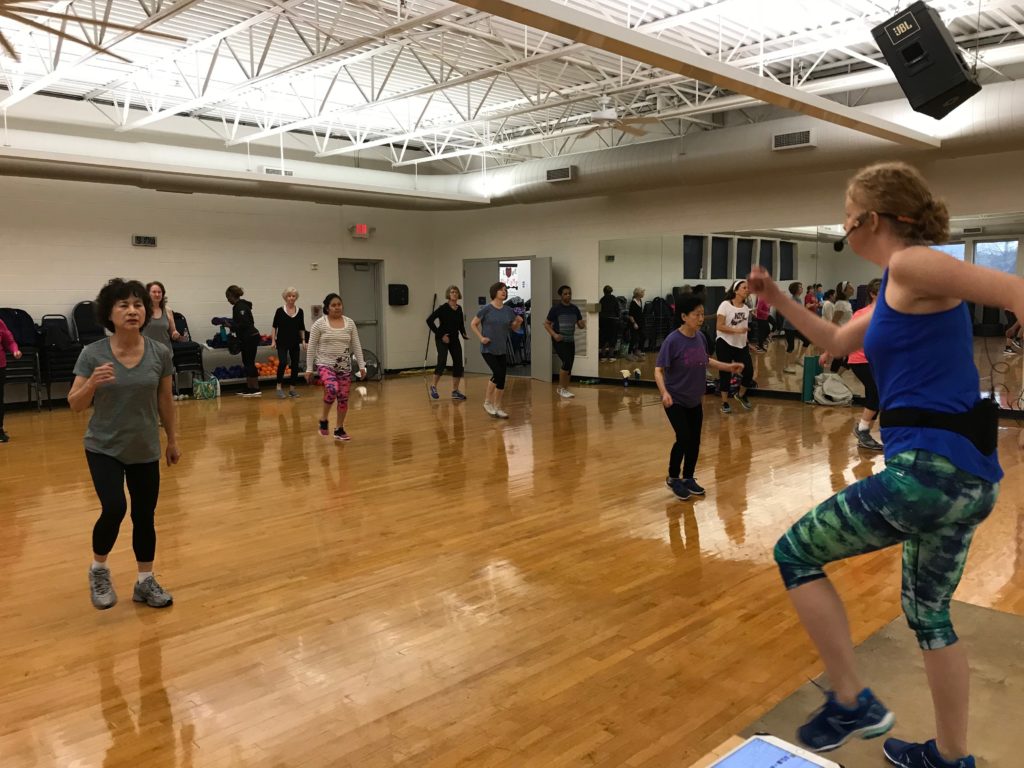 YMCA
Location: 1185 Schilling Boulevard East, Collierville
Jazzercise Dance Mixx is a high-intensity dance workout that mixes modern moves with strength training. Set to Top 40 music, this class targets 3 major muscle groups for a full body workout. Body Pump is another exciting class option that offers a full-body weights workout. Body Pump is for anyone looking to get lean, toned and fit – fast.
Another very popular class is the Endurance Heavy Bag! High energy, high intensity bag workout incorporating punches, kicks, and combinations. This class combines cardiovascular training, interval training, and strength training aspects. All classes are modifiable for various skill levels.
Story by | Anna Bell