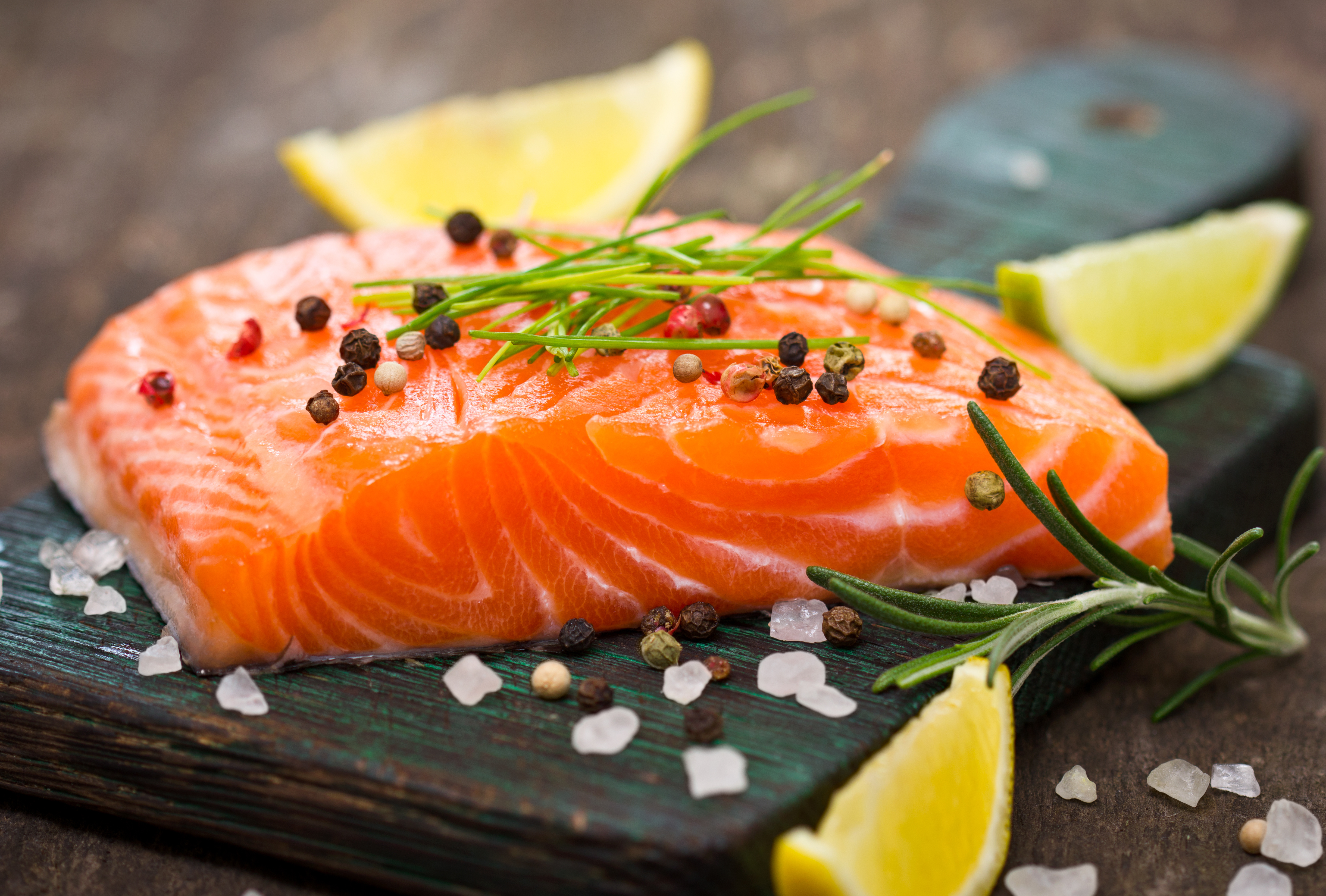 New Year "New"trition
How many of you have said, "I'll start Monday," but when Monday came, you had no idea where to begin? This happens all too often when we want to better our health. There are abundant resources that will get you motivated and make you feel like you've already accomplished the hard stuff! We find ourselves signing up for every blog, daily workout, and weekly meal plan website we can find, and purchasing all the late night infomercial supplements. We begin following every person on social media that posts workout videos and looks shredded in their profile. After all, they must be an expert if the word "fit" appears after their name, right? We attempt to dive in to every opportunity thrown our way without fully understanding why we are doing it. We can get eaten alive in the media marketing trenches if we aren't careful!
Starting something new and learning about yourself is very exciting, especially during this time of year when we reflect on the past and make a plan for the future.
To avoid over- reaching on goal setting, begin by working through a few first steps that can iron out the conglomerate of information we are exposed to daily. Start with what you need and what you want.
This is a simple way to prioritize the foundation of your action plan. For example, if you say, "I want to lose weight," then that may follow up with, "I need to become more active daily." You may be thinking about specific health concerns like elevated cholesterol and blood sugar and their relation to increased risk of heart disease. This may bring thoughts of, "I want to improve my nutrition so I can decrease my risk of chronic illness," so "I need to eat more non-starchy vegetables and less sugar."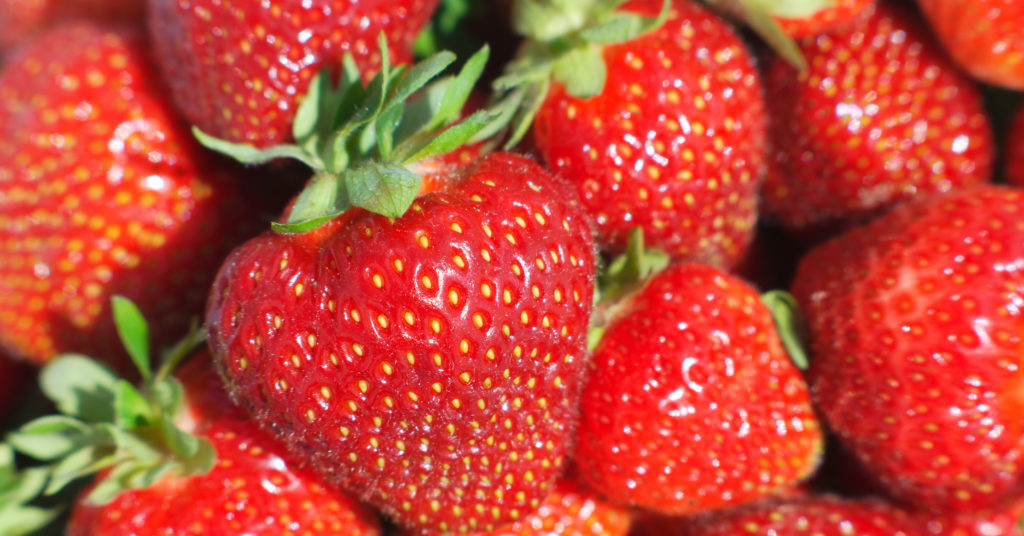 Then, the biggest question to ask yourself is, "Am I ready for change?" Your doctor, your significant other, your parents, and your friends may want you to change your habits, but you have to be ready to make changes. Or maybe they don't want you to change, but you want to make changes. It's not about them. It's about you.
You have to be willing to make sacrifices in order to adapt to a new routine, foods, and social settings.
Deciding what you are willing to change is difficult. Just always remember that it starts with being honest with yourself and your current habits. If you eat 32 Oreos when you have a bad day and brush it off as no big deal, it will be difficult seeing the progress you wish to make. Making small changes can have powerful outcomes and having some guidance along the way makes that scary stuff doable.
When we are flooded with a bazillion choices on how to take that big step forward, what should we do? There are two vital components to consider for successful fitness and nutrition lifestyle changes: is it realistic and is it simple? Goals should be broken down into short term and long term goals. Short term goals like losing 10lbs or eating for better health can be expanded to reach long term goals such as losing 100lbs or eating to prevent chronic disease. Then think about what you want, what you need, and what are you willing to change?
To truly be successful, think about the changes you need to make and ask yourself, "Can I commit to these changes on the most chaotic and stressful day imaginable?"
If your answer is yes, you are ready to make that habit change. If your answer is no, then it may be best to work on another goal at this time. If you are not ready to make a habit change, recognize that it is alright to not be ready. Then immediately celebrate success because you were able to recognize your capabilities regarding your action plan.
Lifestyle changes are exciting and scary because we are faced with choices that we may not be ready for. Following a few action-planning guidelines or choosing to hire a fitness or nutrition coach could be helpful in reaching your goals for the New Year and beyond! To begin,
List out goals and determine what is achievable in a few weeks or months and what will take several months or a year or more
Make a plan by looking at your daily schedule, identifying a starting point and committing to it; recording tasks daily as you complete them
Choose 1 task toward reaching your goal to work on at time; aim to complete that task 5 out of 7 days of the week consistently before moving on to the next task
Prioritize your goal tasks based on what you can accomplish on your busiest, most stressful day
Plan ahead for daily meals, but also anticipate a wrench being tossed at you and throwing your schedule off; look ahead at menus and carry a low sugar protein bar in your bag if needed in a pinch
Celebrate achievements!
Remember, no matter how daunting change can be, this life is yours! Live it, learn from it, and love it!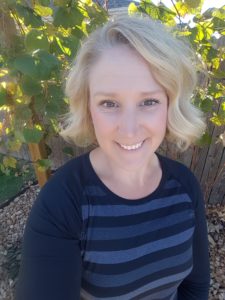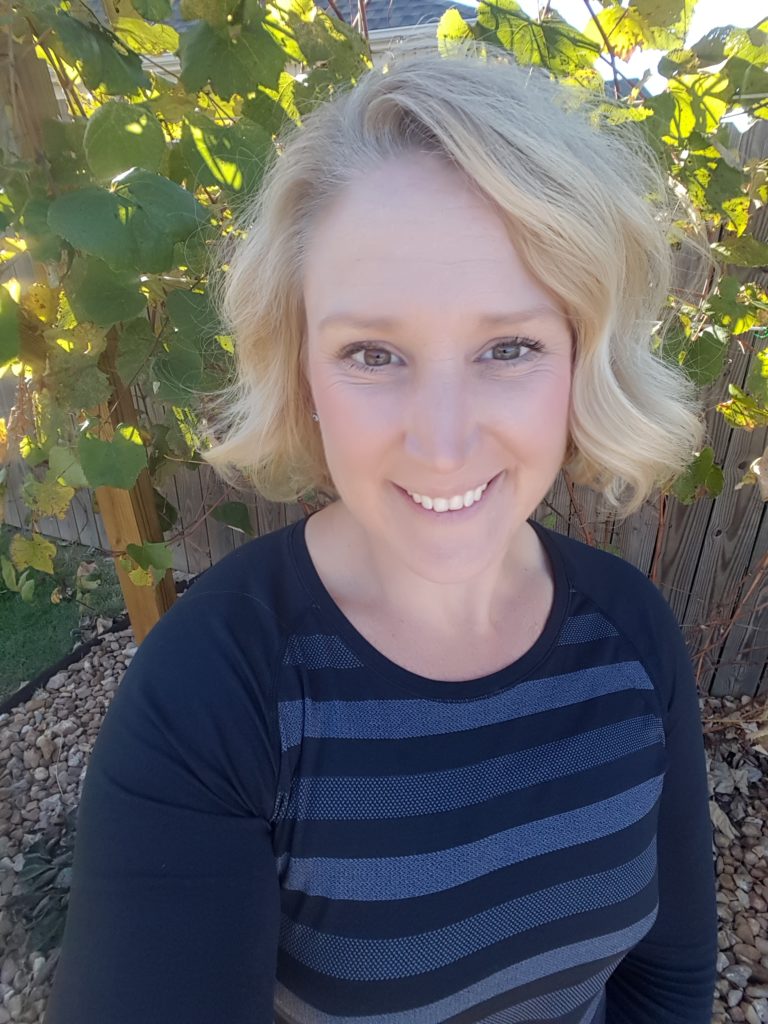 Jeni Long, M.S., Pn1, Pn2
Team Development Manager
Personal Trainer and Nutrition Coach