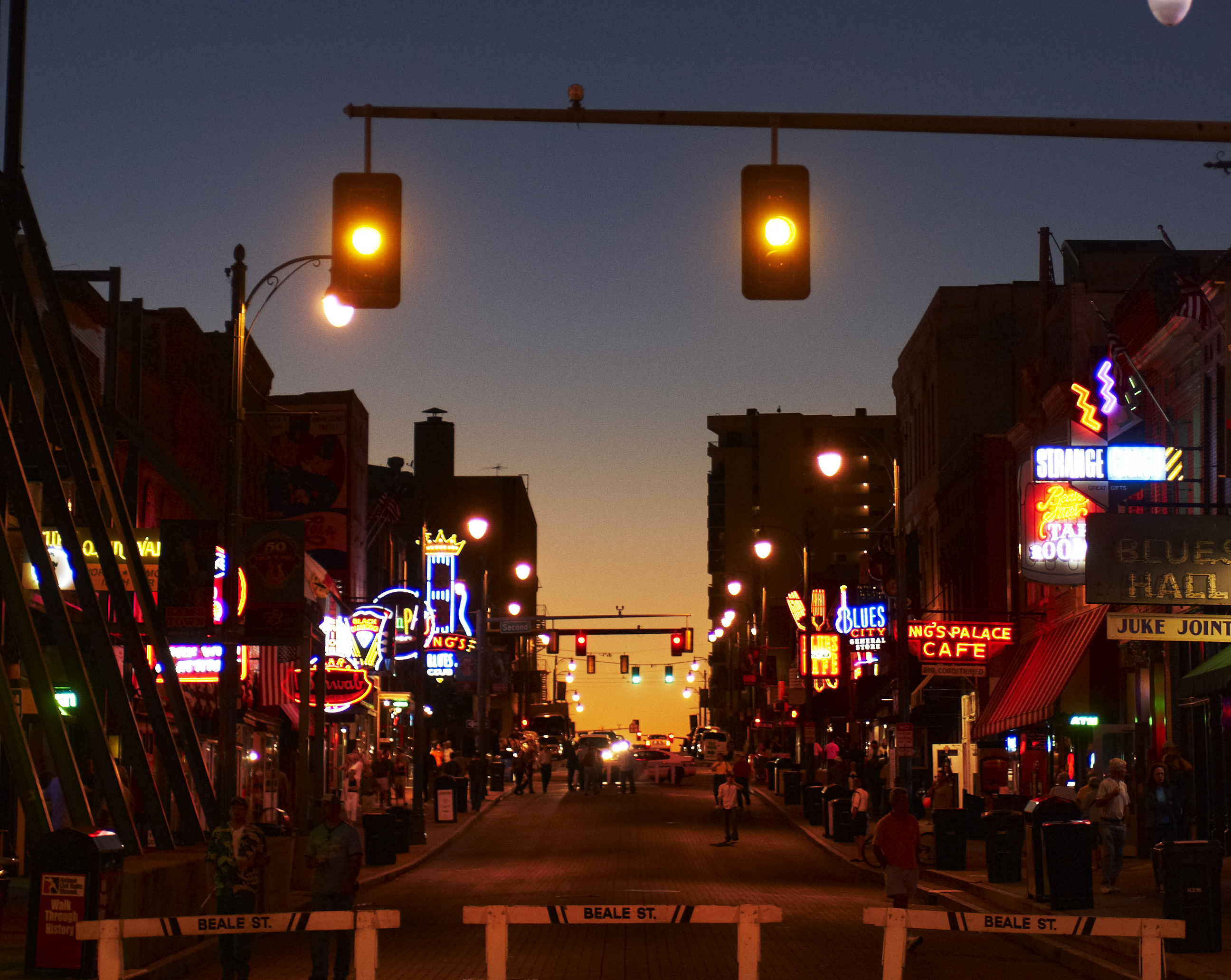 Memphis Up in Here
As Collierville sits on the outskirts of one of the most influential music cities in the world, it's understandable that Memphis music comes to mind when considering Collierville music. So we would be remiss to exclude Memphis in this music-themed issue of TourCollierville. And there is so much happening in Memphis right now that Collierville may have the catbird seat to one of the biggest music movements in recent history.
While it may seem a strange place to begin an article on Memphis music, let's start with the 2015 Country Music Awards (CMAs). They took place on a Wednesday night in Nashville and if I hadn't been asleep, I probably could have heard Chris Stapleton and Justin Timberlake harmonize from 3 hours away in Memphis. If you somehow didn't catch the duo's incredible performance, I urge you to pull it up on the mobile device that is undoubtedly distracting you from my article already.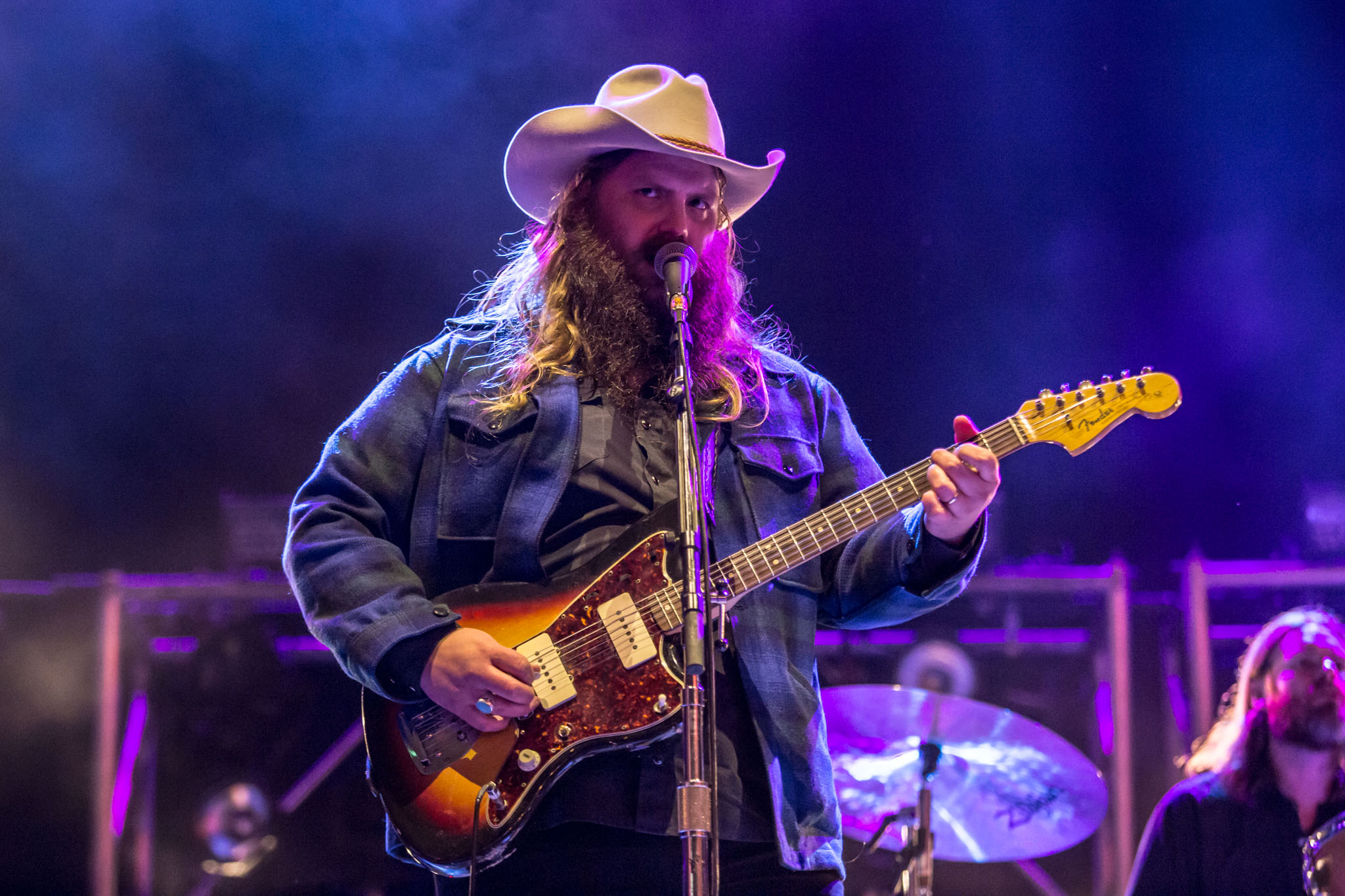 Now that you've had a good excuse to check your phone, let's continue. Stapleton and Timberlake, the unlikely duo, reached deep into my soul that Wednesday night in November, first with their cover of George Jones' Tennessee Whiskey followed up with JT's Drink You Away. Why exactly was a pop star like Justin Timberlake singing with Chris Stapleton? Why was JT at the CMAs in the first place? Brad Paisley introduced the duo, "For one night only, the Nashville sound meets the soul of Memphis." We watched as Timberlake then asked the crowd if he could "put a little Memphis up in here." What a powerful statement! One word, "Memphis," used to describe the music we were about to hear and the cool thing about it, everyone watching knew exactly what he meant.  
Born and raised in Memphis, like Timberlake, I frequently hear this type of statement. I'm not the only one. Musicians reference Memphis in their songs more than any other city in the world. Why is this? Paul Taylor, a professional Memphis musician for over 25 years now, suggests, "perhaps it just sings well." While this might be the case, we both know better. Paul understands the rich history of music in the great city of Memphis better than most. He is also proud to show it, as he has the Memphis city seal tattooed on his arm. Is it that these musicians reference Memphis simply because their influences and idols came out of the Bluff City? To pay their respects, in other words? This likely plays a factor.
Over the last couple months, I tasked myself with finding out exactly that and I did so by asking Memphis musicians. I'd like to thank Paul Taylor, Will Tucker, Kyle Neblett, and his brother Harrison Neblett for giving me some insight on the Memphis music scene and the addictive sound that paves its way.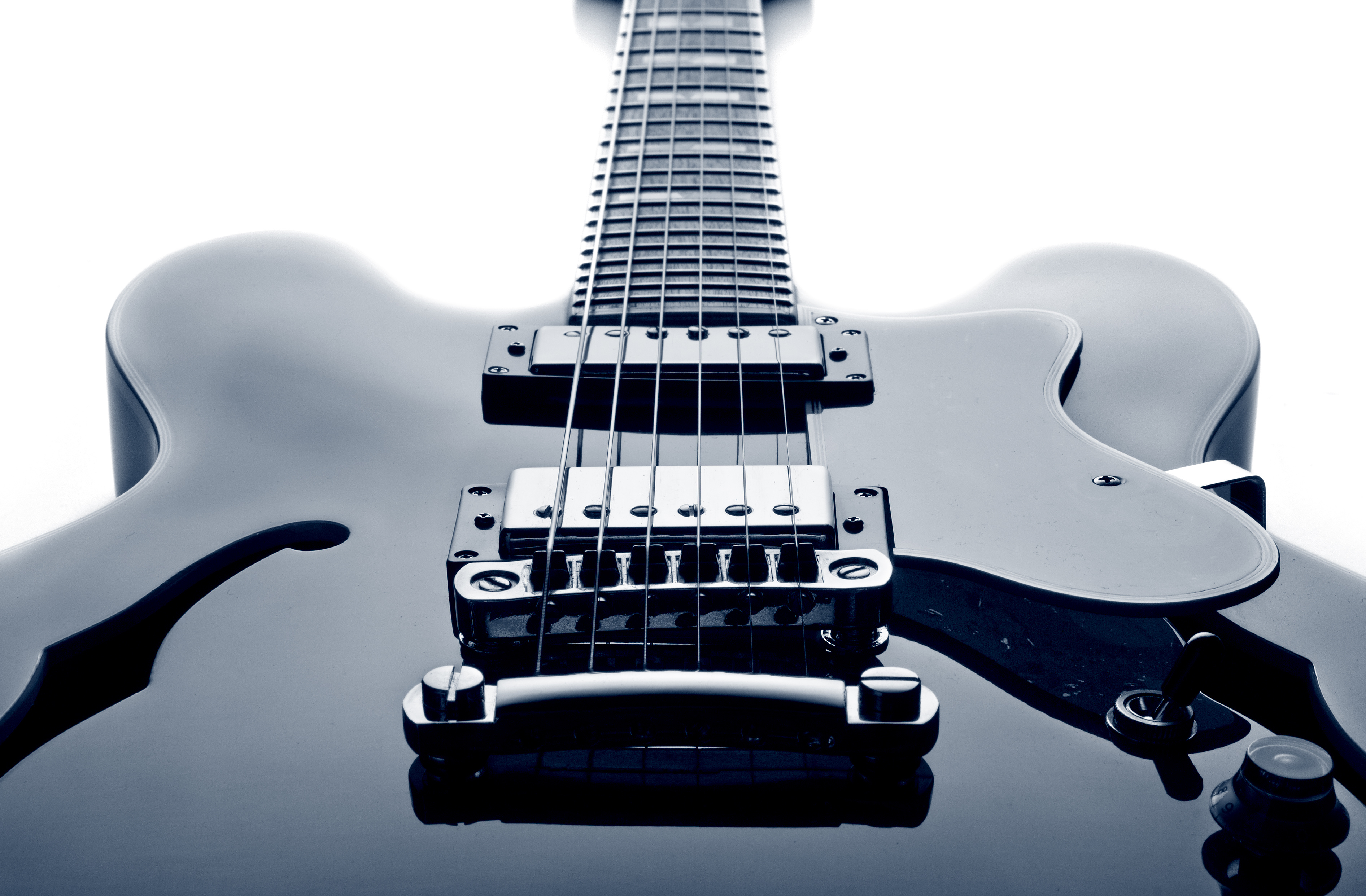 My roommate and I have a little joke where we'll see a spray-painted Marc Gasol on a building or an old Bluesman finger pickin' on the side of the street and remark, "That's Memphis, man." Memphis is and means a lot of things. The city has a rich and diverse culture that has welcomed a unique history over time. Whether it's the tall oak trees that empower East Parkway at the edge of Midtown, the gritty downtown streets once graced by Isaac Hayes and Jerry Lee Lewis, or the mighty Mississippi slapping at its downtown edges, some things are just distinctly Memphis. There is a common theme throughout the city. It is if you can still feel the music of old bouncing off the brick buildings and rising up from the ground. In order to explore the unique sound, one has to have an understanding of the 'Birthplace of Rock 'n' Roll' and the 'Home of the Blues'. A city synonymous with the two titles today earned them long before the current musicians came along with their mic stands and drum sets. Memphis has been influenced by the likes of Otis Redding, Elvis, Johnny Cash, Bobby Blue Bland, B.B. King, and W.C. Handy. These influences, along with its diverse culture, built a unique sound. Oh, Memphis.
You know what I'm talking about. It's part of you. It's the Memphis Sound.
The Old Memphis Sound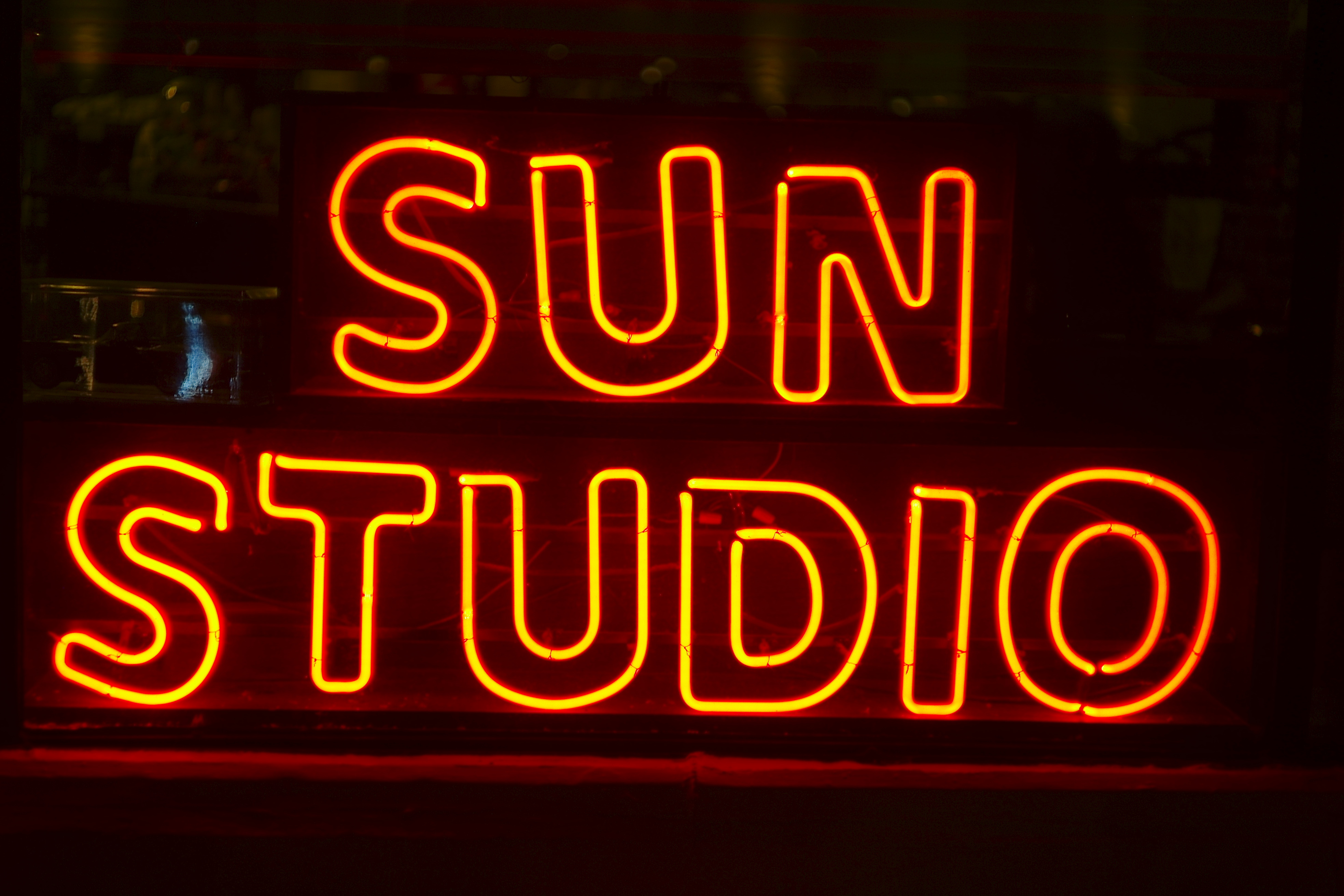 Taylor, who played over 245 gigs last year, likens the "obvious" Memphis sound to that which "came out of Sun Studios during the 50s, or the sound coming out of the golden era of Memphis in the 60s and 70s: the Stax, Royal and American studios era". Will Tucker, on the other hand, describes putting 'Memphis' into something as "giving it soul and character". Tucker, 23 years old, has been moving crowds with his Blues guitar at B.B. Kings on Beale every Friday and Saturday night since he was 14. He explains, "Any song can be played without soul, but there's no doubt that one thing synonymous with Memphis music is 'soul'… crazy thing is – it's hard to give a definition to soul… you know it when you hear it, but it's hard to pinpoint just what it is. Memphis music moves people. If you put some 'Memphis' into a song, it is going to become more than a song."
"We've all heard the saying that 'Memphis is the capital of Mississippi', right?" Taylor answered my question with another question. It is relevant, however, to understand how the original 'Memphis sound' developed. Taylor is describing the "very oppressive socioeconomic conditions (such as segregation) that created the environment and conditions that made a place like Stax possible." "Much of what we know as Blues", Taylor says, "which birthed Rock 'n' Roll when the music crossed over, literally started on plantations and farms in Mississippi. The trains, boats, and highway rolled up and down the Mississippi River and a lot of the farmers moved north. Many stopped in Memphis and never left. Others passed on up into St. Louis, or furthest to Chicago." The pain and suffering of the socioeconomic conditions is encapsulated by the sound of Blues. The sound was created as a response to these conditions. These conditions were very much present in Memphis and the city, to this very day, emulates the grittiness associated with the sound. Perhaps this explains the ambiguity of the 'Memphis sound' and its inexorable presence.
Harrison Neblett, who plays bass at various venues around town with his band China Gate, admits that while he hasn't been consistently immersed in the music of Stax, Sun, and the Blues like his friend Willy T., he still goes straight there when someone refers to 'Memphis' as a sound. That fact, he says, "is actually a testament to how deeply that music is present in the city and culture." He has a point. Memphis has a way of imposing its sound on everyone. Harry goes on to describe it as being "in the air, so to speak, and everybody is breathing it in whether they realize it or not." This makes sense to me, especially when walking around downtown. It goes back to what I said earlier about still being able to hear the music of the legends reverb off the buildings: I've found myself walking home from Overton Square unknowingly replicating Otis Redding's whistle at the end of (Sittin' On) The Dock of the Bay. Memphis somehow manages to bring music to the forefront of your mind, a lot of the time without you even noticing. Memphis' heart beats to the very sound of the music it breeds.
The beginning sounds of Blues, Soul, and Rock 'n' Roll, or "the big three" as Kyle refers to them, are transcendent in Memphis. Kyle Neblett, the drummer and last component of the trifecta aptly named Will Tucker Trio, touches on the three genres and their relevance to the Memphis sound: "We're not known for just being a country music city, or a city that only caters to blues musicians. There are so many different sounds, yet they all feed off of each other and bleed into one another. Of course the big three are Blues, Soul, and Rock 'n' Roll. There are countless amounts of influential music legends that set the bar for the up and coming musicians today."
The Memphis Sound Today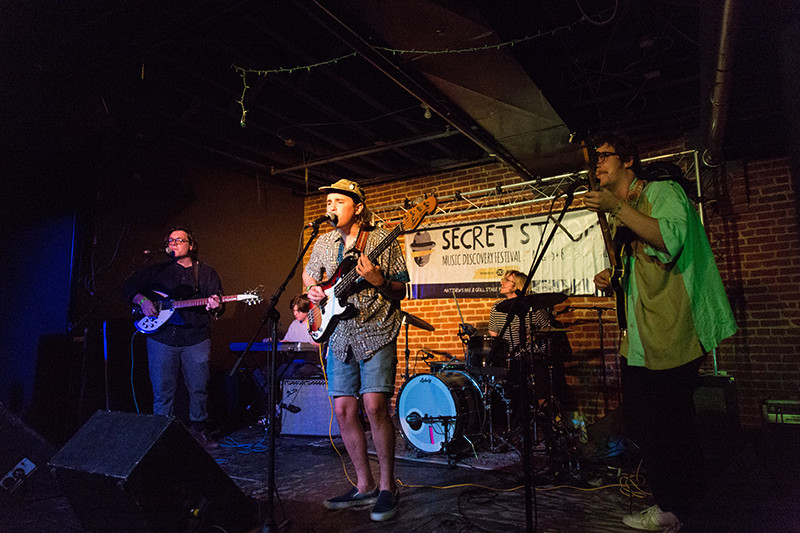 We know Memphis' immense history, but is the current 'Memphis sound' the same as the old? Memphis has grown and the current scene is different depending on the part of town. The scenes are vastly different but still so completely Memphis. Kyle mentions that it is easy to pick out a lot of Memphis influences "From Booker T. to Big Star" in the sound of the bands at these different venues. When asked about current 'Memphis sound', Kyle says "It depends on where you look… on Beale Street, you'll get a lot of Blues… at the Hi-Tone you'll find a lot of Indie-Rock and Punk". Downtown, you can catch Tucker playing John Mayer's blues tunes and flying around the stage to Skynyrd's 'Free Bird', whereas in Midtown you can find acoustic guitars and even Indie-Rock in coffee shops. Each scene has its own type of attitude and Memphis is one of the only places I know that you can jump from one venue to another and experience a completely different sound stemming from similar roots. Taylor helped me understand that all the sounds reach back to Memphis somehow, "The roots are something to explore and be as aware of as possible. The blues, that's a time tested format for musical and lyrical expression, and it's hard to argue with its immediacy… This rings true of the classic jazz and rock and roll and country styles as well. They are iconic perfectly formulated musical genres, born out of the conditions, places, and times in which they were conceived, that are always a pleasure to listen to, or especially to play! But, alas, from the roots grows the tree, trunk to branches, to leaves to seeds. There's a direct lineage from early Blues and Country to Rock 'n' Roll, to Punk Rock, to R&B, and to experimental music." In other words, Memphis music is so deeply rooted and diverse in this city that one can find traces of it in almost any sound. That being said, the Memphis sound is still one of a kind. It is the natural, unpolished mechanics of the city that act as the catalyst for its unique sound.
One would think with all this history, it would be hard for the music scene to not live in its past. While one can still hear all the old sounds, Taylor is adamant, however, that Memphis is still a breeding ground for new musicians. How has Memphis maintained its relevancy to the bigger and better known scenes? "I've always felt that the reason Memphis has bred singular talents is due to the blessed lack of real industry. It's actually one of the healthiest attributes of the Memphis music scene – and yet 'they' are always trying to fix that! Don't get me wrong, Memphis is a studio town, there's work to be had as a musician, be you a player, writer, recording engineer, or producer. We just don't have any big league music industry represented here. So, to my reasoning – that vacuum creates a special, relaxed pace. It's like the beautiful flower that grows out of the cracks in the sidewalk, where it wasn't intended. Because we don't have the rat race, like Nashville has, of everybody trying to get that big record deal and land that gig playing on a national tour with country stars or any of that pressure to conform to that pop radio formula, Memphis is a great isolated place to find oneself and be true to that self having a chance to actually artistically develop. That's how we got everything from Elvis to Big Star to MGMT."
Kyle also believes there is a draw to Memphis' music scene for new musicians. He describes the scene as a lot more laid back than the big scenes of L.A. and Nashville, which are so highly competitive. "In Memphis," he says, "it's a very forgiving environment and always gives musicians a ton of room to grow and get better". His brother has lived in both Nashville and Memphis, and says that the difference is intent. "In general, Nashville is where you go if you love music and you're looking to make it. Memphis is where you go if you love music and you're looking to play," Harrison says. I understand what he means. Having been to venues in both cities, I notice that the Nashville sound can sometimes lose its authenticity. When musicians are trying so hard to 'make it', sometimes they lose sight of that original sound for which they are looking. Nothing against Nashville, it just comes with the territory of being an industrialized scene, as Taylor says. This is what makes the Memphis sound so unique, as the gritty mechanics of the city allow the sound to stay pure, natural: the flower growing out of the cracks.
When comparing Memphis to Nashville, Taylor thinks in terms of a "friendly sibling rivalry". Taylor brings up a good point: "Memphis and Nashville are only three hours away but are galaxies apart in terms of mentality. Having said that, that tension has created some really great music, as many of both city's finest have cross pollinated over the years. I don't think we are at odds with each other either, but more that we are proud of our differences." This "cross-pollination" that Taylor describes is exactly where Chris Stapleton and Justin Timberlake come back into the picture. There is really something unique about Memphis' and Nashville's respective sounds and the fact that they are only three hours away, but so different. It certainly plays a role in the fusion of genres that we've seen over the last few years as Country, Rap, and Rock have begun to bleed together as Kyle mentioned earlier. This easily brings to mind the Grand Ole Opry and Elvis' lone appearance on the program in 1954, showcasing his rockabilly sound to the Nashville audience. Perhaps another analogy would be Johnny Cash as Memphis and June Carter as Nashville, another unlikely duo that would go on to transform the sound of music forever.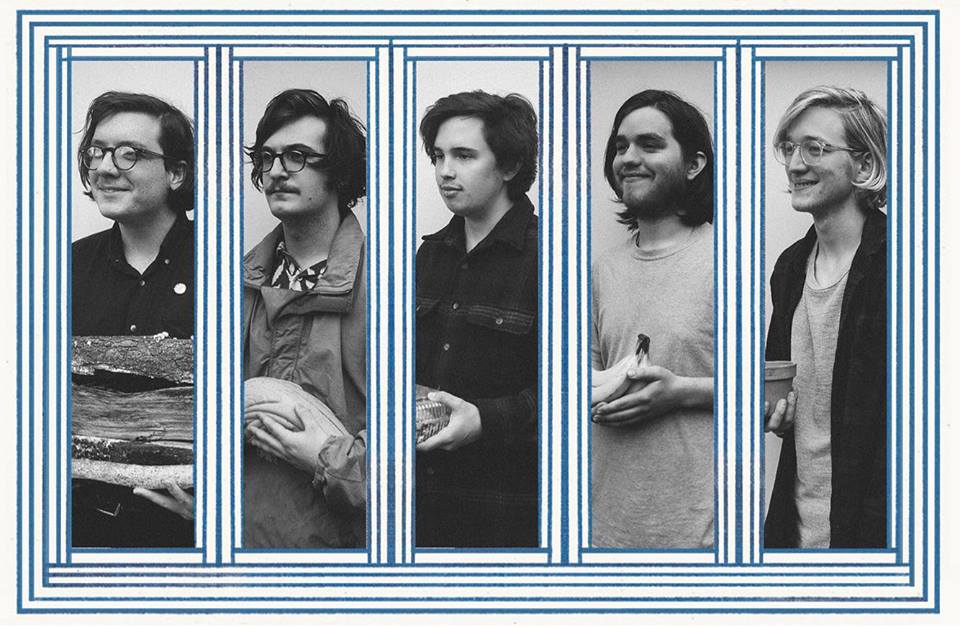 Despite the exciting scene that is taking shape, Taylor reminded me that "Memphis will always brand itself on the music from its past, but there is no shame in that." Taylor continued, "I'm excited to think that somewhere somebody is in their parent's garage making the music of the future that will make absolutely no sense to any of us yet." I think deep down, we all crave that new, original sound just as we crave the Memphis sound. One thing is for certain; it's an interesting time in Memphis. Living in the center of the city myself, I can attest to an ever-present undercurrent that nags with raw emotion and promise. I call this undercurrent "Memphis" because there's no other word to describe it – or maybe because it's simply the perfect word to describe it. Perhaps this Memphis is rising up again and using its influence to inject an old soul into a new sound. Perhaps the diversity, cross-pollinated with the Nashville movement, will birth a uniqueness that spreads throughout the world. Perhaps today's Elvis will emerge and Memphis will rock the foundation of genre once again. It's not a long stretch to think they may even come from Collierville.
If you're looking to "put a little Memphis up in here", here are some ways to do that:
(Paul Taylor) regularly plays at Murphy's, Memphis Made Brewing Company, and the Blue Monkey. He welcomes you but warns you not to "jambush" the stage, he can be a bit merciless. Taylor will also be dropping his 3rd full-length solo record sometime later this year titled "The Music Stands".
Kyle Neblett and Harrison Neblett both play in a local band called China Gate with their friends Tiger, Walt, and Conner. They can be found at Hi-Tone, B.B. Kings, Lafayette's, Lamplighter, and Murphy's depending on the week.
(Will Tucker) plays B.B. King's every Saturday night from 5:00 to 8:30. He can also be found at Lafayette's – check out his Facebook for more info. Willy T. never disappoints.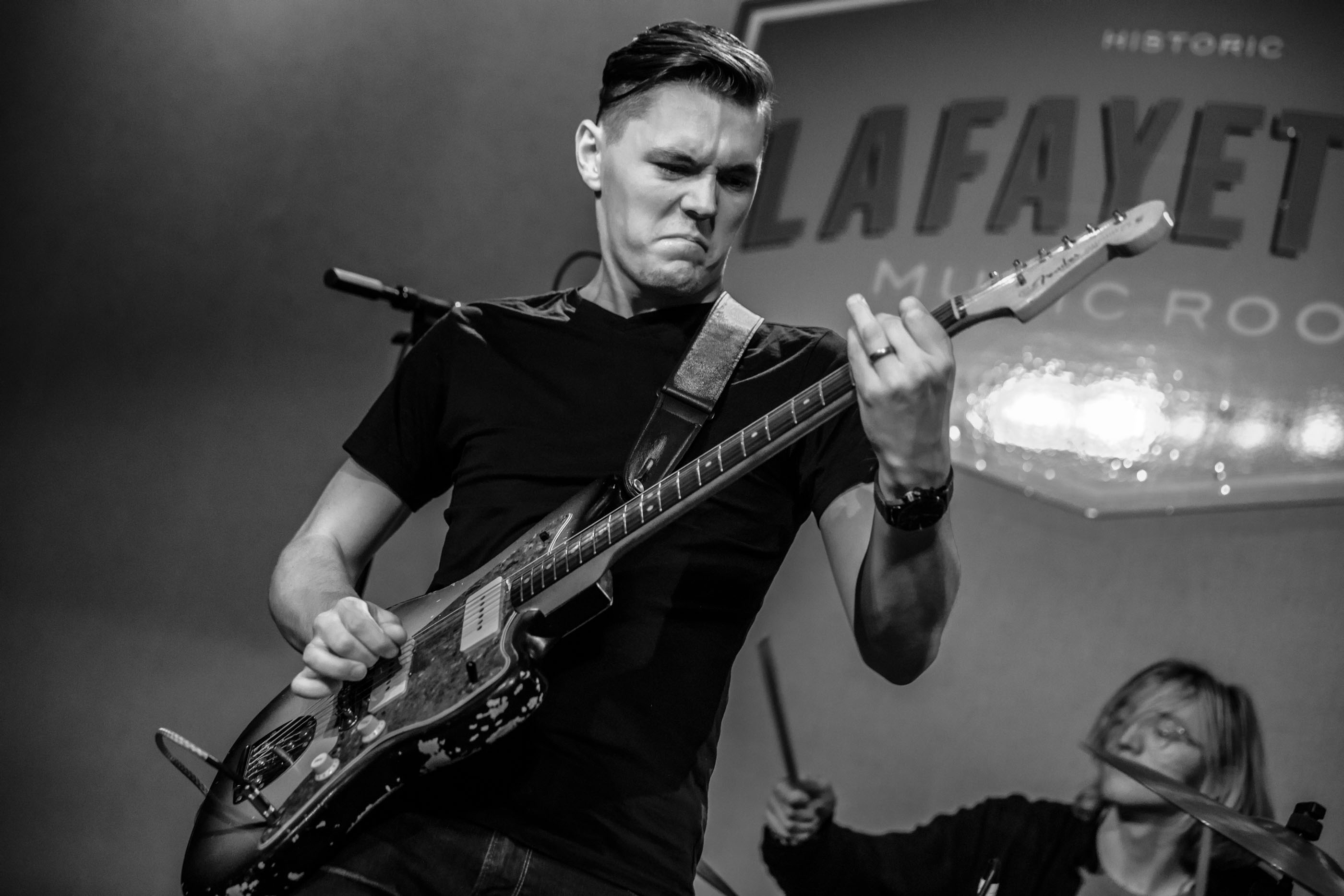 Article by:
Austin Essary