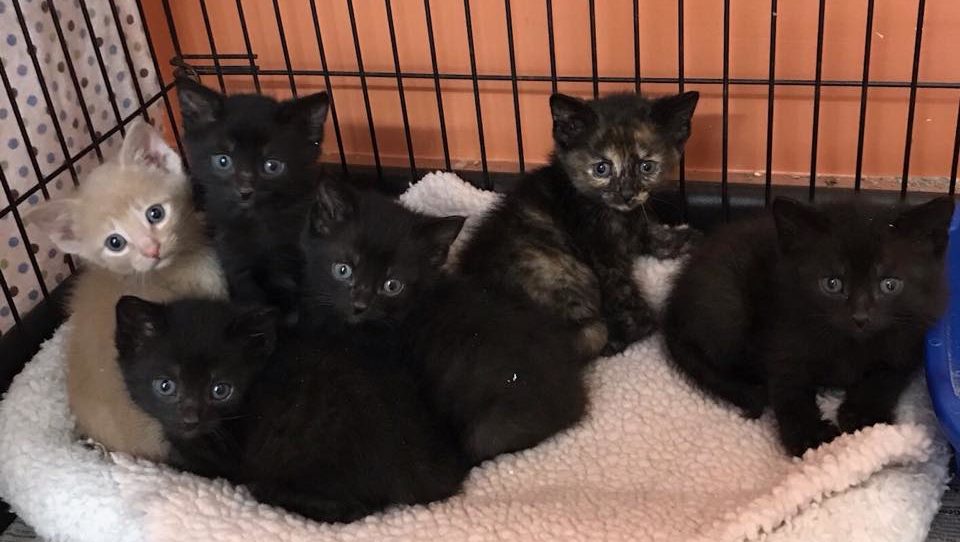 Recipe for Love from the CAS Kittens
One scoop grab-your-heart adorable,

One scoop deep snuggles,

One scoop velvety softness,

One scoop contented purrs, 

Add a dash a playfulness and cup of love and BOOM, you have a cute batch of CAS KITTENS!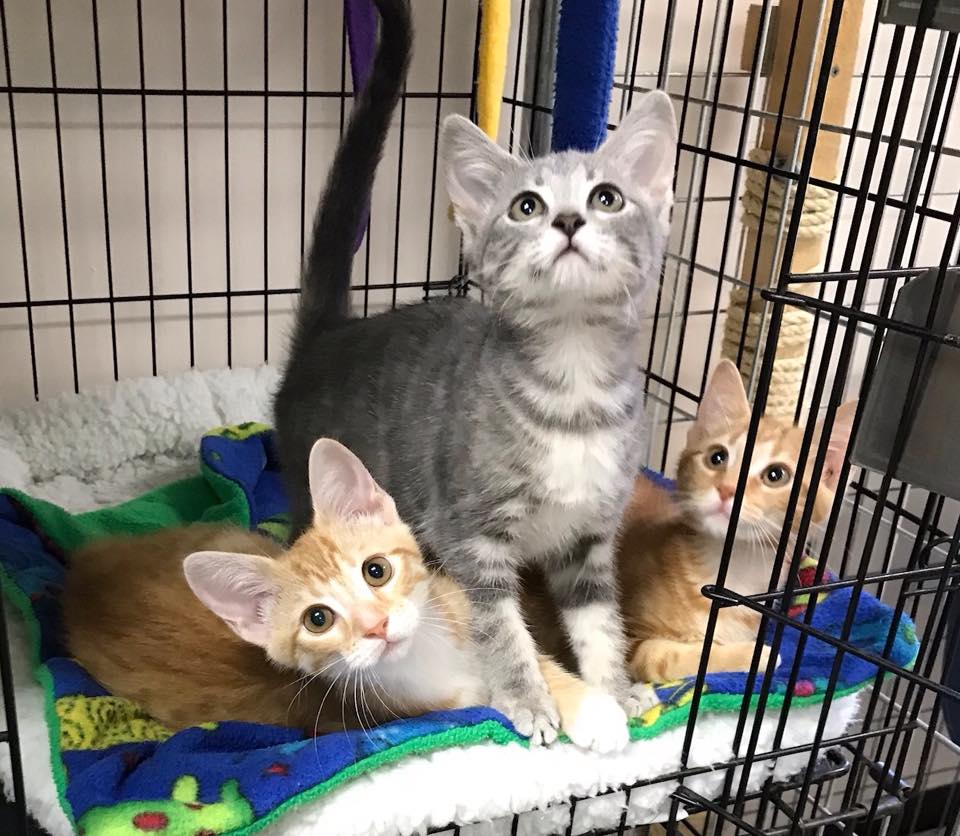 We live at the Collierville Animal Shelter, and as you can see, we come in a variety of colors, sizes, and personalities. Some of us were found under a patio furniture cover, some discovered under a grill. Several of us came from a largely polydactyl (that means we have extra toes!) feral cat colony near the Historic Town Square, and three of us were discovered after we hitched a ride into town under the hood of a car!  Either way, we're here, we're incredibly cute, and we're waiting for our FURRever homes.
Many of us were so tiny on arrival at the shelter that we still had our eyes closed and had to be moved to foster homes where we were bottle fed every three hours. That's right, people! These kind humans got up at least twice a night to feed us. They lovingly cared for us, gave us medication, and socialized us too.
As much as we love being at CAS, if there are too many of us, we're harder to save. So please remember to spay and neuter. And spread the word…fostering saves lives!
OK, back to you and us! Just like humans, we range in looks and personality from outgoing and friendly to shy and relaxed. Stop by soon and see if one (or two!) of us would be just what you need to add a touch of adorable playfulness to your home.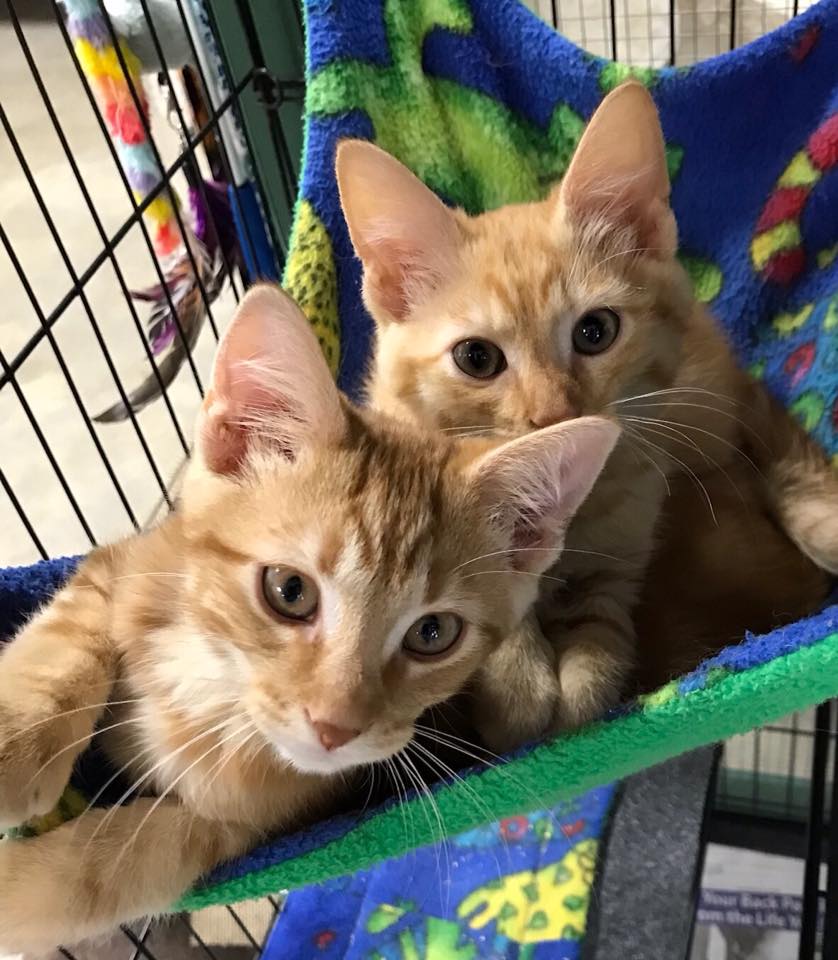 "A kitten is in the animal world what a rosebud is in the garden."
XOXO,
Kittens of CAS
---
Julie Weaver, Collierville Animal Shelter
559 E. South Street, Collierville, TN
Give CAS a call at 901-457-2670, or stop by and find your perfect companion today!