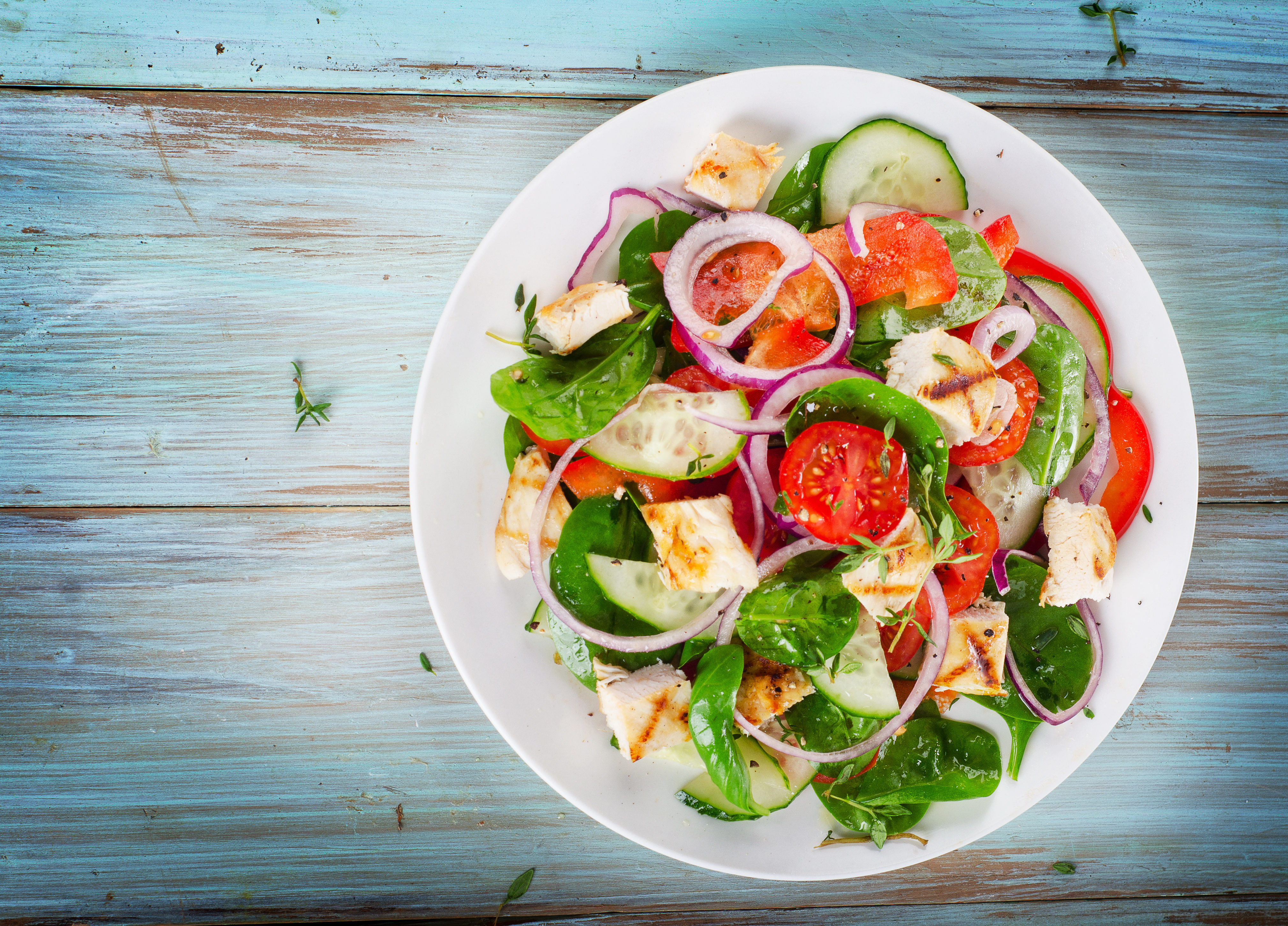 Live Healthier, Collierville!
Making healthier lifestyle changes is easier when we do it together.
Thousands of Tennesseans are rallying for a healthier state. For too many decades, Tennessee has ranked in the bottom 10 compared to other states, but thanks to the Governor's Foundation for Health and Wellness, communities are joining together in a movement to be active, eat better, and not use tobacco through the Healthier TN initiative. In more than 100 locations across Tennessee, local citizens are making their quality of life better.
Healthier TN strikes to encourage Tennesseans to lead healthier lives through three major sectors: communities, workplaces, and places of worship. The Town of Collierville is on their way to becoming a Healthier Community with the help of organizations like the Chamber of Commerce, the YMCA, MCR Safety, JuicePLUS, and many more. But they need your help in making this place we call home healthier.
With the help of the Chamber, businesses throughout the Collierville area are making their mark by starting wellness programs within their workplaces centered around the three pillars of Healthier TN:
Move More
To reduce stress, maintain a healthy weight, and feel better.
Eat Smarter
To increase your energy and take control of your weight.
Cut Out Tobacco
To reduce the risk of disease and save money.
Benefits of a healthier workplace are endless, but here are a few of the main reasons it matters:
Lower Healthcare Costs: Healthy employees have fewer medical costs and cost less to insure.
Reduced Absenteeism: Healthy employees are less likely to get sick or injured and less likely to miss work.
Increased Productivity: Healthy employees are less stressed, have more energy, and make for a more productive team.
Recruitment and Retention: Healthy workplaces have better reputations as great places to work for present and future employees.
Workplaces across Tennessee are gaining recognition and reaping the benefits of being healthier. Get your workplace on the map by signing up on HealthierTN.com. Join the community and help ignite the movement by using the tag #LiveBetterTN in your posts!