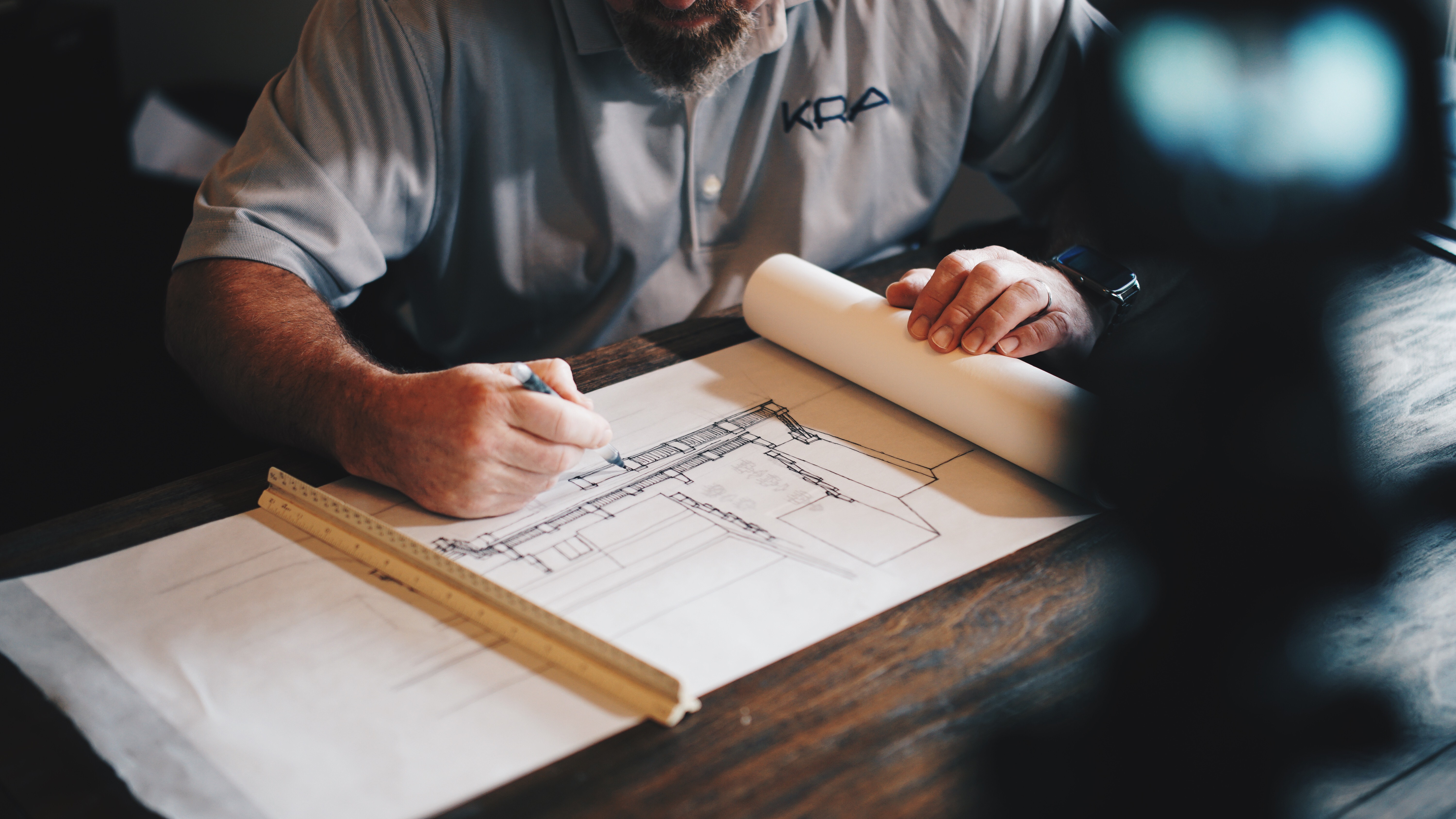 Collierville's Burgeoning Economy
Burgeoning: Growing, expanding, or developing rapidly.
Google "burgeoning corporate campus destination" and the Town of Collierville is one of a handful of names that appear in the search results. From the creation of the FedEx World Technology Center in the late 1990s to the recent development of the new Mueller Industries world headquarters in Schilling Farms, Collierville has a long history of corporate expansion and a successful economy. We've seen activity spike in recent years, as Helena Agri Enterprises expanded, Orgill created a new HQ, and Mueller began building their upgraded facility that opens later this year. With corporate expansion and relocation at an all-time high, Collierville, with over 500 acres of developable land zoned for office uses, will continue to see headquarters, regional, district, R&D, and technology office development, as one of the premier communities in the region.
FedEx World Technology Center, located along Bailey Station between Winchester and Houston Levee, is the technology center that supports FedEx.  With over 2500 IT professionals, the FedEx WTC 1,200,000 square foot campus is impressive. When Collierville pursued the Amazon HQ2 opportunity, FedEx WTC was showcased as a comparable facility to what Amazon envisioned for their expansion. FedEx WTC is the cornerstone of Collierville's corporate campus community. Helena Agri Enterprises, located in a beautiful 100,000 square foot headquarters building in Schilling Farms, recently moved their Southern Business Unit into the top floor of Helena II, a 52,000 square foot building at the corner of Winchester and Schilling Boulevard.  Helena is an industry leader in the agriculture inputs market, proving products such as fertilizers, seed, and crop protectants. JuicePLUS, with over 200 corporate headquarters personnel in their 45,000 square foot Schilling Farms facility, successfully markets a line of dietary supplements containing concentrated fruit and vegetable juice extracts fortified with added vitamins and nutrients.
Our current corporate partners represent over 3600 professional jobs and 1,500,000 square feet of office space.
MCR Safety, a leader in the field of personal protective equipment (gloves, masks, garments, glasses), moved from Memphis to Collierville in 2013, making a $10,000,000 investment in our Town as they relocated over 100 employees to their 45,000 square foot Schilling Farms HQ. In late 2017, Orgill, Incorporated moved into their impressive 92,000 square foot world headquarters along the Houston Levee corridor. This $21,000,000 investment will ultimately see close to 400 professionals calling this facility their home. Orgill provides products and consultative services to the retail hardware industry. Drive through Boyle's 443 acre Schilling Farms development, and you will see brisk activity, to include the development of Mueller Industries world headquarters. Located between the YMCA and MCR Safety, this new 52,000 square foot building will soon see over 150 employees coming to Collierville, with move in slated for late 2018. Mueller is a world leader of premium components for the HVAC, plumbing, and industrial markets.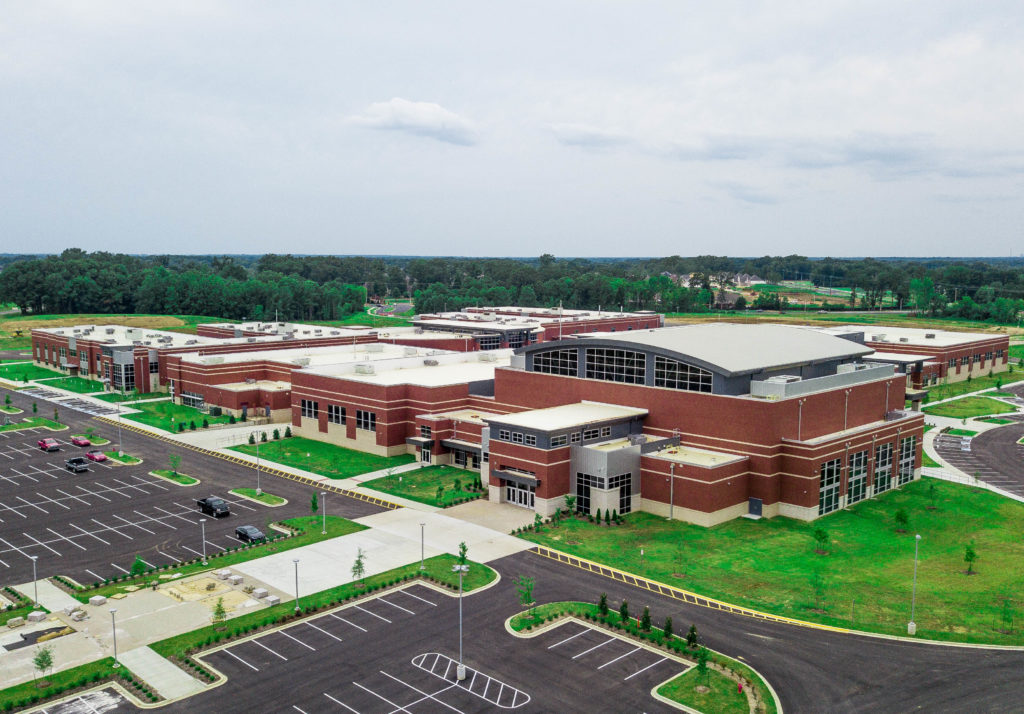 As site selection consultant John H. Boyd states, office prospects seek "TALIO", ie: Talent, Access, Lifestyle, Incentives, and Operating Costs.   Collierville is in an enviable and unique position to be able to check most, if not all, the boxes when it comes to office site selection criteria. With our numerous world class assets, including the new $93,000,000 Collierville High School, we strongly believe that over the coming years, we will add to our already impressive corporate partners list. Our office recruitment strategy is multi-faceted. First, we pursue local and regional office users that desire an upgraded or unique space, as they look to better position their business for the future. Second, we work with the local real estate brokerage community and their colleagues in other cities, promoting our community as the premier Mid-South expansion and relocation option. Third, we maintain constant communication with national site selection professionals, providing Collierville market data and details as they work as consultants on behalf of their office clients. And finally, through trade shows, economic development industry gatherings, LinkedIN, Twitter, FaceBook, site selection – economic development periodical advertising and personal prospect visits, Collierville actively promotes our brand.
Our current corporate partners represent over 3600 professional jobs and 1,500,000 square feet of office space. Collierville has the land, economy, infrastructure, amenities, schools, neighborhoods, parks & trails, access, and intangibles to attract additional corporate partners. The reports of the death of suburban office growth have been somewhat exaggerated.
Can you say, burgeoning economy?
---
John Duncan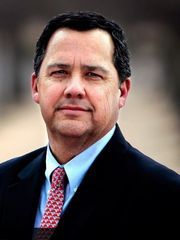 Director of Economic Development
901-457-2213