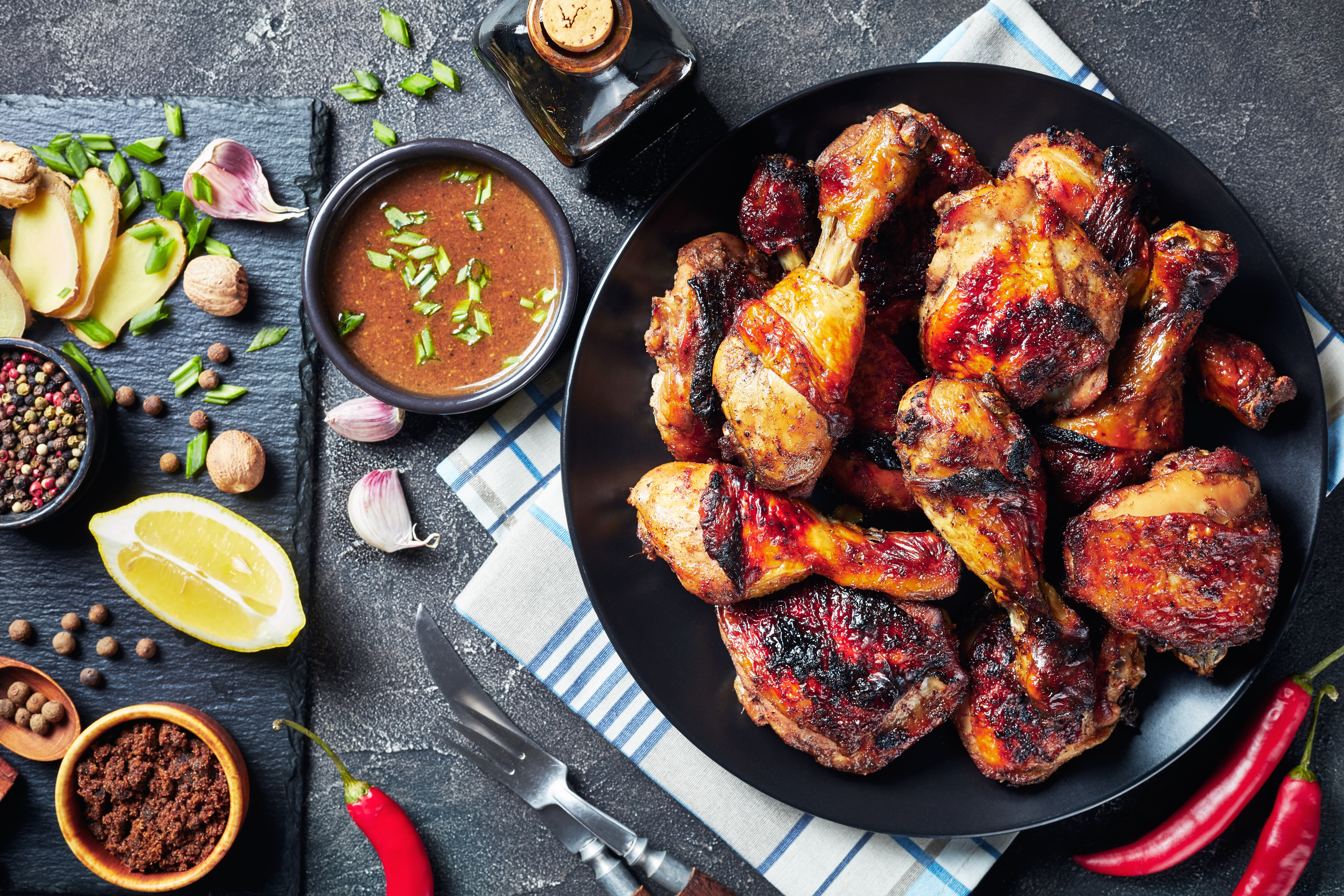 International Thanksgiving
Nearly 400 years after a displaced Pawtuxet Native American and the Mayflower pilgrims shared a peaceful meal as strangers, we continue to celebrate such cultural exchange and break bread with one another right here in Collierville. Although Thanksgiving today doesn't look quite the same in every household, we can embrace the sentiment of sharing good conversation and a meal surrounded by friends and family, no matter what part of the world you are from! Enjoy the international traditions described below by a few Colliervillians willing to share the dishes on their holiday tables!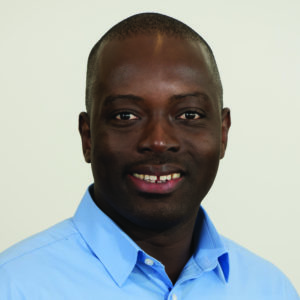 Ulysse Charles, General Manager & Executive Chef, Collierville High School
"Haitian Thanksgiving"
My family and I have had a tradition for the last 12 years in the United States of my seven brothers and sisters — there are about 22 of us total — getting together for Thanksgiving, and we have a week long celebration. This year I get to host everyone!
Caribbean Jerk Turkey
Marinated and slow roasted with bold Haitian flavors.
Meatball Dressing
Rounded balls of dressing using fresh thyme and breadcrumbs from scratch. Broth from the turkey makes it delicious!
Rice and Beans
A side of red beans and white rice is a traditional staple.
Potato Casserole
White potatoes are held together with cheese and concentrated milk to make this casserole.
Coconut Cake
Real coconut flakes are used and I call this "cake with butter" because there is a lot of butter in it! The secret ingredient is a Haitain rum called Barbancourt!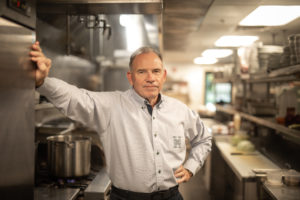 Alan Mullen, Owner, Highlander Pub
"Scottish St. Andrews Day Feast"
Traditionally Thanksgiving is not celebrated in Scotland, but on the 30th of November the Patron Saint of Scotland, St. Andrews, is celebrated. St. Andrews Day, Scotland's national day, is celebrated with festivities and cuisine showcasing the very best of Scottish culture.
Smoked Haddock Chowder
In Scotland, this fish soup is referred to as "Cullen Skink." Cullen skink is a smoky fish chowder from Scotland.
Lamb Haggis, Mashed Potato, & Pureed Rutabaga  
The haggis is piped in by bagpipers, and a poem by Robert Burns, "The Address to the Haggis" is recited.
"Forfar Bridie"
Meat & potato under pastry crust with onion gravy.  
"Haunch of Stag"
Roast hip/thigh of venison with bramble sauce 
(Deer with wild berries)
 Clootie Dumpling 
A rich pudding of steamed fruit, with a custardy Italian sauce (sabyon) and toasted shortbread biscuits.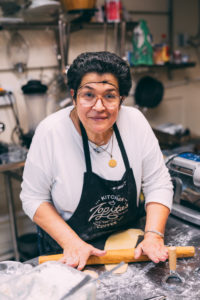 Anna Palazola, Owner, Zopita's on the Square 
"Italian Inspired Thanksgiving"
The Palazolas enjoy a blended Thanksgiving meal sharing both Italian staples and American favorites when the family gathers together to celebrate the holiday.
Meat Ravioli 
A staple of our house is ravioli with meat filling. Homemade Italian bread is also served!
Vinaigrette Asparagus 
Another staple, we always have vinaigrette asparagus! We always pass them through water with a little hint of lemon!
Spinach Dish
We prepare a spinach pie with phyllo dough, water chestnuts, and cheese.
Fried Turkey & Green Beans wrapped in bacon
These dishes are served as the family has blended into the American traditions!
Gravlax Salmon
We always have salmon, the Swedish way! It's cooked in lemon and spices.