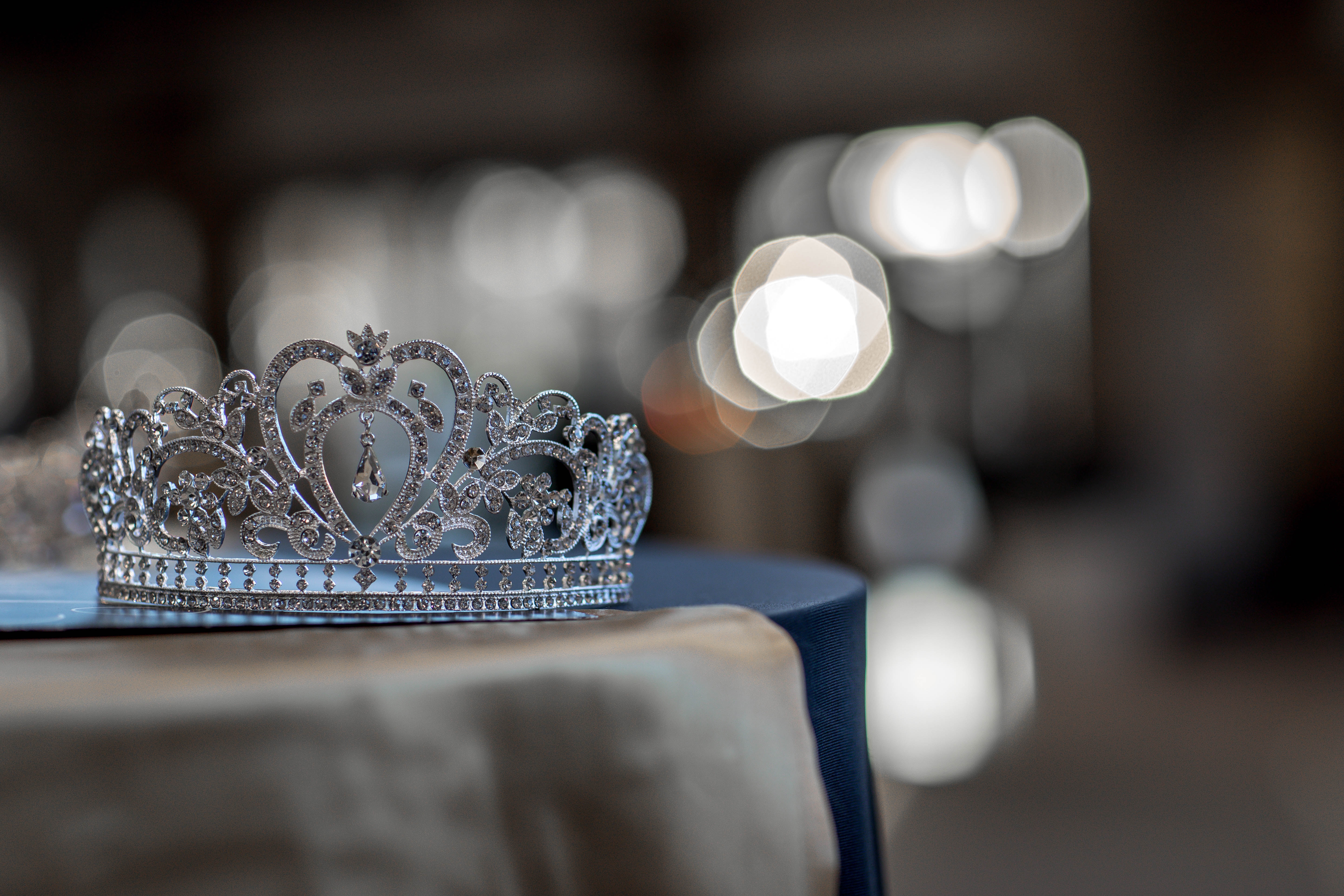 Collierville High School Hosts Royal Princess Ball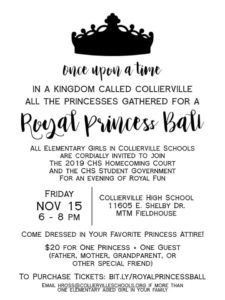 The Collierville High School [CHS] Student Government and Homecoming Court are making dreams come true this week! This Friday, Nov. 15th, all elementary girls, K-5th grade, in Collierville schools are cordially invited to join the first ever Royal Princess Ball. The CHS Student Government and CHS Homecoming Court are planning a night of royal fun at the high school's MTM Fieldhouse and asking guests to dress in their favorite princess attire for the event!
Student Activities Coordinator for CHS, Hallie Ross, is excited to bring a night of enchantment to the community's little princesses! "This idea really started with the Student Government. We all really believe in the 'One Town, One School' [motto] and saw this as an opportunity to bridge the gap between the students at the elementary schools to the high school," shares Ross. "I love seeing the students become the best version of themselves when they see the little kids, and to be honest, it's another opportunity for the Homecoming court to wear their beautiful gowns again!"
The Royal Princess Ball, located in the varsity gym, begins when the clock strikes 6PM! Princesses will have a magical time being the 'fairest one of all' while walking the silver carpet to meet the CHS Homecoming Court, and dancing the night away, or at least until 8PM. "The kids have worked so hard to make this a special night," says Ross. "They're working on a castle that the littles are going to love! They'll have fun making crowns and there will be a DJ!"
Princesses are encouraged to bring one guest that may be a father, mother, grandparent or special friend. "This school was built for the community," says Ross," and we want to use this facility to do good by hosting things like this community service event that is good for the schools and good for the kids!"
Excited to join the fun? Purchase a ticket for your little princess at bit.ly/royalprincessball until the day of the event, Nov. 15th. Email HROSS@COLLIERVILLESCHOOLS.ORG if you have questions or have more than one elementary ages girl in your family wanting to attend.
Story by | Anna Bell