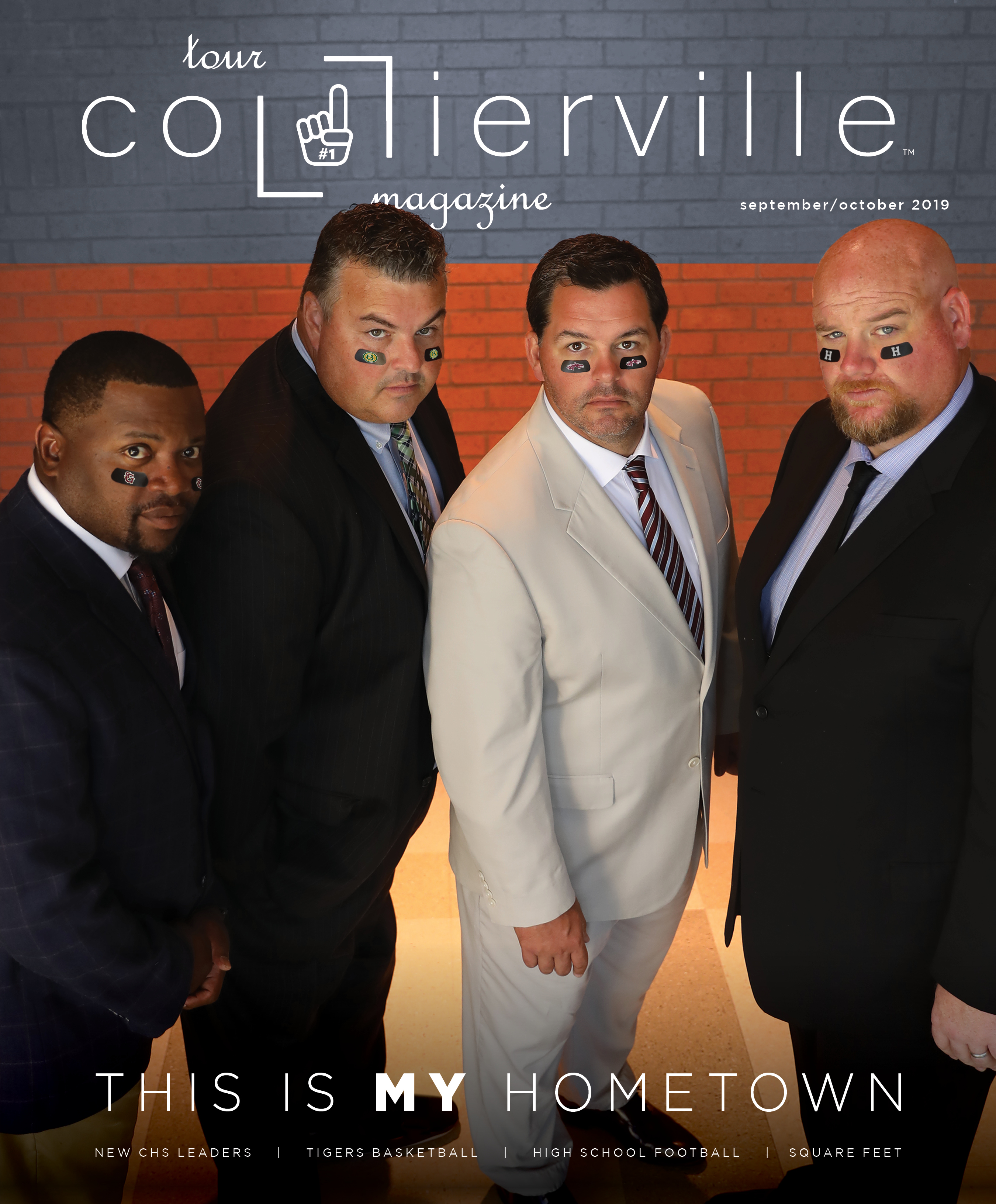 Hometown Head Coaches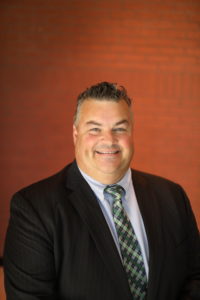 BRIAN STEWART Head Coach Brian Stewart began his career at Briarcrest Christian School, serving as an assistant football coach as well as coaching basketball and baseball teams from 1996-2002. Starting in 2003, he spent seven years coaching at Jackson Christian School, before taking an offensive line coach position at Harding University. In 2010, he became the head coach at Mobile Christian School before joining Middle Tennessee Christian School as the football and baseball coach. In 2014, Stewart returned to Briarcrest as the head coach of the football team.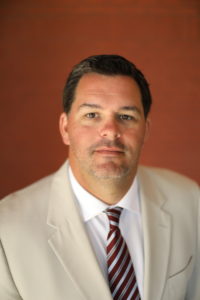 JOE ROCCONI Head Coach Joe Rocconi is new to the role at Collierville High School this year, but not to the school itself. He is a graduate of Collierville High School and was a linebacker for the University of Memphis. He previously coached Rossville Christian School and St. Patrick's Catholic High School. In 2016, he was chosen as a head coach for the AutoZone Liberty Bowl High School All-Star game. Most recently, Rocconi served as White Station High School's head football coach, where more than 60 players went on to have illustrious college and professional careers.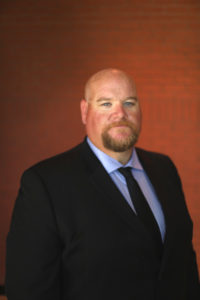 JAMES THOMAS Head Coach James Thomas is a graduate of Houston High School and returned after college, where he was an offensive lineman for the University of Arkansas. He served as an assistant coach and defensive coordinator at Houston for fourteen years before becoming head coach in 2018. His family's Donald D. Thomas Scholarship Fund offers a college scholarship to an outstanding Houston football player, and his family is heavily involved with the Houston Arts and Athletics Foundation, which successfully campaigned for and built a turf field in 2015.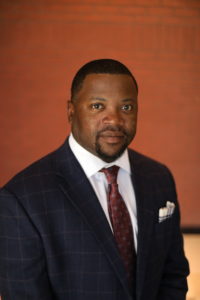 ANDRE LOTT Head Coach Andre Lott played college football at the University of Tennessee and was drafted in the fifth round of the 2002 NFL draft. During his NFL career, he played safety for four NFL teams, including the Washington Redskins and the Pittsburgh Steelers. When he retired from the NFL in 2007, Lott became an assistant coach at Hardin County High School. In 2015, Lott joined St. George's Independent School as an assistant coach and became the head coach in 2018. He also serves as the assistant athletic director.
photos | CINDY B. THYMIUS