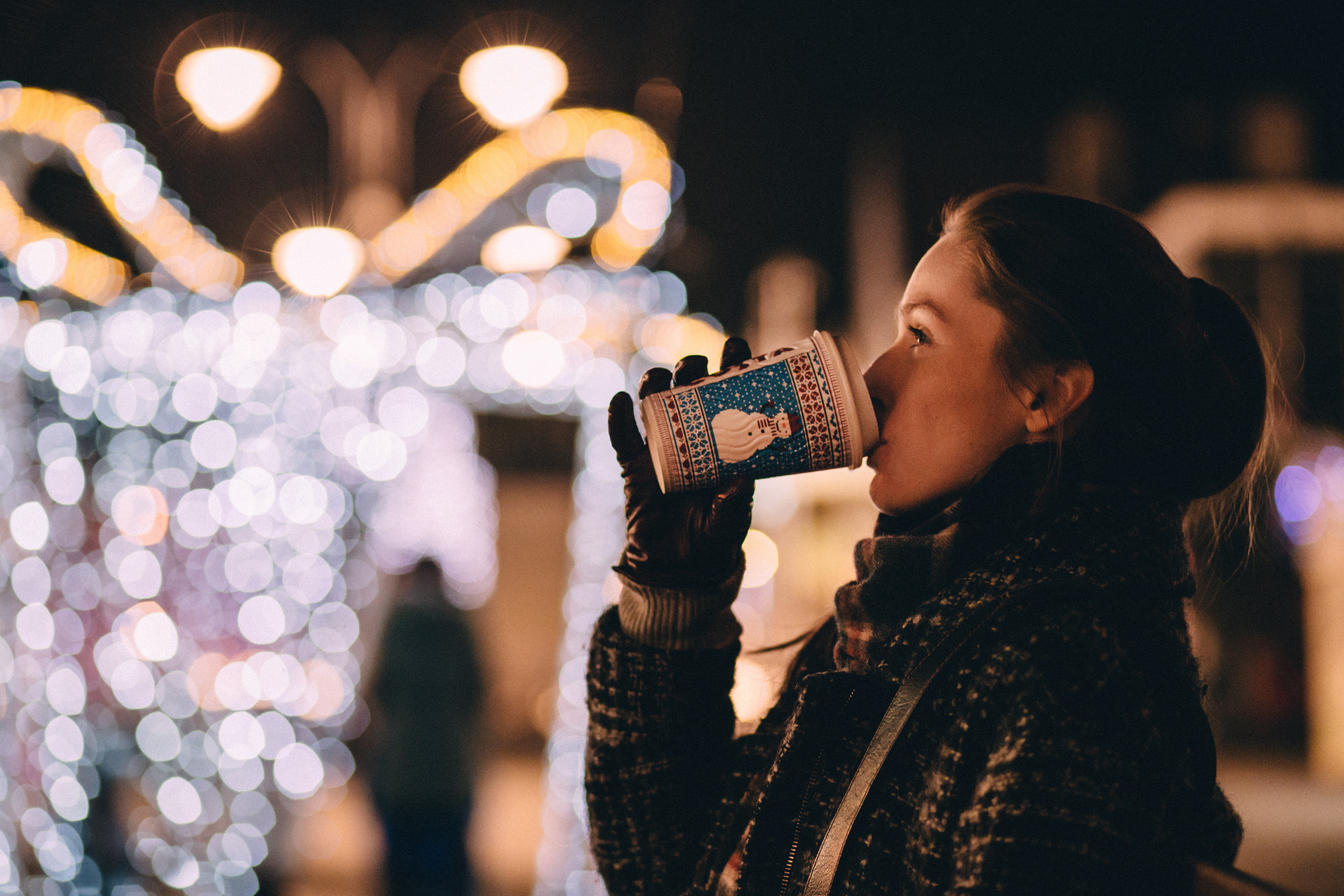 Holly Jolly Collierville Eats
'It's the most wonderful time of the year' in Collierville, in my opinion! People smile and converse with one another, sharing the same warm glow as the lights on the historic Town Square. As we take in all the sights and sounds of Christmas, let's not forget to follow our noses! Hop in the car and we'll take a drive on a day long journey of seasonal treats in Collierville that are sure to tickle the taste buds!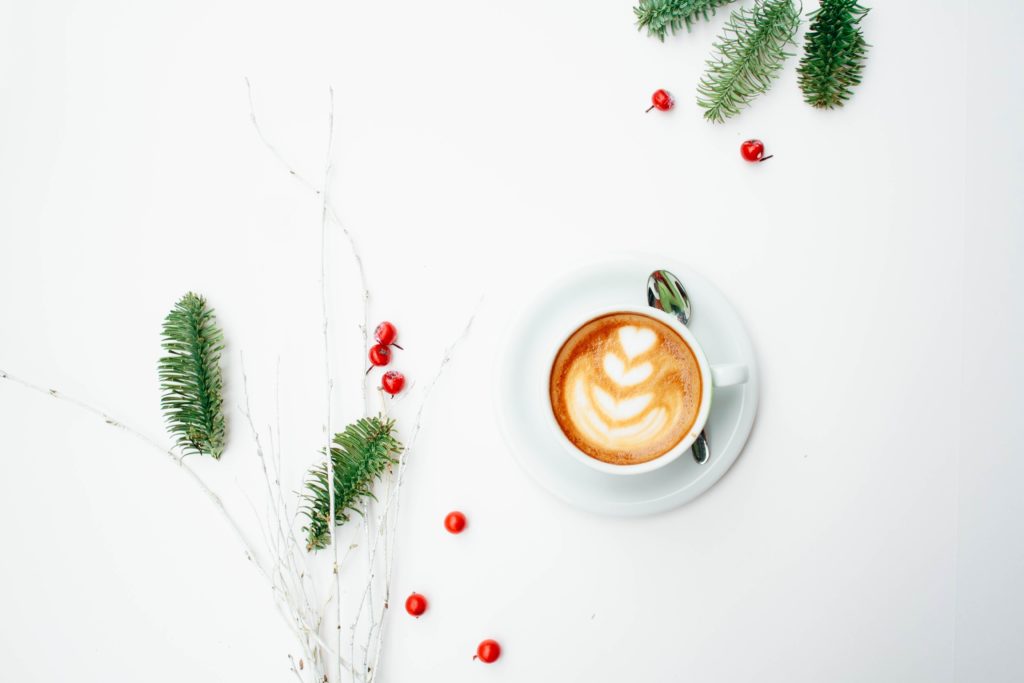 Seat heaters on and 'Jingle Bells' turned up, let's head out to our first stop of the day at Levee Coffee & Creamery on S. Houston Levee Rd. Give the La Fete de Noel a try! This cup of joe is a dark roast with cherry, caramel and almond notes! 
Now that we have our coffee in tow, let's buckle up and find a breakfast that even Jolly Old Saint Nick would enjoy! Donut Hutt on Poplar Ave. is serving up warm, red & green sprinkled donuts with Christmas goodness! You grab the sprinkle donuts and I'll ask for the donut decorated with a fun wreath to get us in the spirit!
Let's drive a little further down on Poplar Ave. to visit Sheffield's Antique Mall where we'll experience an expanse of vendors with an eye for holiday flare! A hidden gem in the back of the mall is a perfect stop for lunch. Ask for the Prime Rib Sandwich at David Grisanti's Italian Restaurant made on a hoagie bun with swiss cheese, mayo, horseradish and served with au jus. This sandwich will have you singing 'All I Want for Christmas Is You' until the very last bite!
Then, it's time to visit the beautiful Collierville Square! Let's grab the closest parking spot and step into Square Beans for a warm treat! I'll get the Peppermint White Cocoa and you get the Caramel Apple Cider to keep the merriment going on our Town visit. 
Check out the quarter of a million lights beautifully displayed, along with a red poinsettia tree and candy cane lane before we 'Have Ourselves A Merry Little Christmas' over at Raven & Lily Restaurant. They have a delicious Roasted Chicken Breast, wonderful Seared Scallops and Spiced Lamb Sausage and Parmesan Risotto that is perfect for a chilly winter evening. They're also serving a new Christmas cocktail, an Old Dominick Memphis Toddy Mule, for you to try!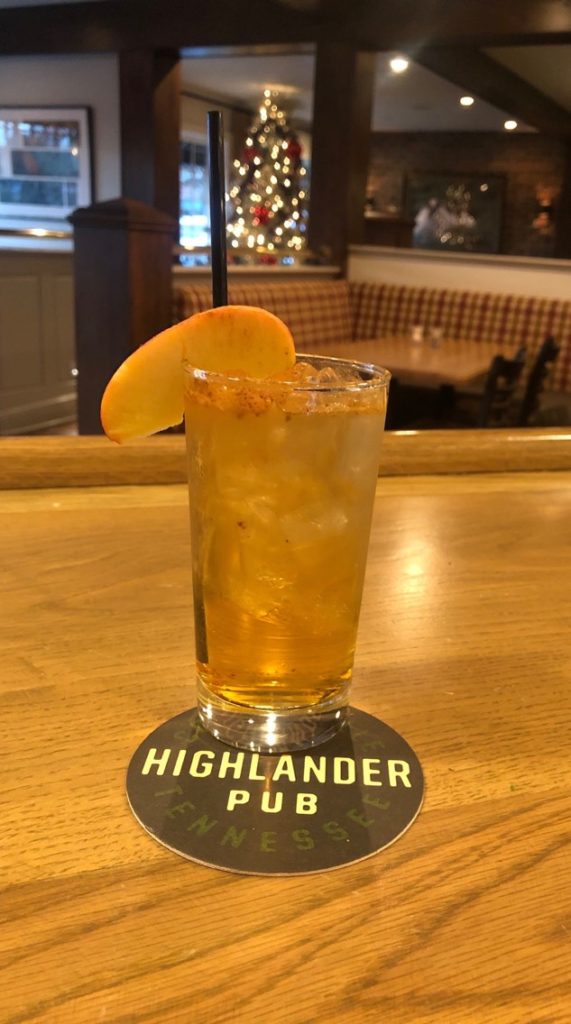 I know you're stuffed.. I am too! But we have to cap the night off with some delicious cocktails from Highlander Pub & Restaurant. Let's toast to a wonderful day in Collierville with a Hot Cocoa S'mores, which has chocolate vodka and marshmallows and is then topped with whipped cream, or a Gin-Spiced Apple Cider, which has spiced apple cider and delicious cinnamon syrup.  
You just can't beat a Collierville Christmas! 
Story by | Anna Bell