Collierville Library Director Retiring
The Collierville Burch Library Director, Deanna Britton,  announced her upcoming retirement last month. She has been with the library for fifteen years, and will officially step down on December 31, 2019.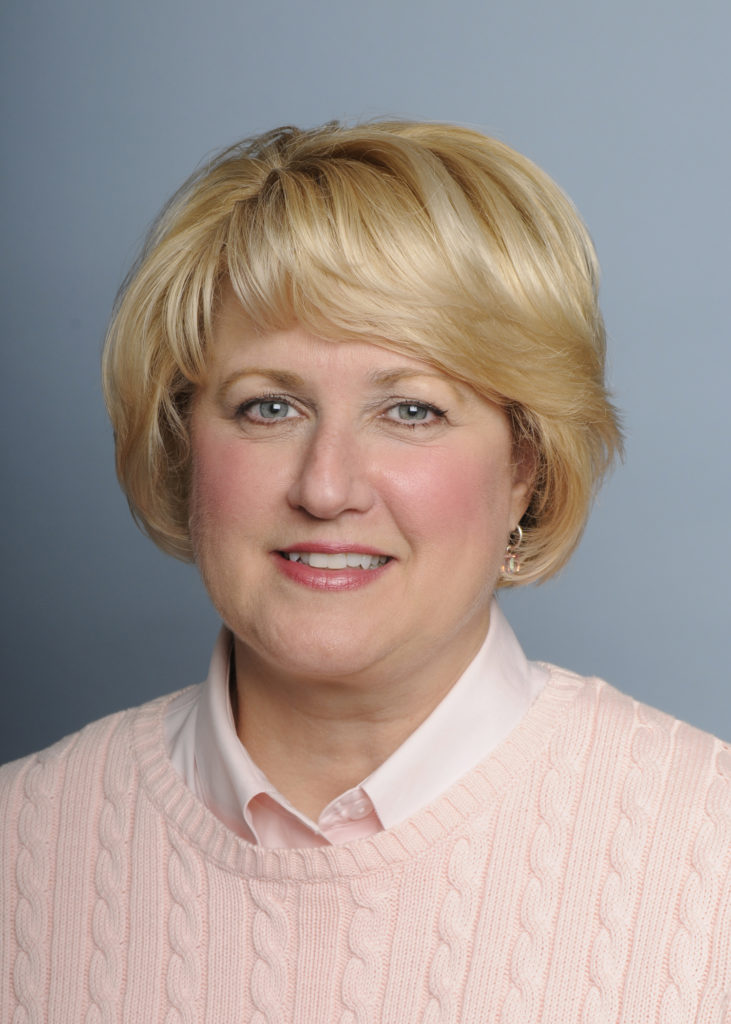 In addition to the library's patrons, Britton's staff will sorely miss her, as many of them have worked with her for over a decade. Circulation Supervisor Gail Tucci said, "Deanna sees the library as an integral part of our community. She is continually looking for ways to meet and exceed the needs of our patrons." Adult Services Librarian Lisa Plath referred to Britton as a "true visionary." 
Julia Trumpy, who joined the staff two years ago as a Youth Services Librarian, said that Britton took a chance on her, despite her lack of prior experience in a supervisory role. She mentioned that Britton never held back on giving her advice, backed by years of knowledge and experience. "I'm quite sad I will no longer have her guidance," said Trumpy.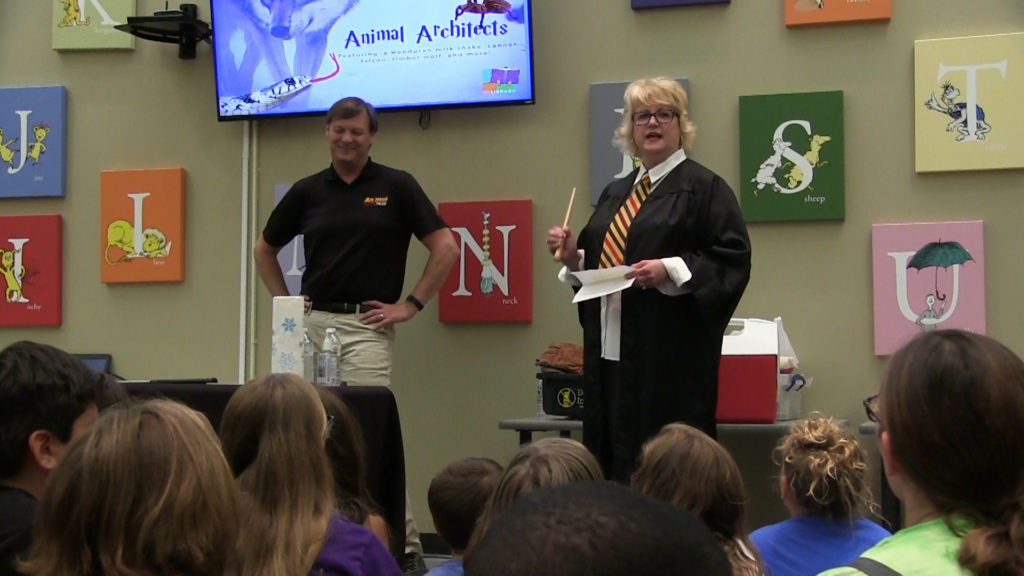 Britton's own memories of her time at the library cover a wide-range of experiences – including one-man shows and national puppet theaters, as well as visits from political figures and celebrities alike. Additionally, Britton was responsible for building up the adult nonfiction and adult DVD collections.
She also spearheaded the first digital magazine collection in the state and created a policy manual that served as a foundation for the whole library staff. This foundation includes and insists upon consistent, relevant content for the library's website. 
Britton complemented her staff by saying, "We have staff that affect and sometimes even change people's lives for the better. Sometimes the effects happen in small ways, sometimes in profound ways."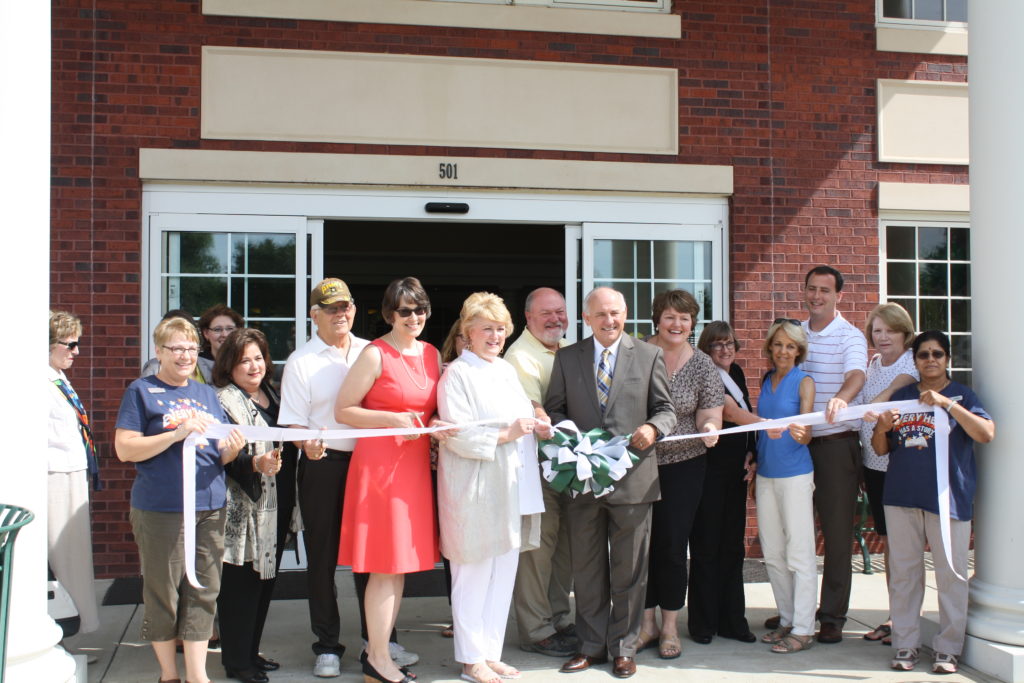 Collierville Town Administrator James Lewellen believes that Britton came to Collierville at the perfect time. The Town had recently been told that they could not exist as a library outside of the county system and they were having to make a difficult choice about the library's future. With Britton on board, the Collierville Library was able to exceed the number of resources and the level of service that was being offered at the county system level, but as an entirely independent entity. 
"She was this phenomenal library manager who just happened to move into Town, and it couldn't have been a better fit or at a better time," said Lewellen. "Everything that we are as as library, I personally attribute to her leadership. She will be difficult to replace." 
Tour Collierville wishes Deanna Britton all the best and wants to thank her for serving the Collierville community so well these past fifteen years! 
Source: Town of Collierville