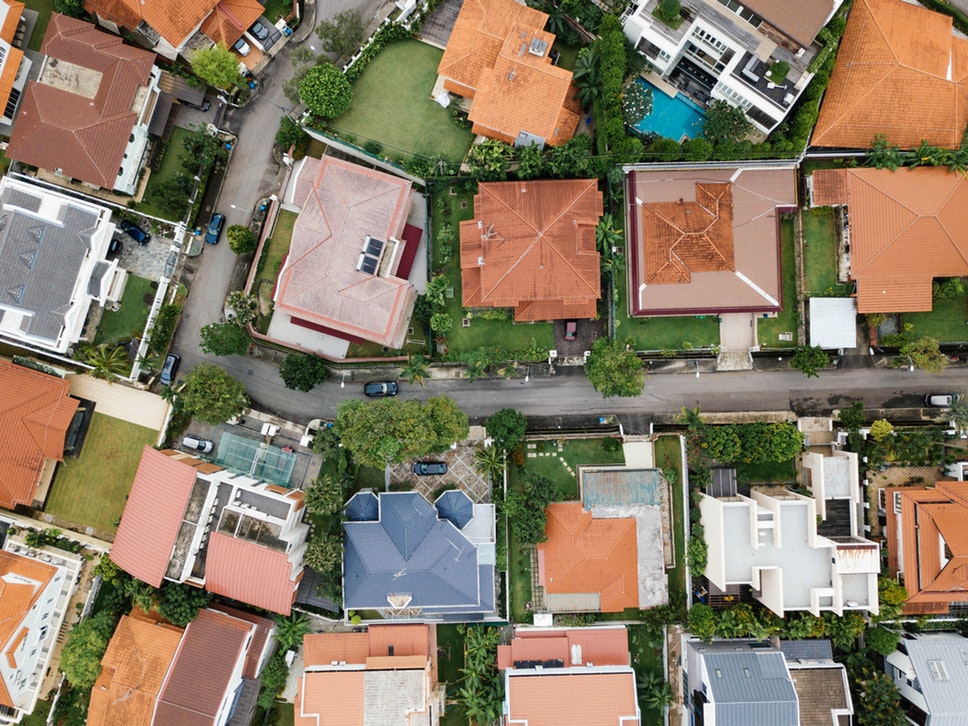 The Highest Price Doesn't Always Mean the Best Deal
In today's competitive real estate market, it is becoming increasingly common for sellers to find themselves faced with multiple offers — where buyers engage in a bidding war for their listing. This highly competitive market has encouraged buyers to get creative with their offers. Although this may sound appealing to a seller who is looking for a high price, taking the highest price can sometimes lead to the perfect storm of a failed deal.
It's important to remember that just because you have a signed contract, it doesn't mean the negotiations have stopped. In fact, there are a host of issues such as inspections and appraisals that can cloud a deal and cause a failed agreement. Some buyers get caught up in the competition of a multiple-offer situation and agree to a price that, in the end, they're not comfortable paying.  
Most contracts call for an inspection period that allows the buyers to inspect the condition of the property. Based on the inspection, the buyer can ask for repairs or simply walk away if the property doesn't meet their expectations. Some buyers, when experiencing buyer's remorse, will use this inspection period to get out of the contract. If they aren't 100% on board with the sales price, this is a window of opportunity to get out of the deal.  
Failed appraisals can also lead to a compromised agreement. Buyers are more likely to offer a high price to beat out their competition. This bidding war can sometimes result in an amount that is higher than the initial listing price. Once the buyer has eliminated the competition and they realize there's no one else, a case of buyer's remorse can start to set in. It's highly unusual for a buyer to pay more than the home's appraised value. If the home doesn't appraise for the sales price, then you may lose the deal or at the least find yourself negotiating a new price.
There are several things to consider and some important questions to ask when distinguishing between several offers. What is the financial strength of the buyer? Compare the differences of an all-cash buyer versus one borrowing the maximum amount. Is the buyer willing to accept the property 'as-is'? This eliminates the hassle and cost of repairs. Are they flexible on their date of possession? Most buyers want to take possession on the day of closing. Depending on your situation, it might be worth negotiating the possession date a few days after the closing. This convenience can often be worth much more to some sellers than a higher price.
Keep in mind, price is only one term in an offer and by focusing on all of the terms, you have a better chance of negotiating a successful deal. Choosing a Realtor who is knowledgeable in multiple offer situations can help you avoid some of these pitfalls. Remember, your goal is not just selling your home, it's also CLOSING your home.
---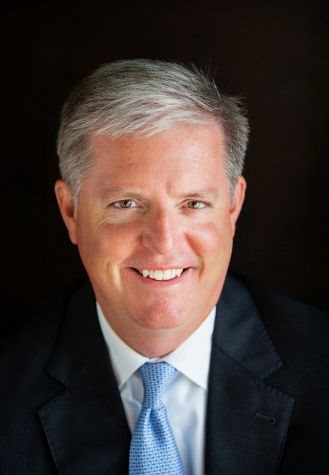 Allen Green, Realtor