Cindy B. Thymius Photography: Behind the Lens
Creativity comes naturally to local wedding and portrait photographer, Cindy Thymius. What started out as creative expression through writing poetry, later evolved into an eye for capturing moments that evoke feeling for countless individuals over the last fifteen years.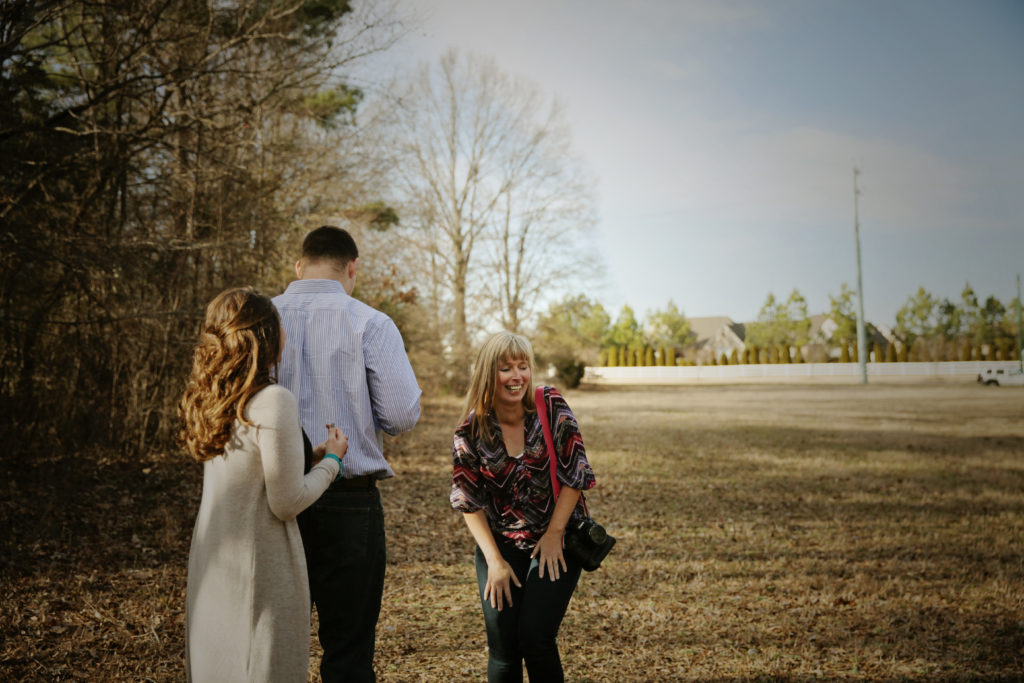 Recently voted Collierville Independent Reader's Choice Award 2017: "Best Photography Studio in Collierville" and Memphis Parent Choice Awards 2017: "Best Children's Photographer (2nd)", Thymius establishes long-lasting connections with her clients. From shooting a student's cheer pictures in middle school, to snapping their high school graduation, and then being asked to capture their wedding – she earns the trust of her clients, ensuring classic photography that will stand the test of time. Thymius' other outstanding awards include Expedia.com: "Top 10 Best Newborn Photographer" (2017 & 2016), and CultureTrip.com: "Top 10 Up and Coming Contemporary Photographer for 2017".
Photography is more than a job to me. I truly feel humbled and blessed that people trust me and that I get to share a moment with them, whether it's a portrait of a high school Senior, a newborn, a wedding, a family session…they are all a truly rewarding experience. — Cindy B. Thymius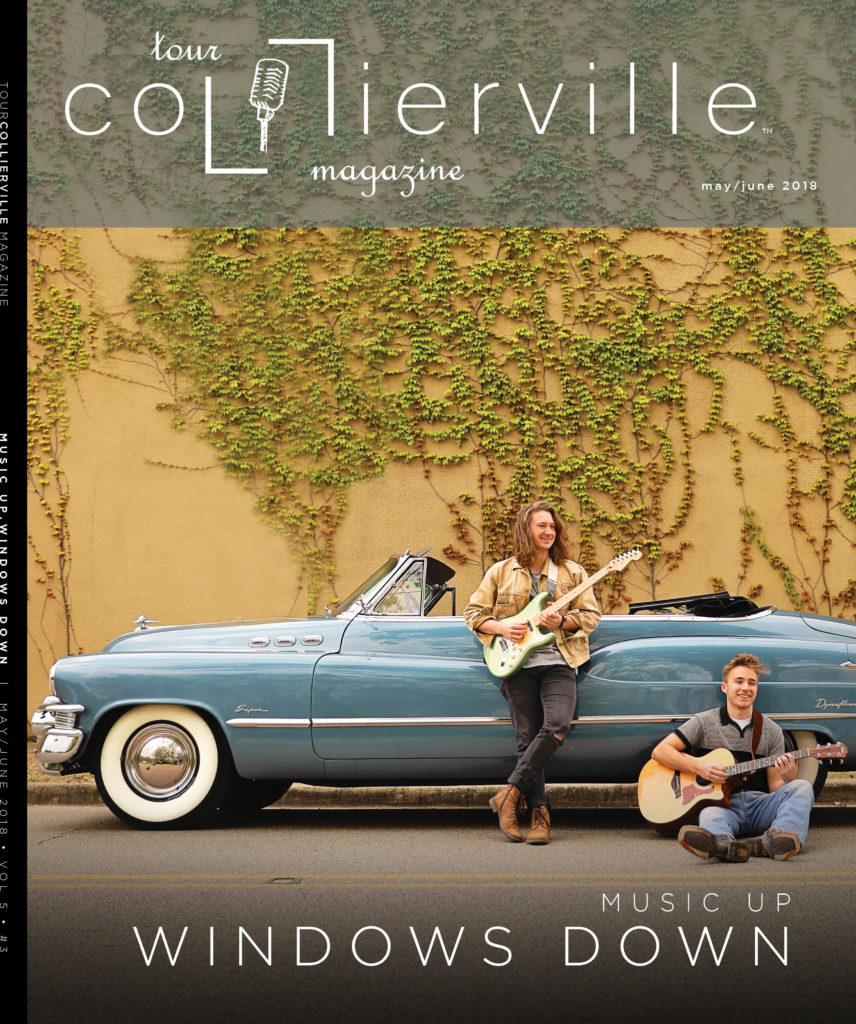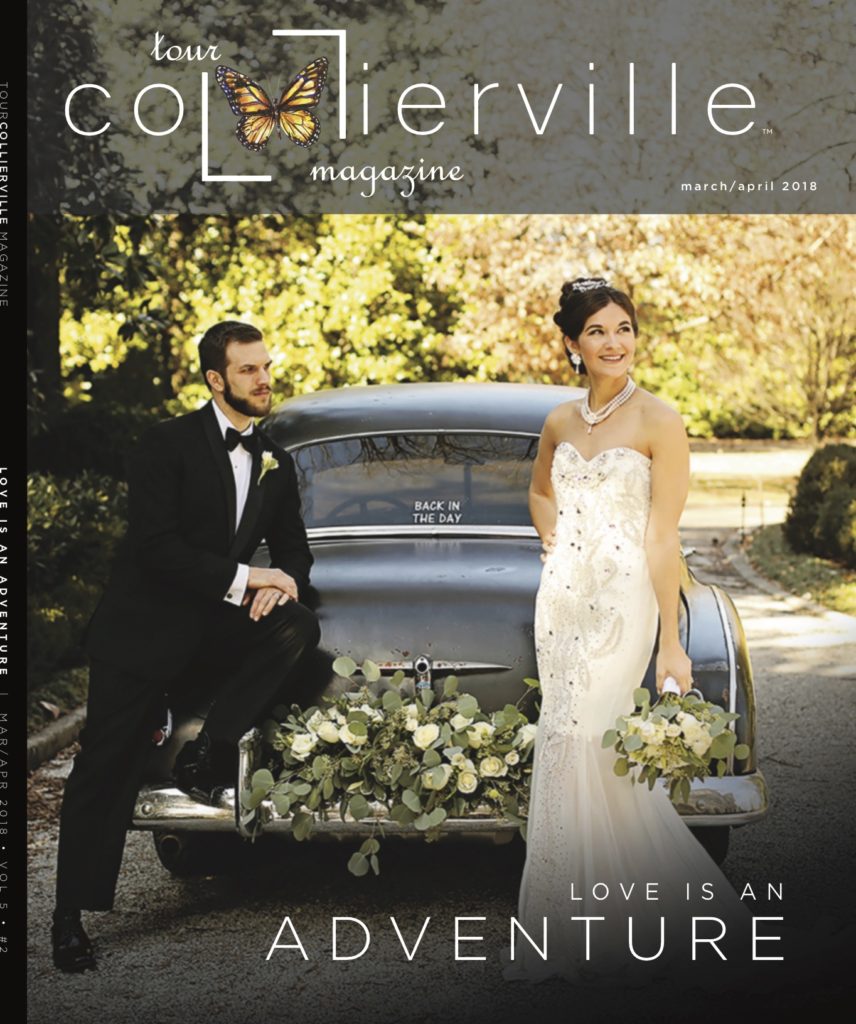 Testimony after testimony remarks on Thymius' patience while behind the lens. The intentionality and quality in her photos are something everyone can agree on! Many have seen some of her work around town – probably without even realizing it. Thymius has done some great work with Tour Collierville, as she shot several of our recent covers. We couldn't agree more about her patience and ability to piece together the perfect image!
I think as an artist, the reason I love doing this [photography] so much, is that from day to day, my job is never the same. It [variables] keeps every session challenging and interesting, and the people are what truly make it so great! I can't see myself doing anything else. — Cindy B. Thymius 
Don't be surprised to catch Cindy around town with her camera and equipment in tow. You'll want to find yourself on the other side of her lens! While photoshop fads come and go, capture your family's most precious memories with Cindy Thymius Photography to enjoy for years to come.