Friday Night Gear Guide: Collierville Dragons
How do you show your School Spirit on Friday Nights?! Wear your GEAR of course! And boy, does Collierville know how to promote its pride!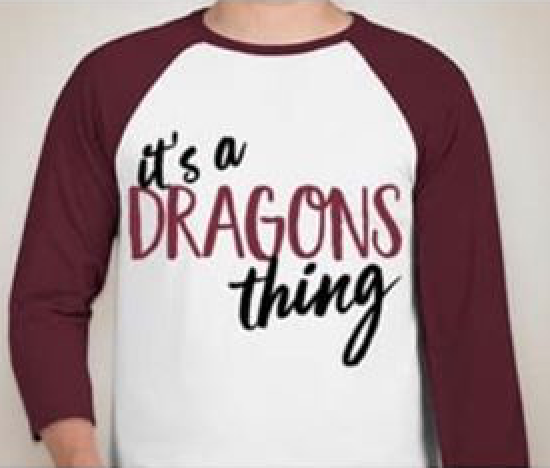 Grab your merch from most of the school clubs before you even leave the school parking lot. Pom, Cheer, even Robotics clubs have got you covered with Dragon logos galore! There are many fundraising efforts going on that you can support – and the school will really get the most bang for your buck. You can find everything from sweatshirts, t-shirts, hats, car stickers and more with these fundraisers!
But say you're off campus and in a pinch before the game. In the town limits, there are numerous businesses that have got you covered, pun intended!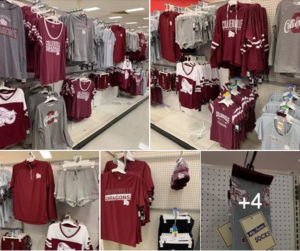 Let's start with Target. Walk through the red bullseye and straight back to the seasonal section to find a great inventory of CHS gear. Bring on the socks, hoodies, and lanyards! To our knowledge, items are only available until everything is sold!
The Awards Place in Town has a big selection of Dragon apparel! Specialty items can be found here, including hats, pullovers, fuzzy jackets and so much more. According to their Facebook posts, the new styles are going fast!!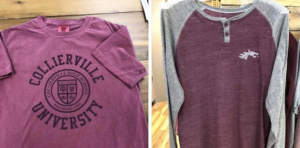 Don't forget other essential Town Square shops like C.J. Lily & Sass It Up that also have a great selection to show off pride for your school! Other businesses, including Academy Sports, Walmart, and Walgreens, showcase Dragon merch in limited quantities. If you're in a pinch and need something quick, you can always go to one of these spots for a happy piece of flare!
Wanting something totally custom?! Grab the closest electronic device and search for one of the numerous Facebook groups that suggest local entrepreneurs who can customize all kinds of apparel with vinyl and embroidery artwork!! 
Make sure to shop LOCAL and be GAME DAY READY! Go Dragons!