Flighty Felines
In November, Wings of Rescue, a Seattle-based endangered pets charity, called Cindy Dewey, owner of Memphis cat rescue Kitty City. They needed more cats for adoption and were sending planes around the country to gather them. Kitty City did not have the required number of cats for the plane to land in Memphis, but Collierville Animal Shelter (CAS) was happy to help them out!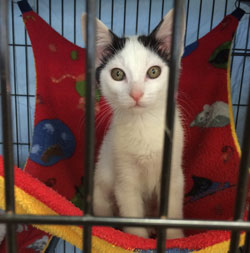 Wings of Rescue, founded in 2012, "flies endangered pets from high intake and/or high-kill shelters to no-kill shelters and loving homes," according to their website. To date, 99 flights have carried nearly 5,000 dogs and 2,300 cats. They also work to rescue pets during natural disasters and provide relief to families looking to care for their pets in the aftermath. 
When she received the call on a Saturday, Dewey immediately reached out to Christina Hodge, CAS Manager, to ensure that Memphis would have an opportunity to be part of this charity's mission. Hodge and Dewey worked together to make sure that they had 30 adoptable cats (the minimum for the flight), including getting a veterinarian to perform check-ups on a Sunday afternoon and filling out lots of paperwork. 
"We had to have the cats in carriers and have two copies of their certificates, names and all information in a bag taped to the top of the carrier for easy access," said Hodge.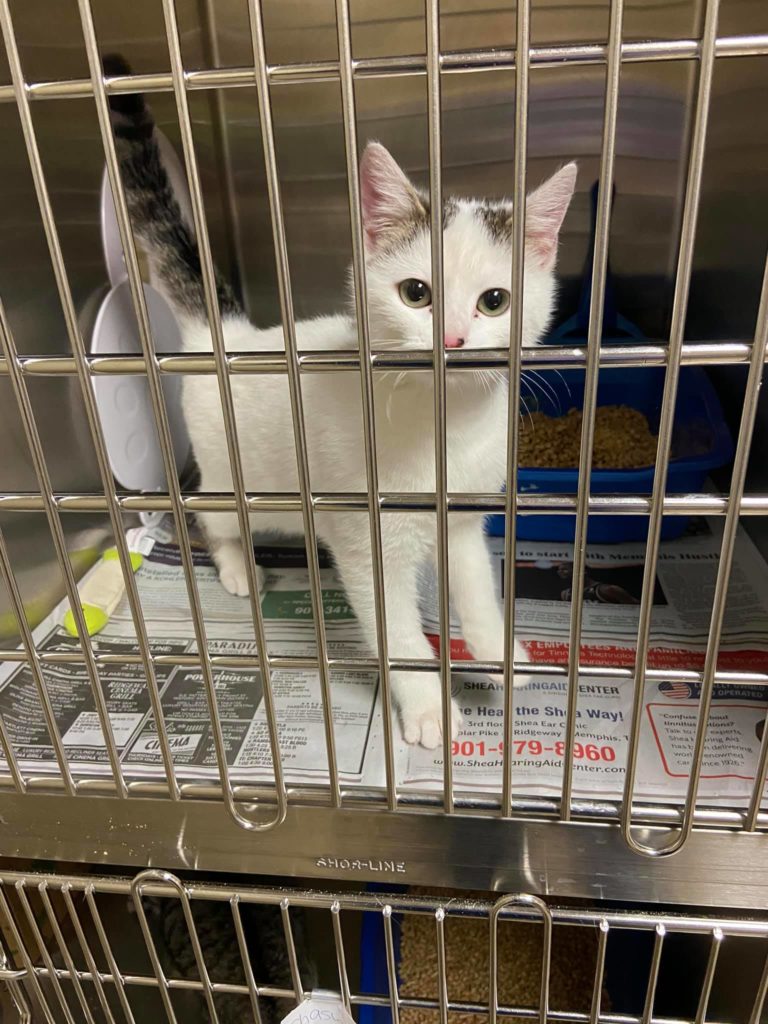 The Wings of Rescue collected the cats from a small airport in Olive Branch on Monday. A few hours later, Hodge received a call to confirm that everyone had arrived safely. A few days later, all but three cats had been adopted by loving families. 
The CAS sees the call from Dewey and Wings of Rescue as a blessing, since two weeks prior, they had 74 cats in the shelter. "We can't hold seventy-four cats safely. The more crowded they are, the more stressed they are; and the more stressed they are, the more diseases get passed around," said Hodge. 
There's a happy ending for all of these pets, many of whom are still in the shelter waiting to be adopted. If you're interested in adopting, visit the Collierville Animal Shelter's website to find out more about the adoption process, including visiting hours and what pets are currently in residence. 
Source: Town of Collierville