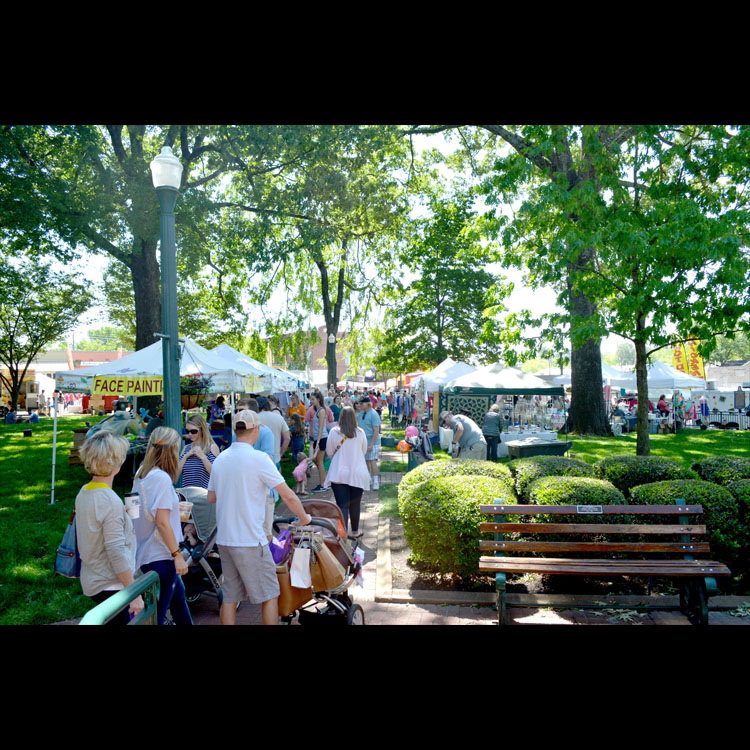 Economic Development Draws Crowds
People, People, PEOPLE!
I ran into Dillard's on the Saturday before Valentine's Day to pick up a gift for my wife Melanie. The Carriage Crossing parking lot was crowded, and as I strolled up to the store, I took notice of all the different license plates in the parking lot.  Shelby County, of course. Fayette County, TN and Marshall County, MS, certainly. But there were also plates from DeSoto, Tate, and Benton, MS. I saw tags from Tipton, Hardeman and Haywood, TN.  I even saw a car from Crittenden County, Arkansas. It really hit me that Collierville has many attributes to inform its status as a strong regional commerce center — a hub of activity. Whether it's residents moving around within the Town, business tourists, or just folks traveling here for pleasure, shopping, or events, Collierville is a people attractor and that's great for our economy!
Business Tourists
The FedEx World Technology Center is our largest corporate partner, with the technology arm of FedEx relocating to our Town in the late 90s. The FedEx WTC brings in over 2,400 IT professionals with an average salary of $90,000 per year working in a beautiful 1,200,000 square foot facility.  The direct and indirect impact that this operation has on our community is significant. For example, FedEx WTC receives close to 10,000 visitors per year to their Bailey Station campus. That's 800 "business tourists" per month coming to our Town. When you couple this with the impact that Orgill, Helena Chemical, JuicePLUS, MCR Safety, and Mueller (Winter, '18) and their 1,000+ employees and visitors have on the Collierville economy of Collierville, you can understand the importance of corporate partners and business tourists to our Town.
Destination Marketing and the Town Square
In 2014, Parade Magazine named Collierville's Historic Town Square, "Best Main Street in America." The Square is truly the centerpiece of the community with visitors, events, and activities creating a vibrant sense of place. Between the Town of Collierville's organized events, Main Street Collierville's functions, and other activities, it is estimated that close to 100,000 people attended an event in 2017 in the historic district, and this number does not include shoppers and curious visitors. The two day "Fair on the Square," with 70 volunteers and 180 vendors, draws in close to 25,000 residents and visitors. The "Sunset on the Square" summer concert series, with 8 performances, draws in over 10,000. The Christmas season officially begins in Collierville with the Town organized "Tree Lighting" event. This first class family friendly celebration will welcome over 7,000!
I am still amazed by the growth of the Town's stellar "Fourth of July" celebration. The food, music, and activities that make up the celebration get bigger and better every year. It is estimated that the Town welcomes over 25,000 residents and visitors to this event! Within large and small cities across the nation, you'll generally find only two organizations charged with marketing their events and attractions to the outside world as well as within the community. In Collierville, we have the destination marketing organizations, the Town's Tourism Department, and Main Street Collierville who all focus on attracting visitors and informing residents. The Town's economic development team concentrates on drawing companies to invest in the area. Their target audiences couldn't be more diverse, but when you get right down to it, they share common goals: job creation, advancing the economic well-being of the Town, and generating a better quality of life for all residents.
---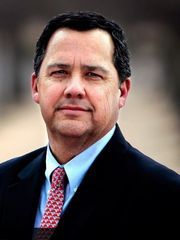 John Duncan
Director of Economic Development
901-457-2200 General
901-457-2213 Direct