Fall Features
BankPlus Amphitheater at Snowden Grove
October and the Fall season have arrived, but that doesn't mean that the 'live' music season is over. In fact, BankPlus Amphitheater at Snowden Grove has made sure that your October is filled with concert opportunities now that the weather has cooled down a bit. Below is all you need to know.
Jamey Johnson & Cody Jinks with Cody Johnson – October 12, 2017 @ 7:00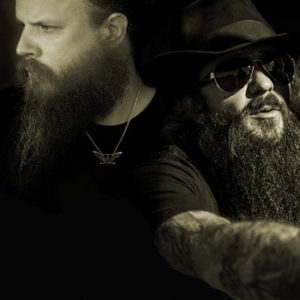 First off, on October 12th @ 7:00 p.m., BankPlus welcomes Jamey Johnson and Cody Jinks performing with guest Cody Johnson. If you are an outlaw or wish you were, this is a unique show you can't afford to miss. Eleven-time Grammy-nominated singer-songwriter Jamey Johnson has co-written singles for country legends Willie Nelson, Merle Haggard, Trace Adkins, and George Strait to name a few, all while asserting himself as a country star with instant classics such as "In Color" and his controversial "High Cost of Living". A master in storytelling, it's guaranteed Johnson will give you something to write home about on October 12th. Cody Jinks is joining him with some cold, hard truths of his own – "They don't write about me in their magazines, and I don't ask for no reviews on the songs that I sing" ("Hippies and Cowboys"). It simply doesn't get more Outlaw Country than that. Jinks' booming baritone hit the charts out of nowhere in 2015 with his Adobe Sessions, and he hasn't turned back. Pair the Cowboy lyrics with his classic Southern rock sound and you feel like you've been singing his songs for years. Filling out the lineup is fellow Texas country singer Cody Johnson, with feel-good songs that will have you reminiscing on falling in love and driving back country roads. This is a one of a kind lineup perfect for the outdoor venue that booked it. Slide those boots on and I'll see you there.
Cole Swindell with RaeLynn and Adam Craig – October 20, 2017 @ 7:30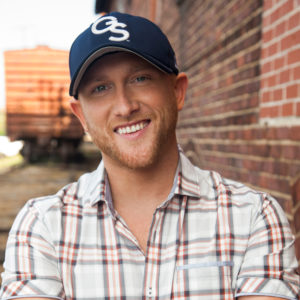 On October 20th, BankPlus welcomes Cole Swindell with RaeLynn and Adam Craig. Crowned ACM's New Artist of the Year in 2015, Swindell has written songs for Luke Bryan and Thomas Rhett all while becoming a crowd favorite himself. RaeLynn, the Blake Shelton protégée and quarterfinalist on the Voice in 2012, wrote 11 out of the 12 songs on her debut album Wildhorse released earlier this year. Her unique twang and unapologetic lyrics have caught everyone's attention. Also joining the lineup is Adam Craig, that new down-home country sound you've been trying to find on Spotify. Guys, if you haven't already, buy your ladies some tickets – they're hoping you do.
RockHaven 2017 – October 28, 2017 @ 2:00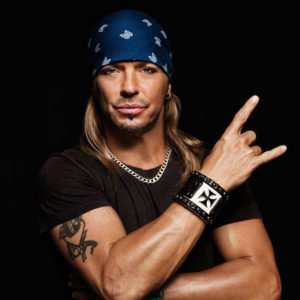 Bret Michaels. Need I say more? October 28th, Southaven turns into Rockhaven. BankPlus is concluding their October with a bang and who better to lead the way than Poison's frontman? Filling out the rest of the lineup is a slew of Memphis-made bands: Tora Tora, Roxy Blue, Every Mother's Nightmare, and Under the Radar. This event also marks the 40th anniversary of our very own Rock 103. Go ahead and get your tickets now, Collierville – this is a show that you'll be able to hear across state lines anyway.
Stay tuned for another article coming soon. Hint: Under the Radar features one of Collierville's own.
By Austin Essary