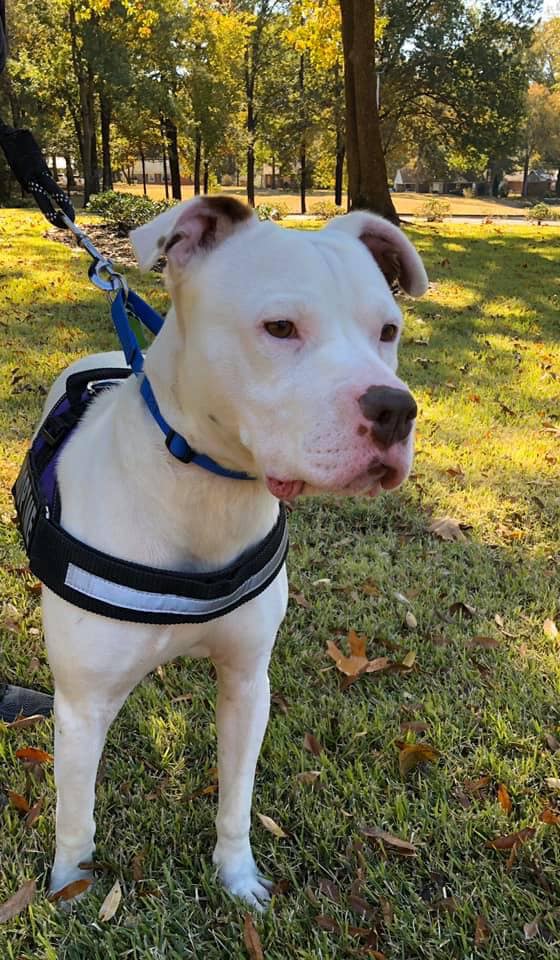 Doggy Day Out Hopes to Find New Homes for Shelter Dogs
Collierville Animal Services has a new program to encourage Colliervillians to adopt, rather than shop for, their dogs!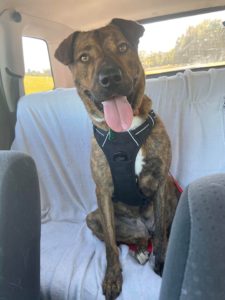 This program, called Doggy Day Out, will allow families and individuals who are interested in adopting, or just want to give the dog some time out of the shelter, to spend a day with their potential pet. Interested individuals will need to call Collierville Animal Services and schedule an appointment on Friday, Saturday or Sunday. 
"We currently have 10 dogs available for the program," said Christina Hodge, Collierville Animal Services Manager. "The goal is to have the dogs picked up at 11am and return at 3pm or sooner. It will allow for the dogs to get familiar with normal activities of everyday life, as well as give them a break from the shelter." 
Before being allowed to participate in the Doggy Day Out program, interested individuals will have to attend an orientation session. While there, you will learn how to handle the dogs in the Collierville Animal Services' preferred way. For example, Collierville Animal Services prefers that these dogs not be taken to dog parks, as there is no guarantee that other dogs in the park are up-to-date on all their immunizations! 
However, there are plenty of other places that Collierville Animal Services wants the dogs to experience. "These individuals can take the dogs to walking trails, Petco, Three Dog Bakery, Petsmart, Lowe's and into their own homes and yards," encouraged Hodge. 
You will have to sign a waiver before taking each available dog out for the day. Additionally, if you currently have dogs in your home, you are required to do a "meet-and-greet" with all the dogs at the shelter. 
The dog will come with a goody bag, full of all the important items needed for taking care of a pup for the day: a harness, "Adopt Me" vest, collapsible water bowl, dog waste bags, treats and (in a bit of an unusual spin) business cards. These doggy business cards will have the name of and some generic details about the dog, so that they can be passed along to interested parties who see the dogs while they are exploring around town.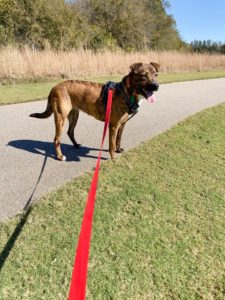 The goal of the Doggy Day Out program is to get these dogs out and about, interacting with people and dogs of all ages and types! Each individual who takes a dog out will be required to give feedback on their experience. "It will give us feedback as to how the dogs react on their outings and in a somewhat controlled environment so that it will help us place them with adopters in the future," said Hodge.  
Find out what dogs are currently available for Doggy Day Out by heading over the Collierville Animal Services' Facebook page here! 
Story by | Regan Hewitt
Photos | Christina Hodge 
Source | Town of Collierville