DIY: Instant Pot Chicken
Ingredients: 
3 pounds whole chicken (will need butcher's twine to secure legs)
2 tablespoons Bazaar's Garlic Olive Oil (divided) 
Sea salt & black pepper, to taste 
1/2 medium onion, cut into quarters 
5 large cloves fresh garlic, peeled & left whole 
Southwest Seasoning (recipe below)  OR, two tablespoons of your favorite seasoning
1 cup chicken stock/broth or water 
Southwest Seasoning:
1 teaspoon garlic powder
1 teaspoon onion powder 
1 teaspoon chili powder 
1/2 teaspoon cumin 
1/2 teaspoon basil 
If you've been intimidated by pressure cookers in the past, let Bazaar help you learn how to use an Instant Pot®! This chicken recipe from Bazaar is a simple and delicious way to get started using your own Instant Pot®. Enjoy!
Rub chicken with one tablespoon of Bazaar's Garlic Olive Oil and sprinkle with salt & pepper. 
Place the onion quarters and garlic cloves inside the chicken. Use butcher's twine to secure the legs. 
Turn on the Instant Pot® and press the Saute button. 
Add the remaining Bazaar's Garlic Olive Oil to the Instant Pot®. When hot, add the chicken and sear both sides, about four minutes per side. 
Remove the chicken from the Instant Pot® and set aside on a plate. Place the Instant Pot® trivet at the bottom of the Instant Pot® and add chicken stock.
Sprinkle seasoning mix over the entire chicken, rubbing it in and spreading it around to cover the entire chicken. 
Place the chicken with the breast side-up on top of the trivet and secure the Instant Pot® lid. Make sure the lid is in the "Sealing" position. 
Turn the Instant Pot® to "Manual" and set a timer for 25 minutes. 
When the timer beeps, allow the Instant Pot® to release naturally for 15 minutes. After 15 minutes, quick-release the rest of the pressure and remove the chicken. 
Allow chicken to rest 5-10 minutes before serving.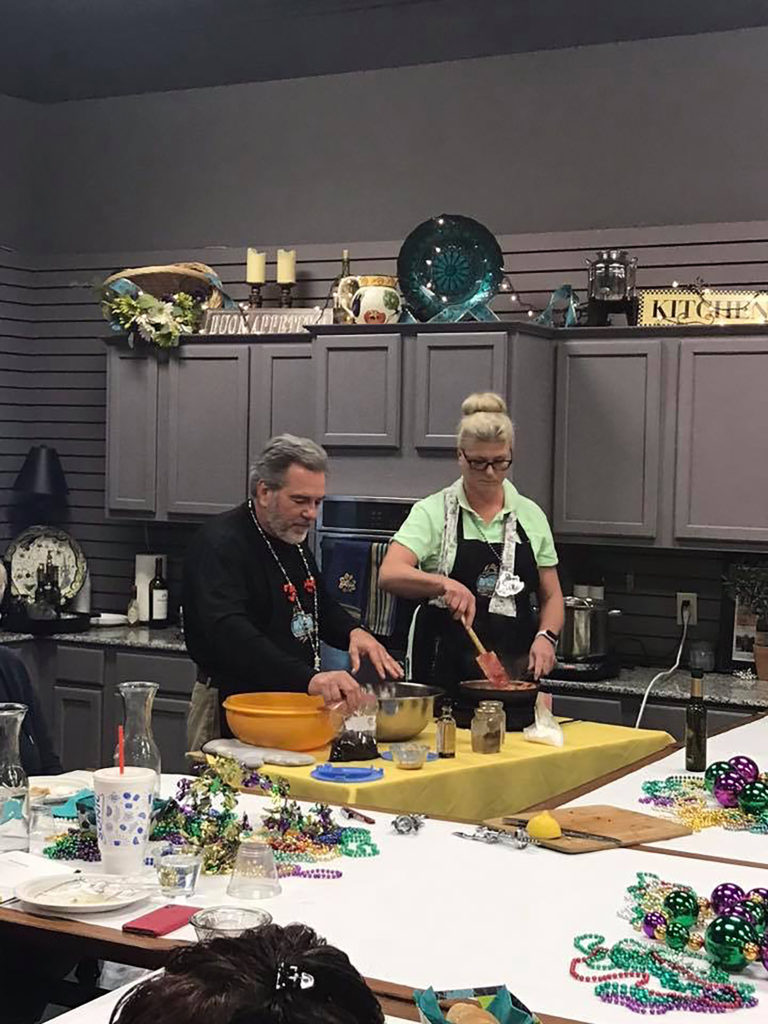 Bazaar offers public and private cooking classes, which encompass everything from cake decorating to pasta making, for groups of 10-35 people. Private classes are perfect for team building, church groups or birthday parties! During each class, participants get to enjoy pre-prepared dishes made by local instructors, and receive a 10% discount on all purchases made that day. 
Call today to receive 20% off any cooking class (offer valid through 04-01-2020).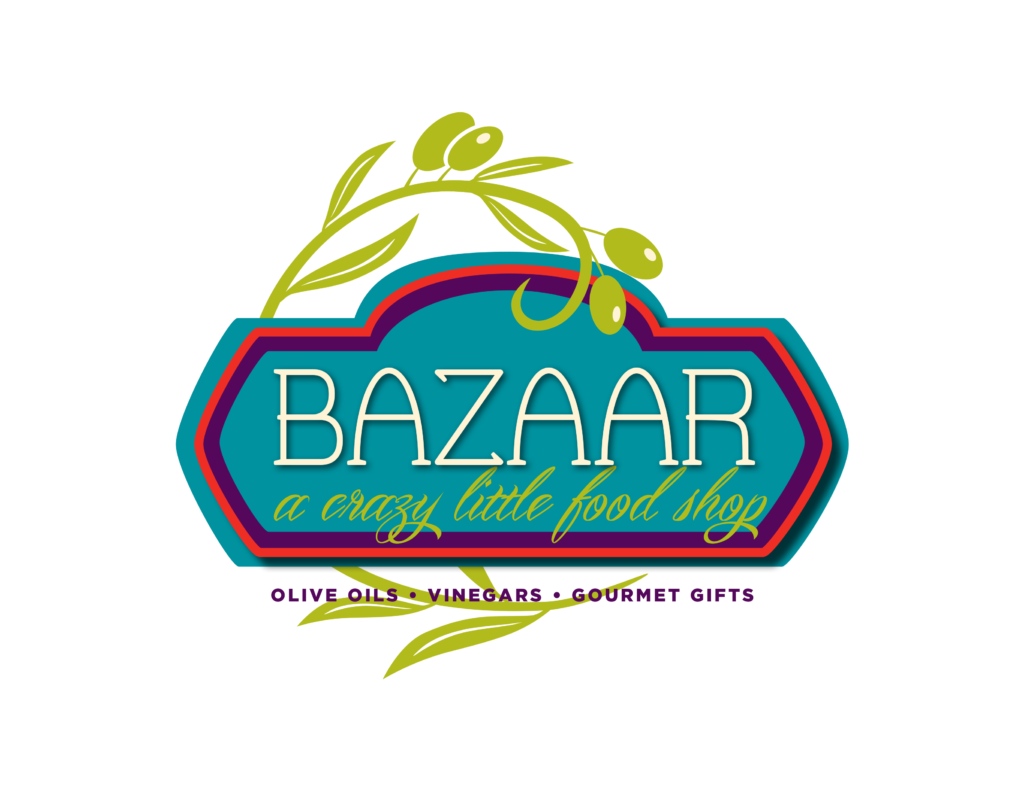 Bazaar Olive Oil
88 N. Main Street
Collierville, TN 38017
901-861-7218
bazaaroliveoil.com
sandy@bazaaroliveoil.com