Destination Collierville: "Best Main Street In America"
Despite higher gas prices and other economic factors, Americans are still prioritizing their leisure travel. Out of 4,000 American travelers surveyed by Destination Analysts in April 2022, nearly 90% have trips planned. Perhaps most importantly, more than half of American travelers feel that normalcy has returned. Attendance at the Collierville Town Square Depot Visitors Center reflects these trends. In the last month, the Depot has received guests from Oklahoma, Alabama, central Florida, and Michigan. Half of the guests said Memphis was their primary destination, but learned of  Collierville's "Best Main Street In America" designation and made the drive to explore. Whether you're planning for travel or just returned from summer vacation, I encourage you to explore your town and spread the word!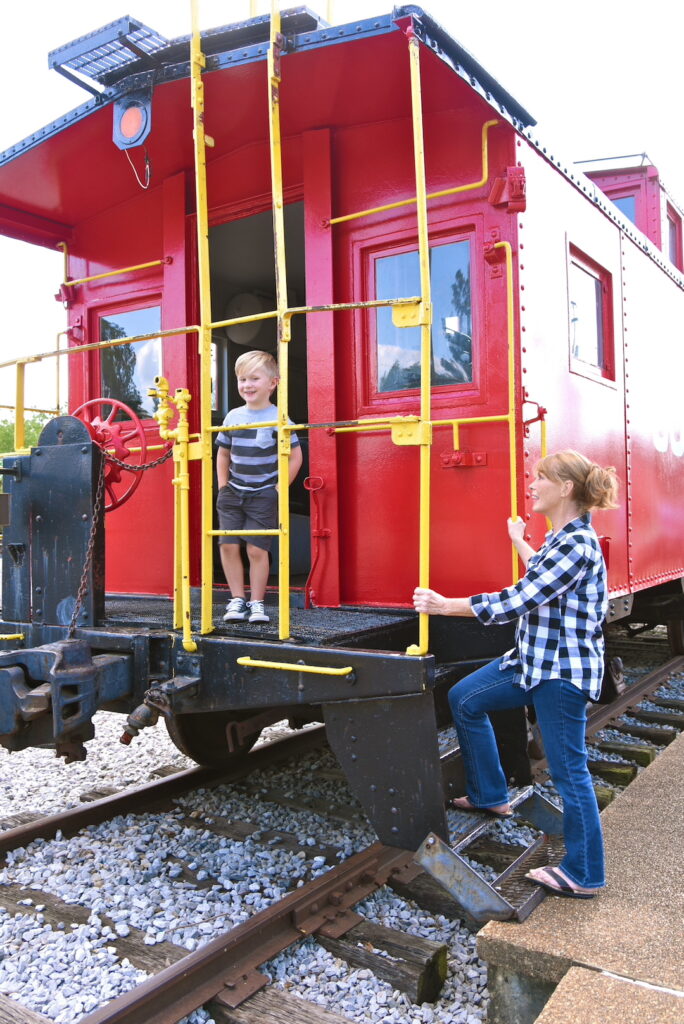 This summer's Main Street Collierville Concert Series continues with a performance by Wolf River Rednecks on July 7 from 7-9pm in the Gazebo on Town Square. There will be food trucks, great music, and you'll certainly experience that "small-town" charm for which Collierville is known.  
The Morton Museum of Collierville History [colliervilletn.gov/mortonmuseum] is celebrating 10 years of preserving and exploring Collierville history. Since opening in June 2012, the Museum has welcomed more than 61,000 guests for free exhibitions, programs, and events. On August 6 the Museum will host its ninth annual Train Heritage Day in conjunction with the Depot Visitors Center [125 N Rowlett]. The Depot will host the Bluff City Benders' N-scale model railroad [1:160] featuring a replica of Town Square, and renowned bluegrass musician Wayne Jerrolds and band will perform in the Gazebo from 11am-2pm. This is a free family event for all ages.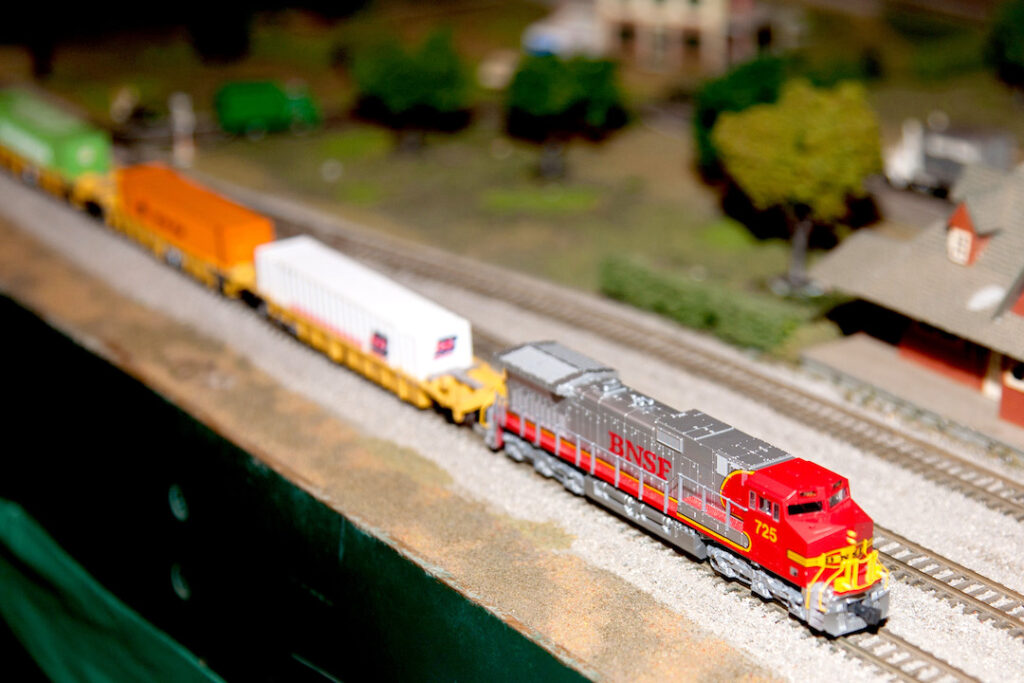 Also opening on August 6 is the Museum's 10th Anniversary Exhibit, On a Mission: 10 Years of Preserving Collierville History and will run through November 19. 
Whether you're looking for family fun in the sun or amusement for those rainy days, there's no shortage of events, activities, and things to see and do. Check out the event listing at colliervilletn.gov/explore for itinerary inspiration and fun things to do around town.  
Save the Date:
Main Street 
Concert Series
Collierville Town Square 
October 6 & 20, 2022 
*event details are subject to change
Train Heritage Day
The Morton Museum of Collierville History 
August 6, 2022
Ashley Carver
Director of Tourism 
Parks and Recreation 
Town of Collierville